Brief discussion on ICO, IEO, IDO and IGO. 10% beneficiary @tron-fan-club
Hello friends I hope everyone is well. I am also much better by the grace of God. For several days now, many people have been asking me personally to go into detail about seedify and IGO. So I thought I'd share it with you today.
---
---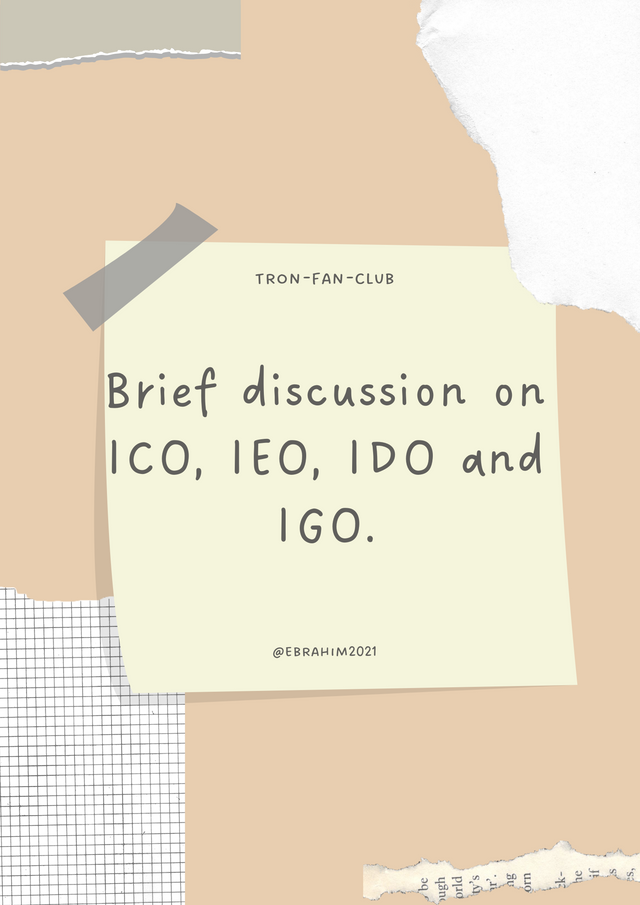 Made with canva.
---
---
If you want to know about IGO, you need to know first. What was before IGO came? Before IGO came to the market place in the world of cryptocurrency, 3 more such projects came to the marketplace. They gained good popularity in the marketplace. But over time, that is likely to change. We will now know what IGO was like before it came to the marketplace.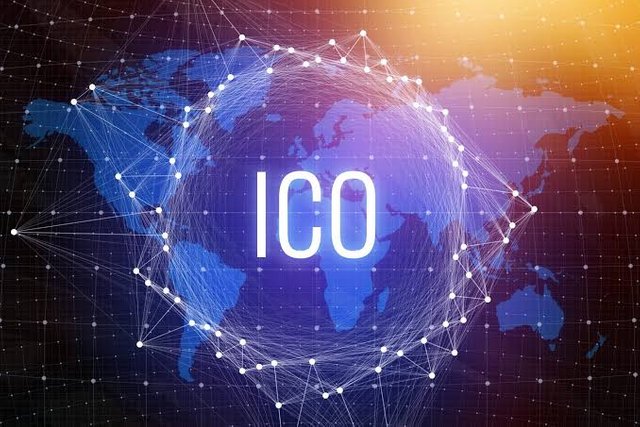 Source
Initial Coin Offering (ICO)
This is an initial public offer. Which was the equivalent of a great IPO offer in the cryptocurrency industry. It was the first cryptocurrency company to serve people. Those interested in cryptocurrency could buy an initial currency offer to get a new cryptocurrency token established by the investor company. This token contained some utilities related to the products or services offered by the company. There were several rules.
Static supply and static price.
Static supply and dynamic price.
Dynamic supply and static price.
However, it may be much bigger. If you want to know Initial Coin Offering (ICO) then interested people must tell me. I will definitely try to help you inshallah. Now we know,
---
---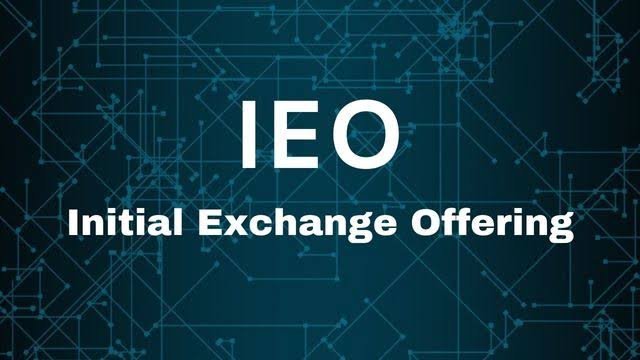 Source
Initial Exchange Offering (IEO)
Many of us know or have heard of Initial Exchange Offering (IEO). It was a token buying and selling exchange site.
The first use of an IEO by a major exchange was in January 2019, with the launch of Binance's platform Binance Launchpad. The first use of the platform was with BitTorrent Tokens (BTT) which raised $7.1 million in less than 18 minutes. Since 2019, Binance has launched 63 projects with a total of $133 million raised. Binance's venture into the IEO field further invited more exchanges to offer similar services.
---
---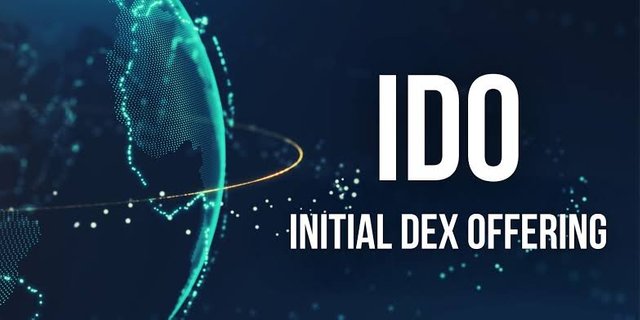 Source
Initial Dex Offering (IDO)
An IDO is a cryptocurrency token offer, driven by a decentralized exchange (DEX). Liquidity pool plays an essential role in IDO. Then creates after-sales liquidity. A simple IDO allows users to lock funds in exchange for new tokens during token generation events. If you want to write an IDO, you must be a member first. For this you will need a digital wallet like your metamask.
Below I have briefly shared what are the benefits of an IDO.
You don't need to deal directly with a project and trust their smart contracts.
Immediate liquidity provided post-sale.
No sign-ups are required.
IDOs are affordable and accessible for projects.
IDOs often have anti-whale measures.
If you need to know more about IDO. Then you can learn a lot. You can tell me if you have any problem understanding. I will write a post about IDO later.
---
---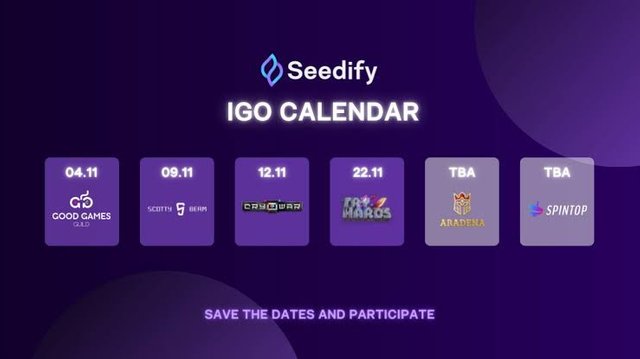 So friends now we know about IGO. So let's get started.
Initial Game Offering (IGO)
web 3.0 is a popular project in the world. As the days go by, people are getting addicted to games. People who do not love the game may be found less. We know that GameFi is one of the most exciting projects in the web 3.0 world. GameFi is a Desensitized Project 7. Initial Game Offering (IGO) is a blockchain game that allows you to purchase NFT development. This is the capital in the world of gaming cryptocurrency.
Maybe you have understood. I ended up here like today. Everyone will be fine, stay healthy and take care of yourself.
---
---
---
---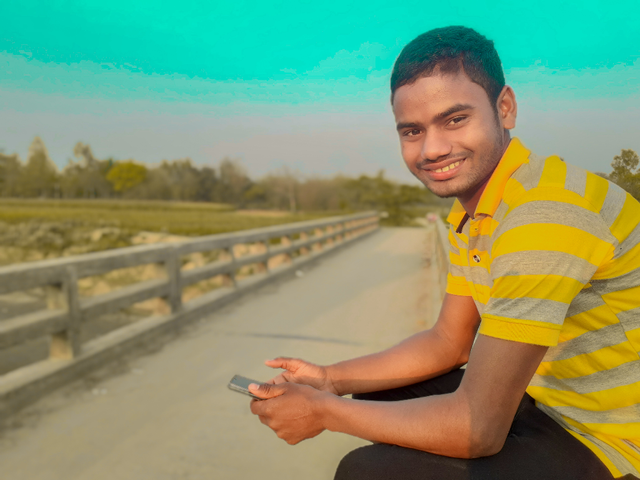 I am Md. Ebrahim Islam Nahid. Everyone calls me Nahid. I am Bangladeshi. I am an electrical engineer. I love reading books, writing and creating new things. I try to express myself and evaluate the opinions of others.