Weekly Power Up || Tron Fan Club
Hello friends, I hope everyone is well. I am also much better by the grace of God. Today I'm going to power up the Tron Fan Club community.
---
---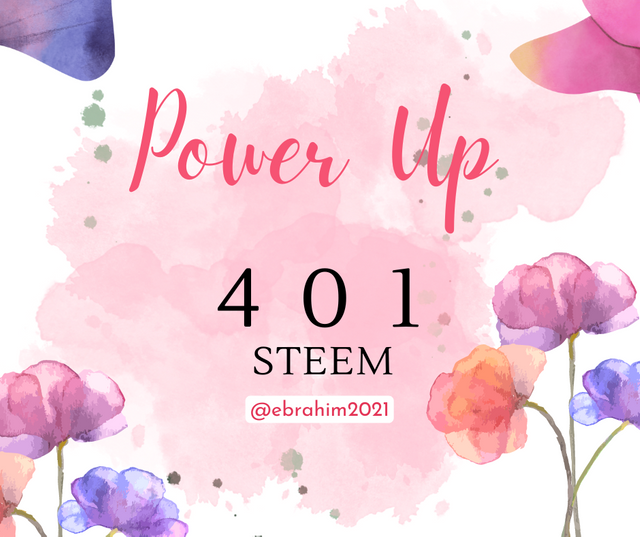 Made with canva.
---
---
Steem power up is very important on Steemit platform. Steem power up your own profit. Because power up increases the capacity of your account. The more Steem you power up, the more your account capacity will increase. Power up is very important. Because without sp you can't do anything on steemit platform. Suppose your 0 SP I can not vote for any post or comment and anyone. So after opening the account, 15 SP delegation is given from Steemit team. So that we can post and comment a little. I can't comment or post more with 15 SP. RC ends up commenting or posting too much. If we do not read these problems, then it is very important for us to power up. This is increasing our voting power.
However, today I am doing 401 Steem power up. Inshallah I will try to power up every week.
---
---
I had 3054.492 SP before I gave screenshot of my wallet below.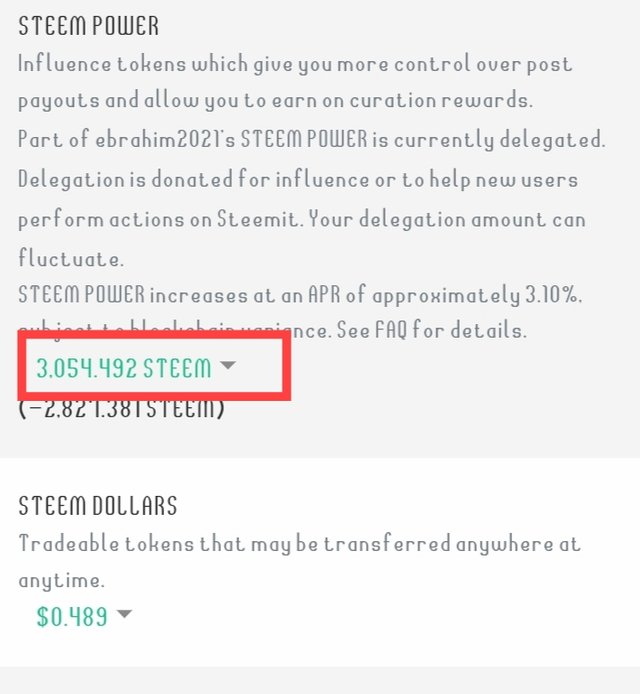 ---
---
Here I have 401 Steem power up. Below I have given a screenshot of power up.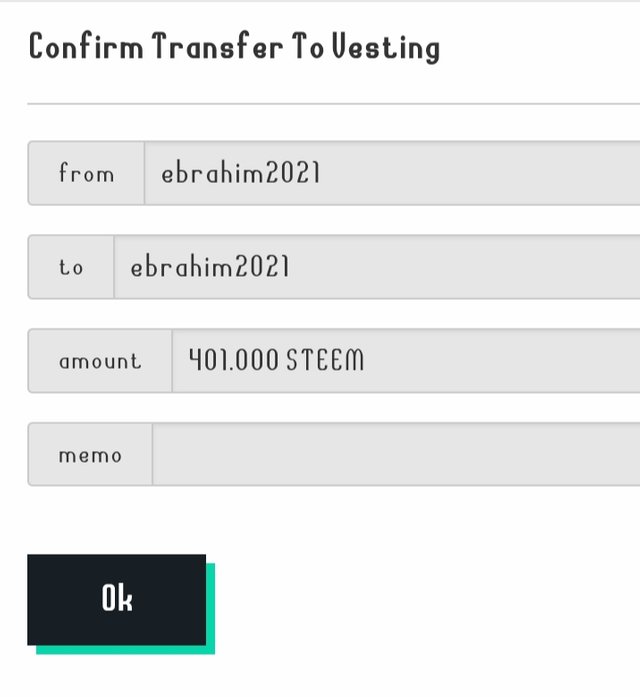 ---
---
Power up has been done. 401 Steem power up now we have 3455.492 Below I have given a screenshot in my wallet.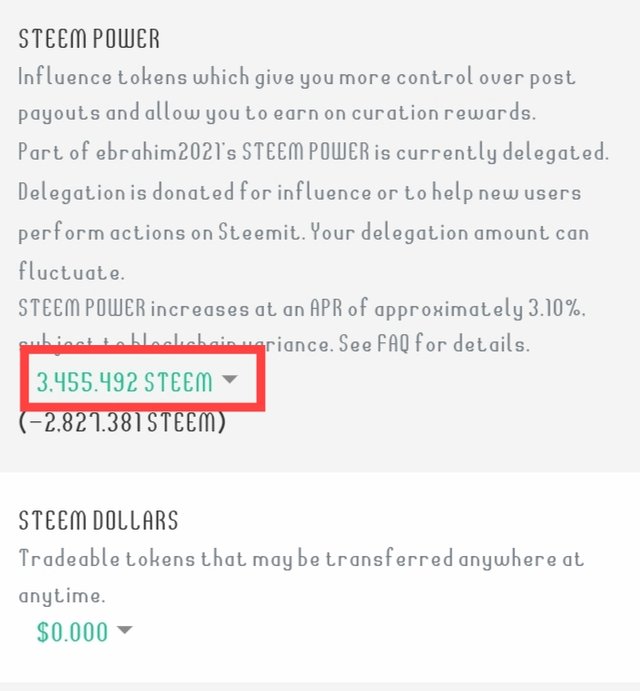 ---
---
Thanks to the Tron fan club community for giving us such a beautiful power-up contest. I participated in this competition from today InshaAllah. I will try to participate in Paro competition every week inshaAllah. I hope this week I will try to take my SP 3455 to 4000 InshaAllah.
So friends, I ended up here like today, everyone will be fine, stay healthy and take care of yourself. God bless you.
---
---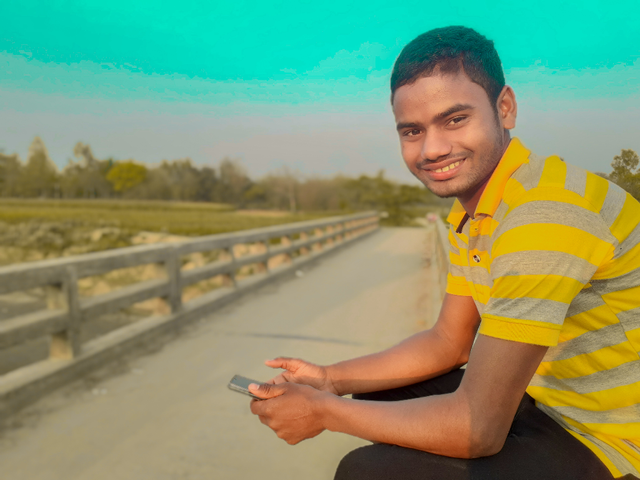 I am Md. Ebrahim Islam Nahid. Everyone calls me Nahid. I am Bangladeshi. I am an electrical engineer. I love reading books, writing and creating new things. I try to express myself and evaluate the opinions of others.