My biggest invest in online | 2011.676 Steem Power Up.
I've done my biggest invest in online and that's by powering up 2011.676 Steem at once.
My wallet had only 5.744 SP and I was not active on steemit for a long time.
Now I'm so serious about steemit and I'm up for some more investment.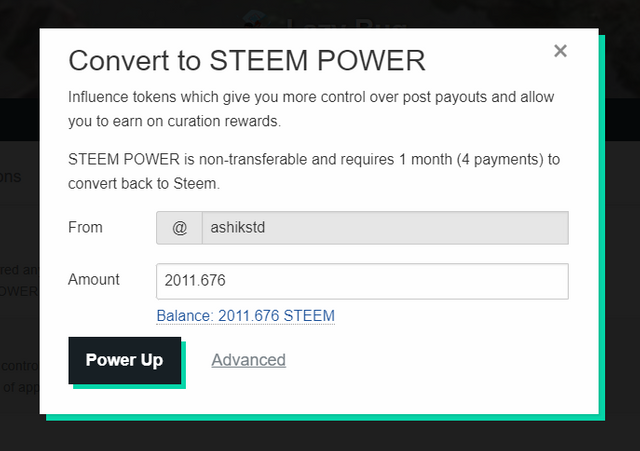 Proof of my powerup.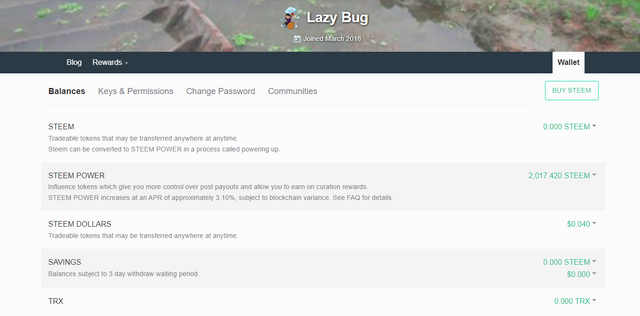 Now I have a total of 2,017.420 steem power although I don't know why my blog is showing less.

My blog is showing 1846 SP although my wallet is showing 2,017.420 SP (maybe a bug).
BTW, this is not the end. 2k is just a startup and I'll keep powering up daily or weekly or monthly maybe.
Thanks for reading.
---
"Be Good, Think Good and Do Good"