Moving Charts: BTC Value Per Coin Analysis | 10% To @tron-fan-club
Hello everyone and welcome to everyone at Tron Fan Club. With the recent movements from Bitcoin, it has puzzled everyone. The volatility was at peak last week. Let's take a look at the King of Cryptocurrencies, Bitcoin's performance in the last seven days.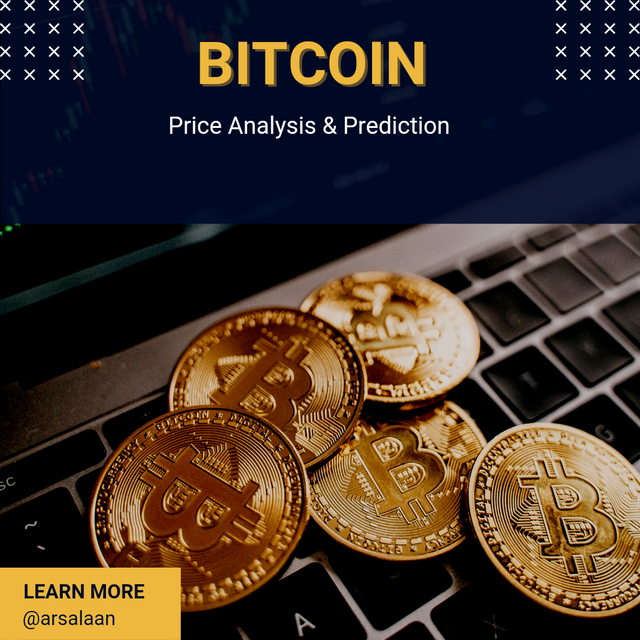 With a slow start, the week soon turned out to be full of actions. We started by hovering just under the 26500$ region. There was little no almost no movement until 18 September. The situation got more volatile after that.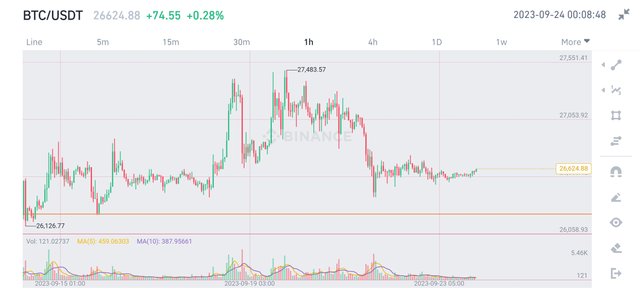 After the short bounce from 26200$ level, BTC was just moving slowly. It was not strong enough to break through the 26875$ line. But after a while, it gathered strength and broke through that resistance.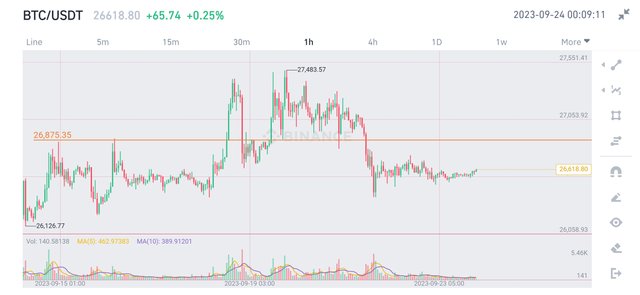 After the break-through, BTC started to rise very fast. But sadly, the resistance in 27500$ zone rejected BTC. After the rejection, BTC got to the place from where it started at the first place. But that was not the end of it.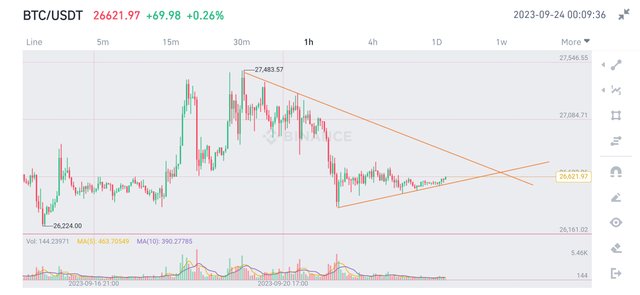 BTC, surprising everyone, climbed to 27500$ again and fell almost in an instant. Bitcoin just could not let it go. It tried to break that resistance again after a while. But all its attempts was unsuccessful. So getting rejected it fell through the support level of 26875$. Currently it is hovering around the 26500$ zone.
---
All Screenshots are taken from Binance
---
Nobody knows what's coming next. We may fluctuate between the confirmed support level and resistance for a while, which are 26000$ and 27500$ respectively. The news from outside world may direct BTC to where it would go next.
Market is very volatile right now as it has always been. So, if you are investing or trading, be always cautious. No words from this article should be taken as financial advice.
Thank You for reading.
VOTE @bangla.witness as witness

OR