What if Google services disappeared from our lives?
In 2014, Google services stopped working, and I don't remember that at the time, but I was surprised to learn that Google had stopped working for about thirty minutes for some users, and more time for other users.
Of course, as a result of this halt, Google incurred millions of losses.
Imagine one day you try to open Google to browse for a little while until you get this message "Service is currently unavailable", or you open gmail to see messages you received not working.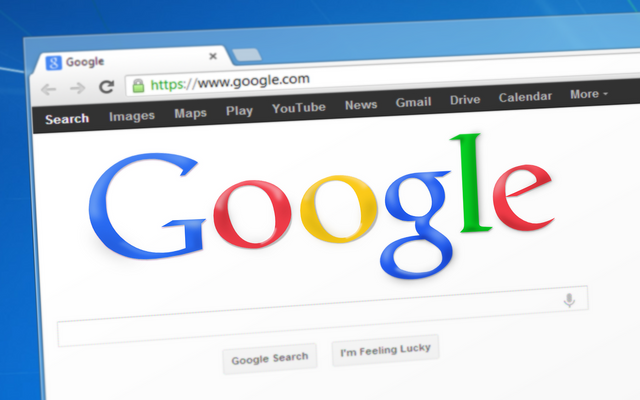 Google is not just a browsing platform, many people depend on Google for their work.
Most of us would be down, as content writers or bloggers, or would stop working if Google services were disrupted for a long time.
Google services are not limited to Google itself, YouTube services from Google, Gemmell, Google Drive, Google Play and many more.
I remember when a history lover on a networking platform was once asked how much they'd like to go back in time and live in the past, he replied (yes I want but I'm going to take a laptop with me to google)!
Special thanks to
@greenman