Welcome to You Deserve??# I'm here for you, and you're here for me.
I'm here for you, and you're here for me.
We don't care about anything, your race, your religion, your affiliation.
Whether you're old in the community or new, you have a big energy or a little one.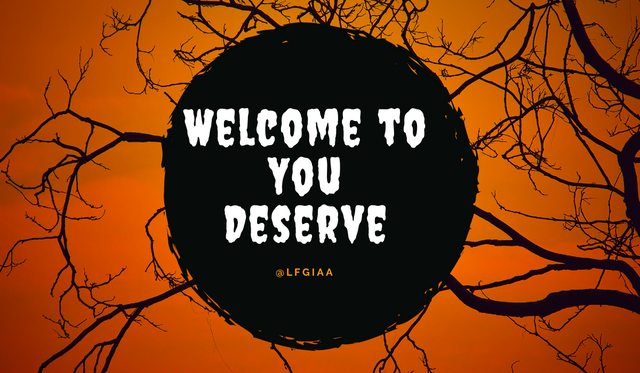 Just spread something useful that benefits community members and helps them with their lives.
Our goal is noble and we hope to succeed in it try to motivate everyone here by voting for them and commenting on them
https://steemit.com/trending/hive-183209
Community conditions:
BoldDon't publish more than twice a week.
Better and respected for all members of the community
copies and paste from other sites or from the community itself
Mention the sources of the pictures.
Greetings to everyone with the best wishes