Can you believe that an independent might one day turn into a famous politician?
I'll present you with episode 7 of I'm Independent through the special free-work films, guest this week: Limitless, the freelance writer whose free work turned him into a political candidate.
English name:Limitless
Movie duration: 1 hour, 45 minutes
Artistic Classification: Science Fiction - Adapted from Book-Thriller
Production year: 2011
The story of the film:
Eddie Mora is a freelance writer, sitting in his messy house, his shaggy hair, his wide clothes in front of his computer to write, once he knocks on the keyboard, until he finds that his ideas are stalled, there's no way to write, and his free work is in danger, somehow he gets pills that are made by a super-minded, open-minded personwho feels that his life has changed, from an independent who jumps to become an entrepreneur, and shows that politics is available to him for what not? But does that superstitious pill have aspects?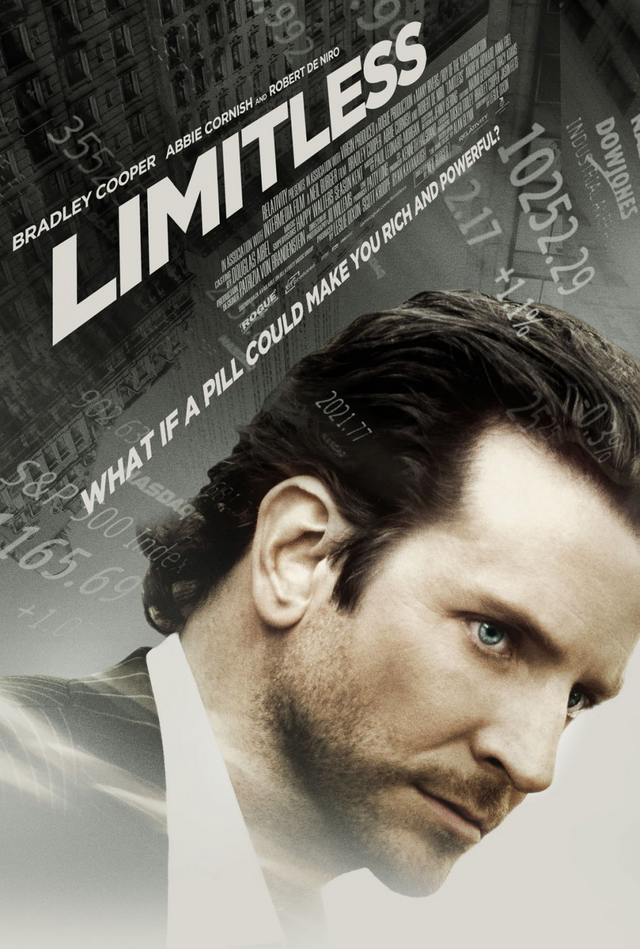 Independent success to the top, is it a fantasy film, or may it be a reality?
Eddie's personal developments as a freelance writer who works at home on computers, opens up a lot of questions to me, but realistically and without a super pill, it may make sense,I may be an independent writer, get involved in an innovative business and run it to grow up and turn me into an entrepreneur, so that this is a window for my candidacy to politics, the world of business, finance and politicians. Or do you see that it is a fantasy, because independents usually stay in their free work if they do not turn into a continent, and therefore free uncle is just a stage and goes on in the life of an independent.
What do you see? Is a writer, designer and programmer one day turning into a famous politician? Or is self-employment the graveyard of dreams, and that time period does not last long to build on?
Special thanks to
@greenman