Hotair balloon!
Hello everyone, I hope you're all doing well and enjoying with your loved ones.
Have you ever sat in a hot air balloon? I haven't.
They're adorable, in my opinion. 😍😍😍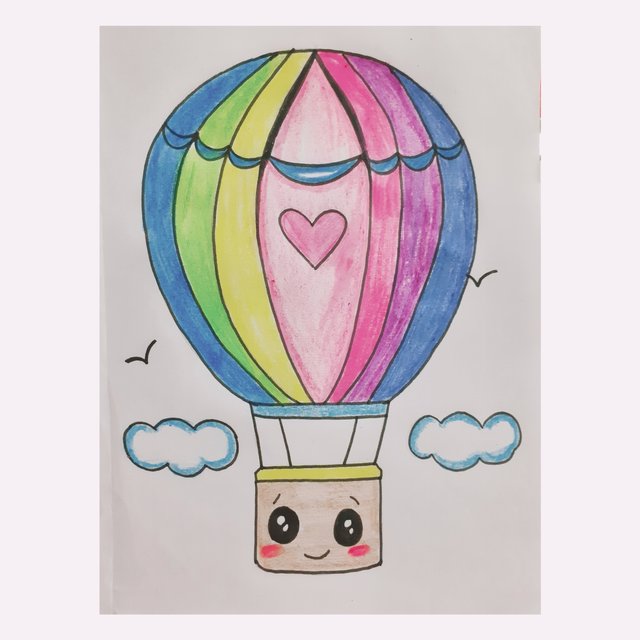 I utilized vibrant colors. I learn how to draw by watching videos on YouTube. Drawing is a form of therapy for me. I used pencil colors and wax crayons, a black sketch for outlining and an a4 white sheet.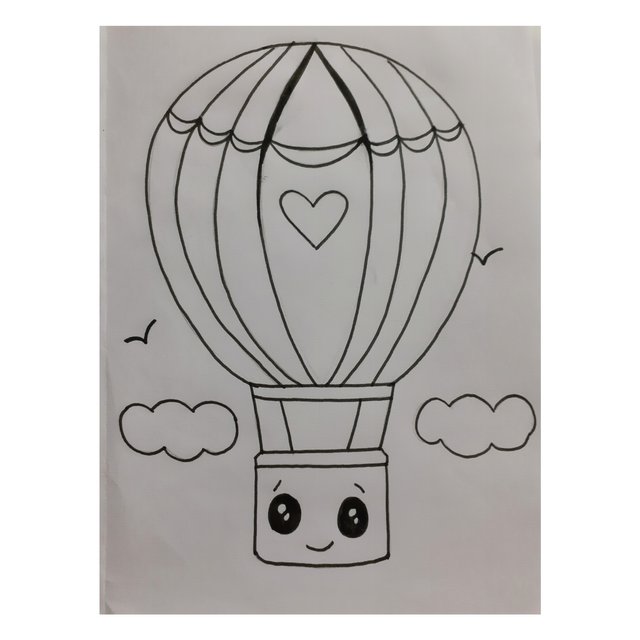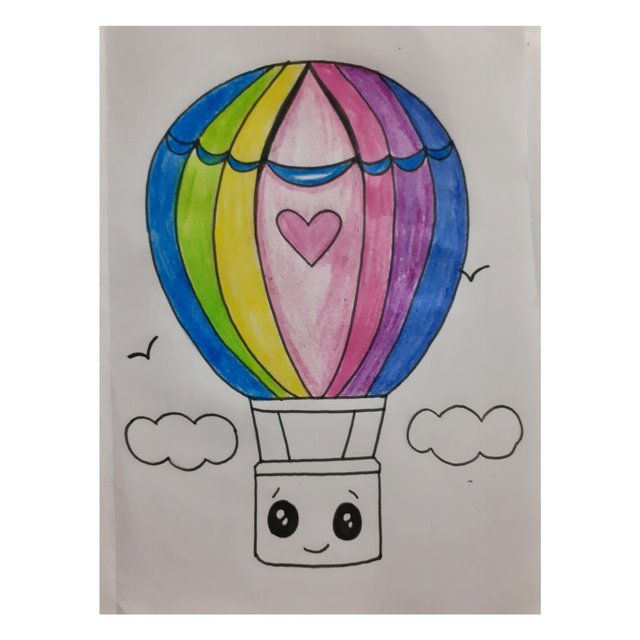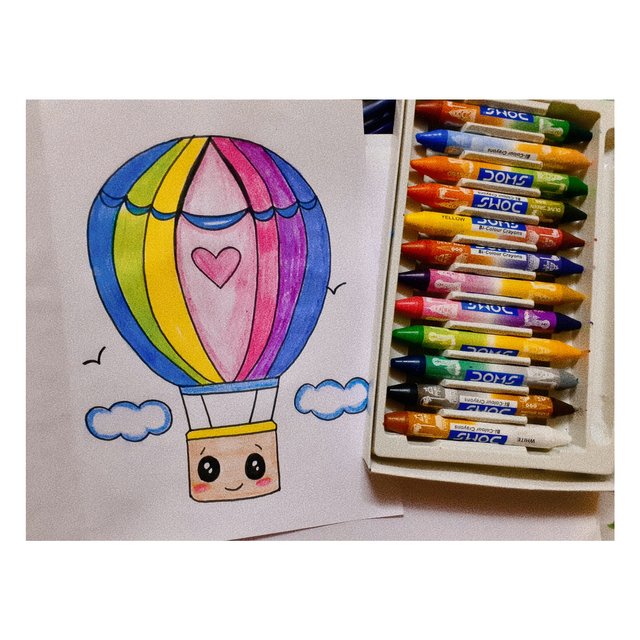 Have a great day!
Sending love and light 🧚‍♀️
@theoctoberwind