My Pencil Drawing of a Rose Flower.
My drawing adventure continues today with a very detailed drawing of a Rose Flower that which I made with a reference picture I found on the internet. I really can't post my reference picture because I don't really know the real and true source but let's check out my drawing below!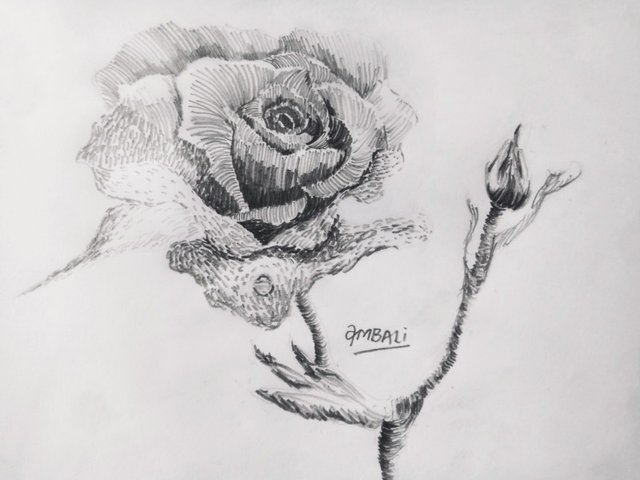 The usage of these little strokes I make use of in my drawings has really helped me understood that details is very much important not just in realism drawings but even in naturalism. I've came across so many styles and techniques in drawing but this very one is quite rare and I really need to explore and exploit it.
Outlines....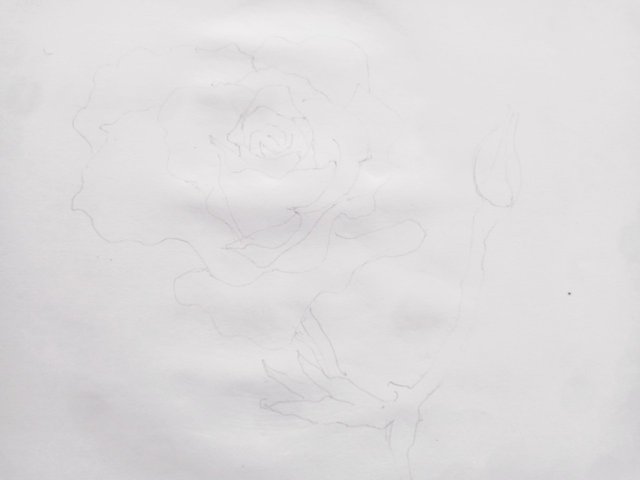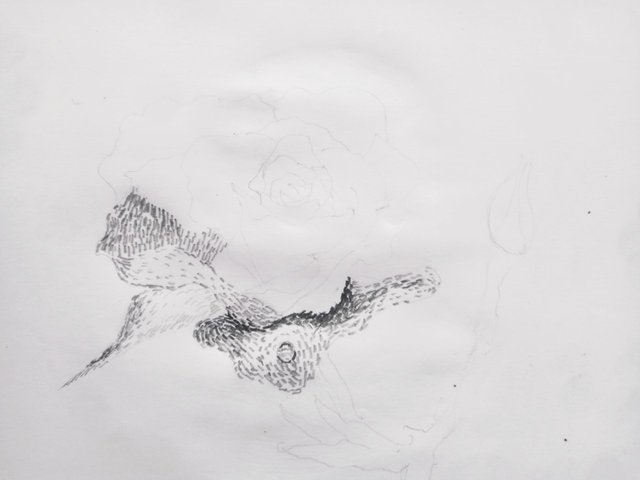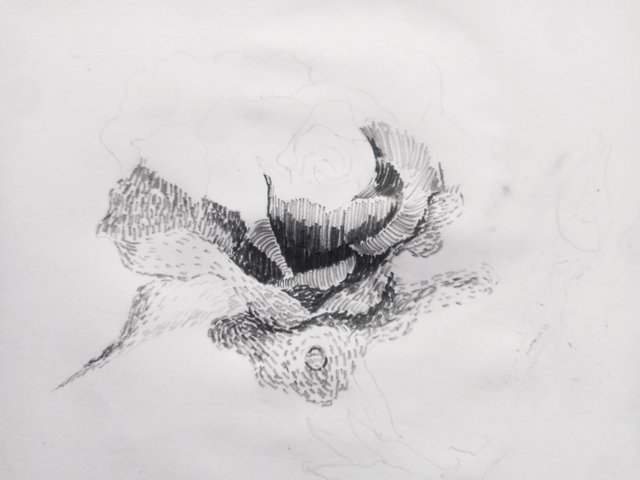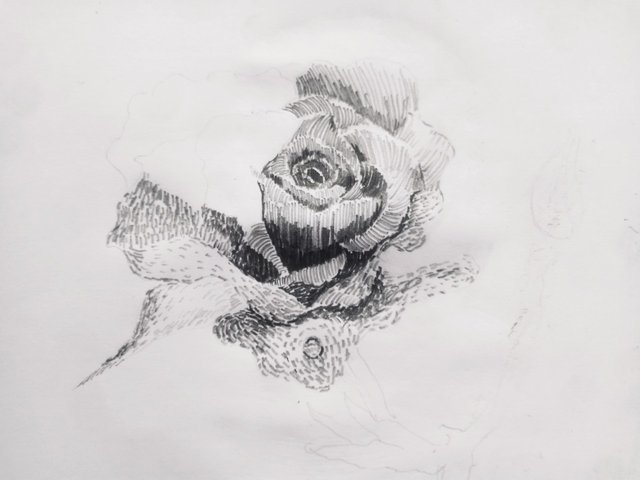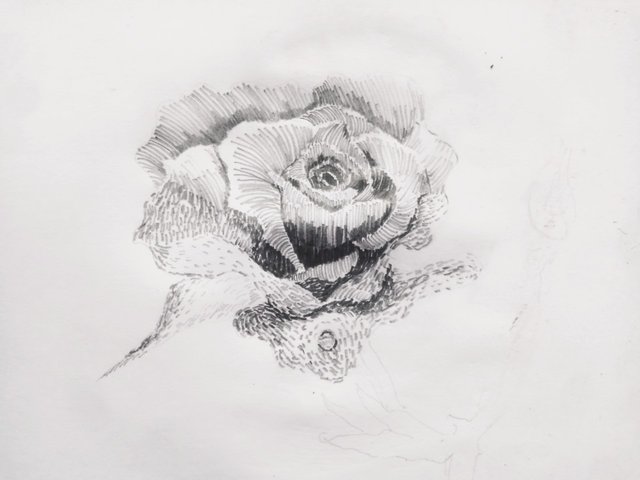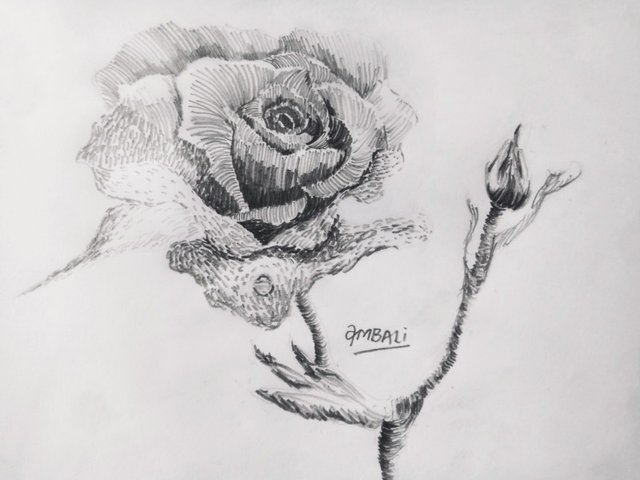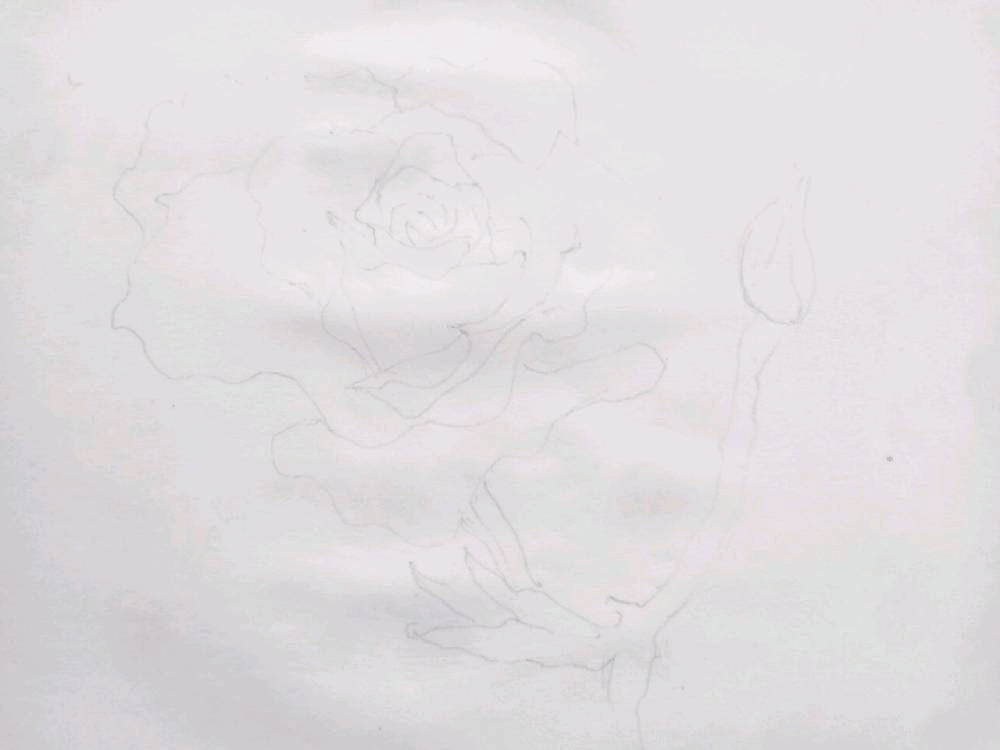 Kindly share your thoughts as comments below. Thanks.
Thanks for stopping by!