Who will fix the madness?
---
Who will fix the madness?
---
A ghost lives there in the middle of the two mirrors,
They look at each other and repeat this look.
the gaze returns at start in eternylly ...
Time to punch a hole in the door ...
I give you the courage for it!
Our Soul ink wept on paper ...
under the black crow sky ...
You run after yourself and cannot grasp ...
Whats is goin on here?
You are like a rain cloud in a high wind
there you swim next to the other clouds.
You seek, but you are still a child ...
if you have a plan ...
you could not yet reach it!
The days have gone crazy.
The time is a child of madness.
Hold your breath just a little while,
take a deep breath and take a step back.
Do you recognize the broken world?
Who should fix this?
I tell you: you, only you can do it.
Turn on your own mind.
Nothing more is required.
© by myself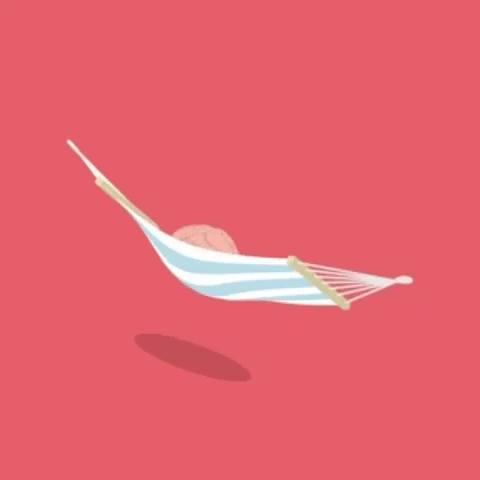 Ave Atque Vale!
사랑은 나에게 신성한

My better search for STEEMIT: https://bit.ly/steemit-search