A few random pictures from Vladivostok
В них нет единой идеи. Они были сделаны в разные дни.
Просто картинки города.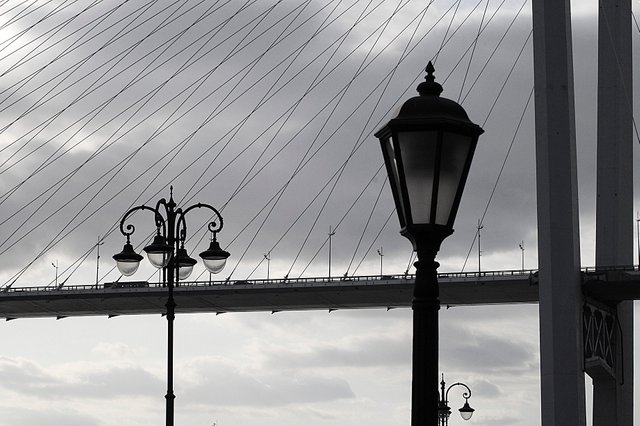 МостЪ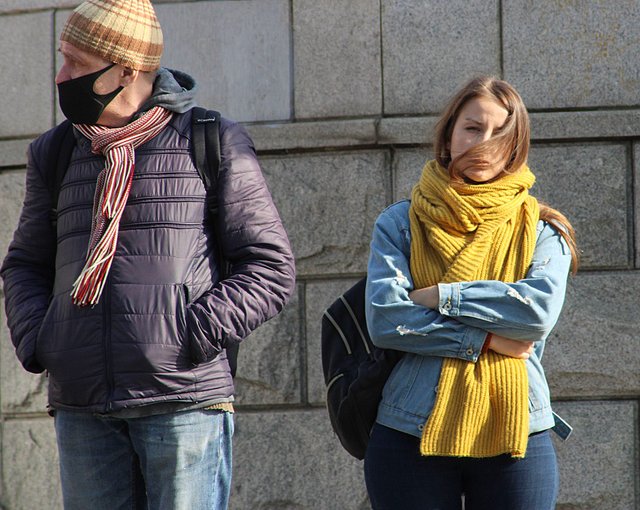 Скрытые лица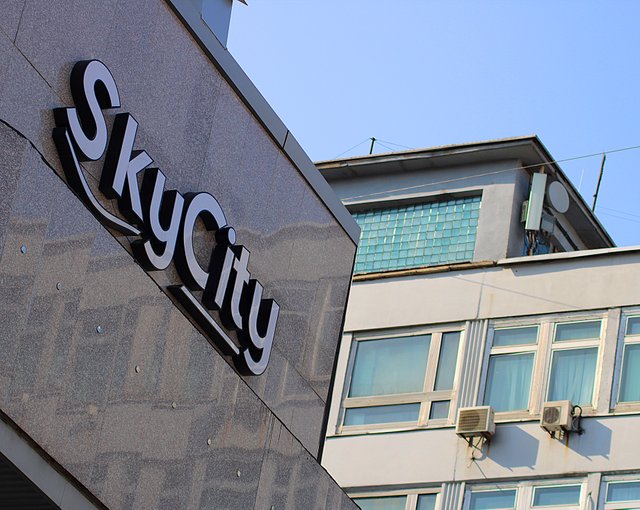 Внатуре "СкайСити"!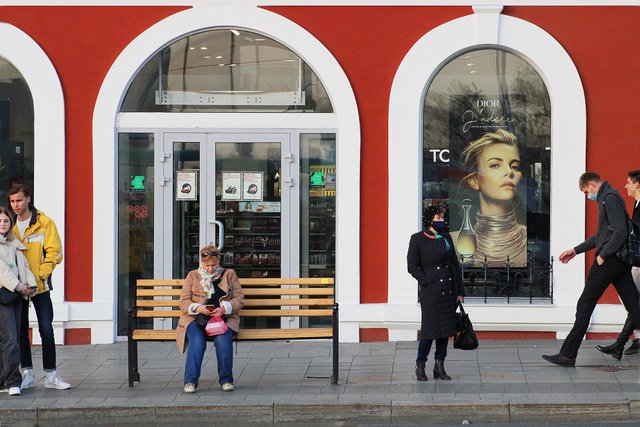 Скамейка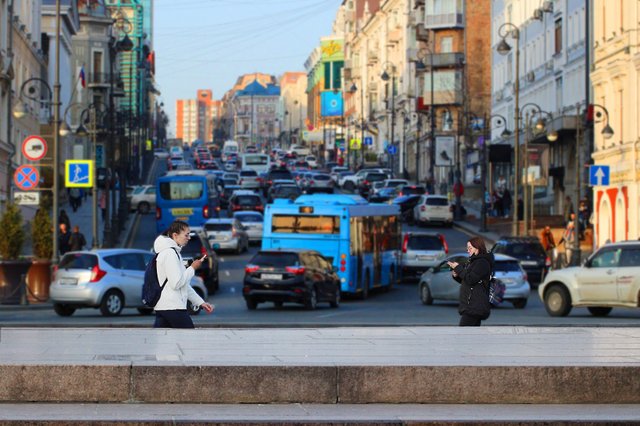 Океанский проспект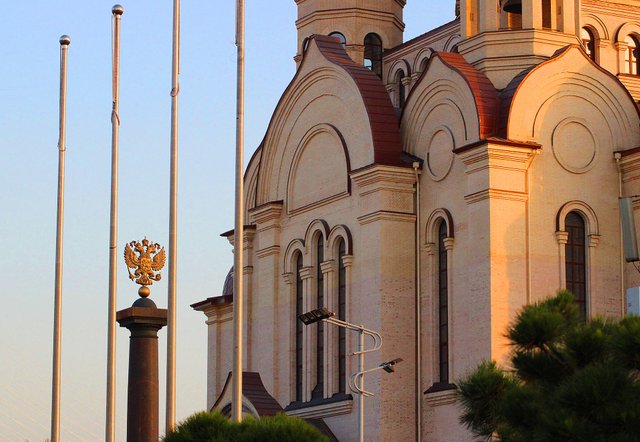 Скрепы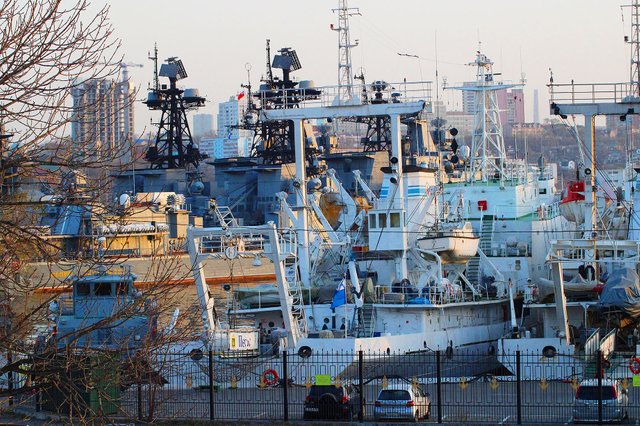 Восемь склянок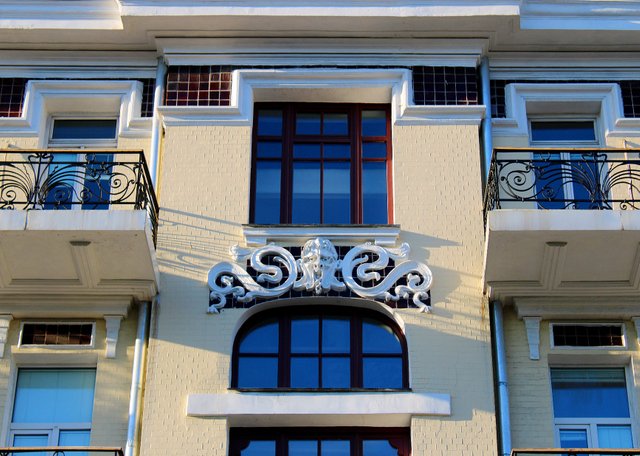 Фасад здания Федерального Казначейства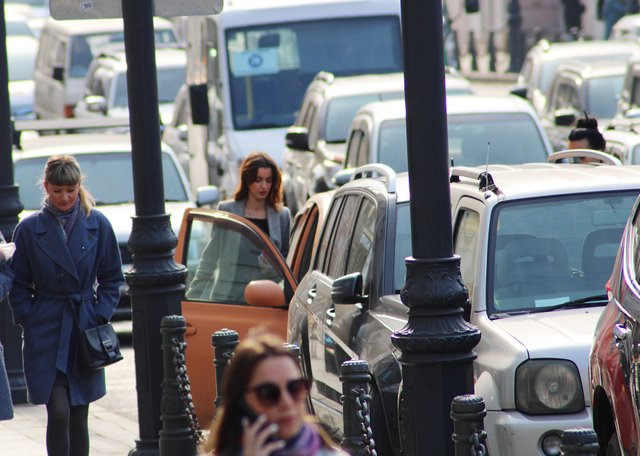 Улица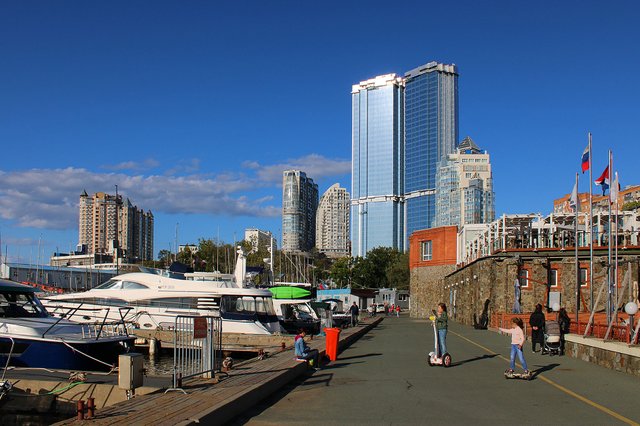 Набережная яхтклуба
Пожалуй, достаточно пока. Мне прост надо что-то поставить на конкурс The World of XPILAR - CITYSCAPE PHOTOGRAPHY AND ART CONTEST WEEK #051, потому как - главное не победа, а участие.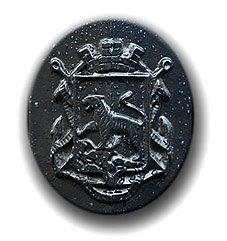 Владивосток - мой город