Drawing A Fish - Inktober2020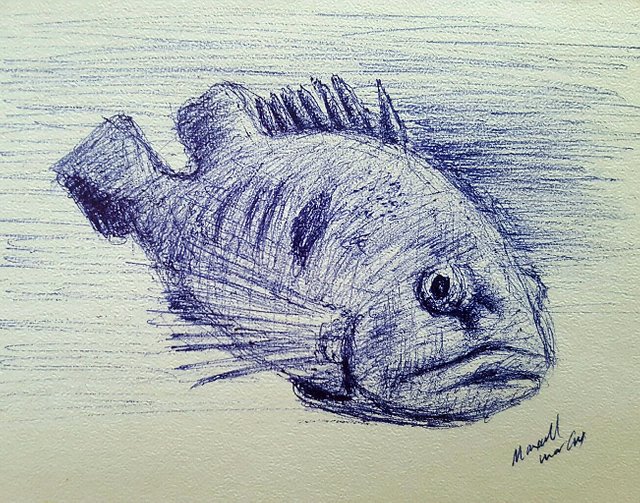 Nobody taked about this challenge but it a big challenge which artsist participate every October. This month, the prompt is out and I'm feeling the groove already. They look interesting and fun to deal with.
For day 1 challenge, the prompt is fish and chose this one. Can you tell the type of fish it is? Below are my steps: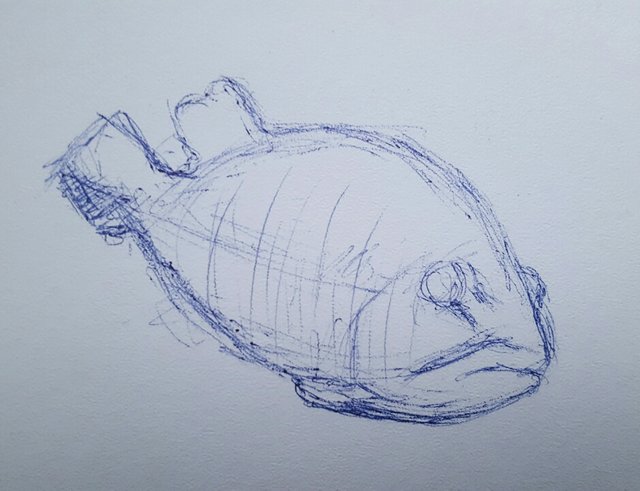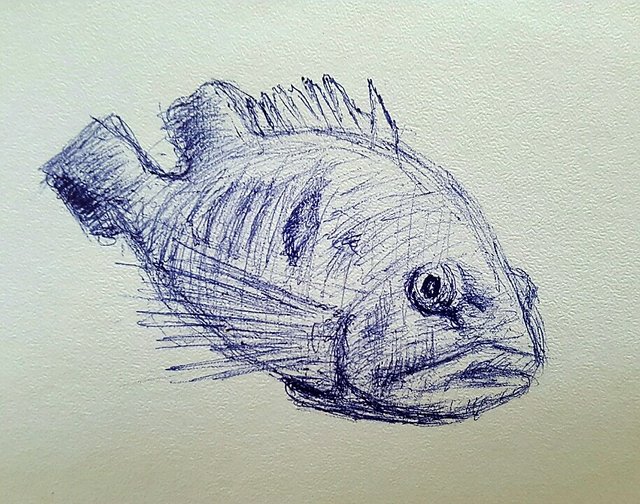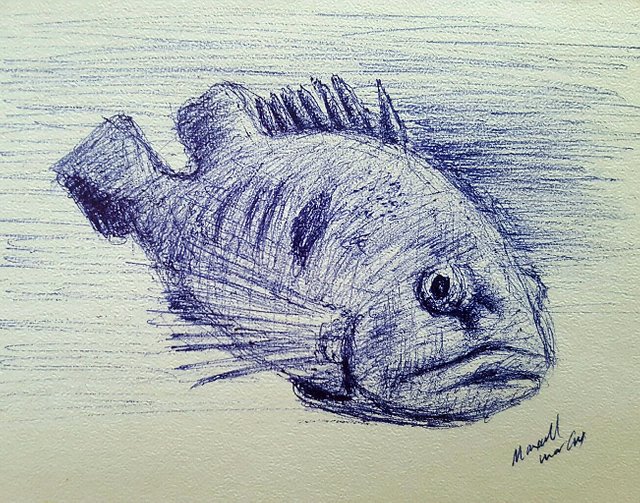 Thank you.