BABY OPOSSUM BOOK PHOTO OPTIONS - VOL. 43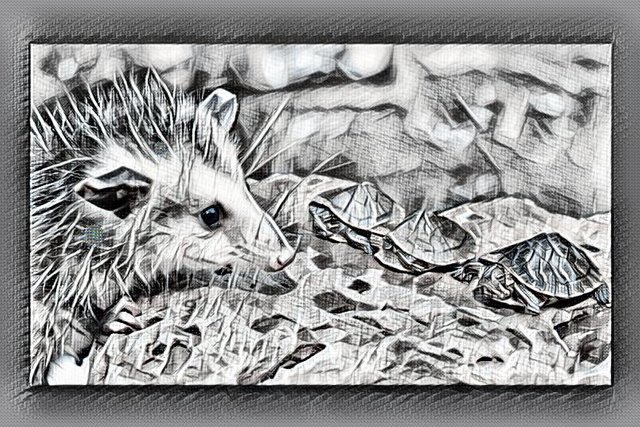 The opossum meets the turtles, the edited version!
---
These are the edited options for the scene where the baby opossum meets up with three little turtles. Our eight year old daughter Red-Pepper took all the photographs, and we are sorting through our options to see which one is best to use in an upcoming project. Please take a look at the photos below and let us know which one you like best in the comment section below. Thanks!
---
BABY OPOSSUM BOOK PHOTO OPTIONS
VOL. 43
A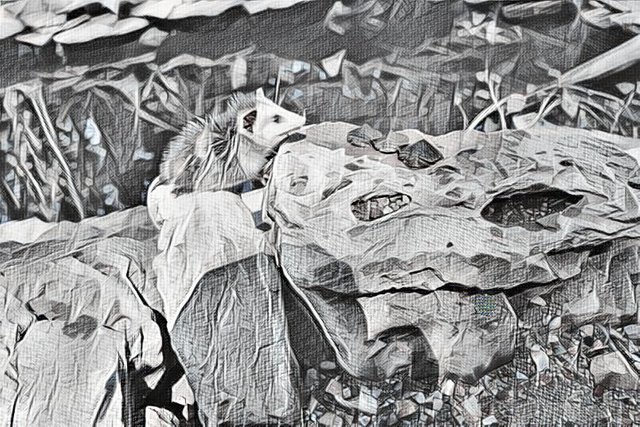 ---
B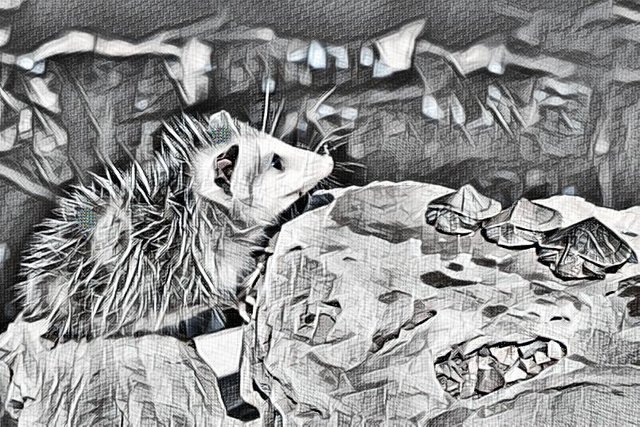 ---
C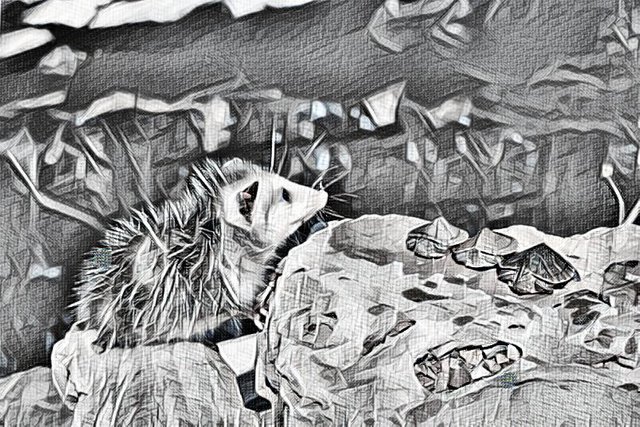 ---
D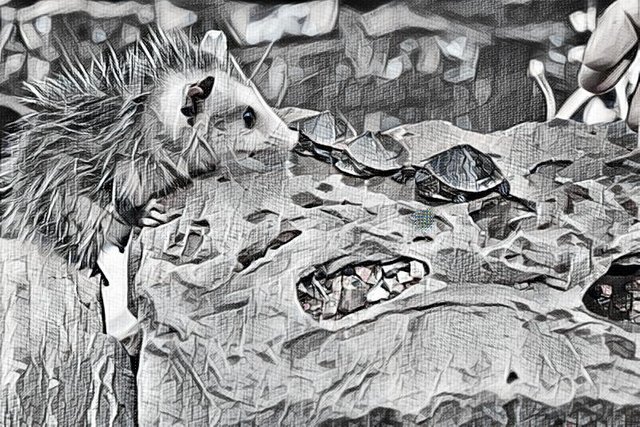 ---
E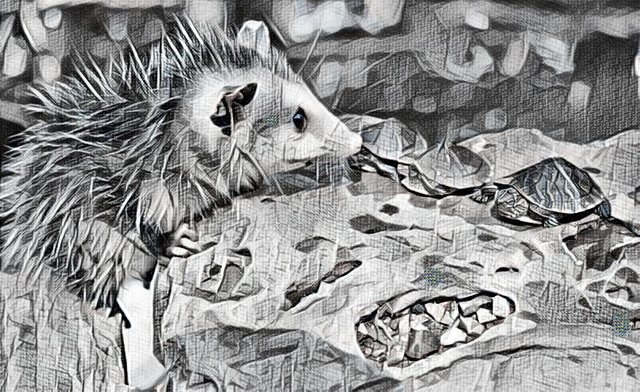 ---
F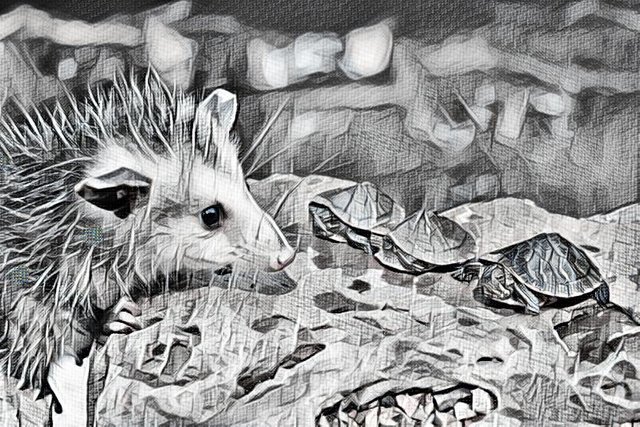 ---
G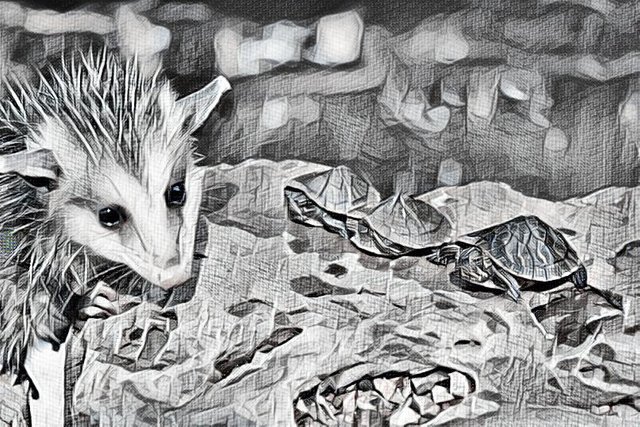 ---
H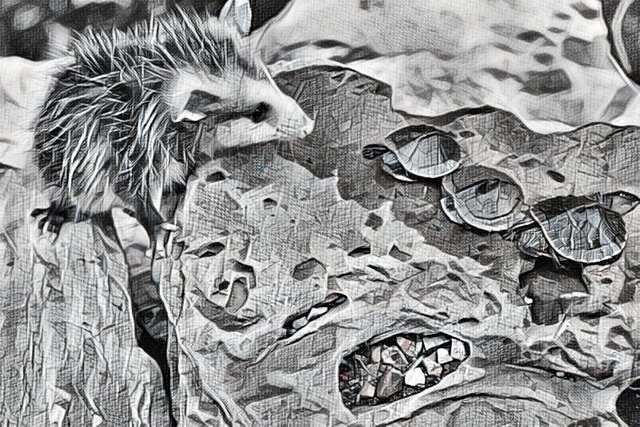 ---
I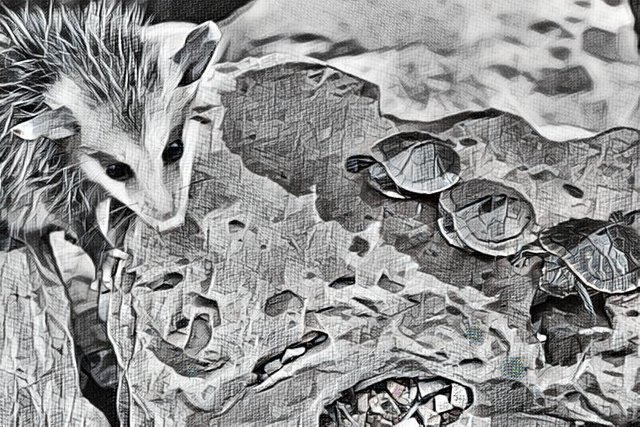 ---
UPVOTE-FOLLOW-SHARE