MY VERY FIRST CANVAS PAINTING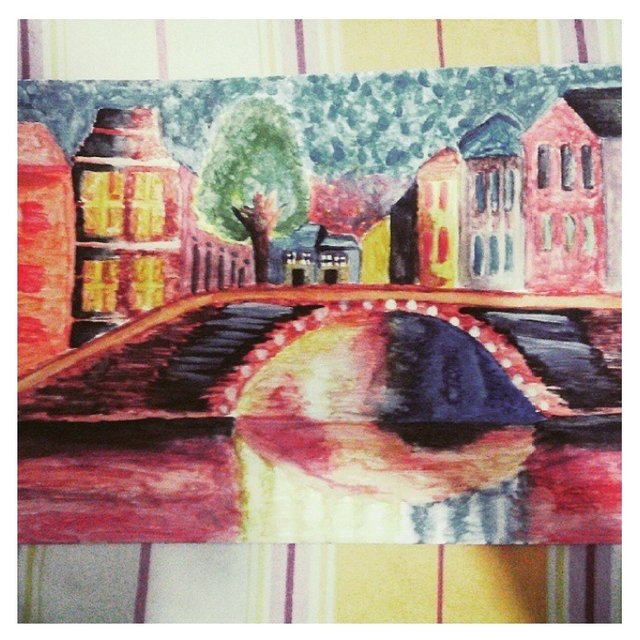 FLASHBACK FRIDAY:
This is my first artwork in a canvas.
Actually this is a project in one of our subject way back year 2015/2016. I forgot what kind of style is this maybe impressionism? I don't know. HAHAHAHAHA
For you guys to catch up the evolution of my artworks. (OMG! EVOLUTION. HAHAHAHA) I mean the process on how my artistry skills develop. Check my next post. :)))
F o l l o w .
R e s t e e m .
U P V O T E .