The Beauty Of A Rose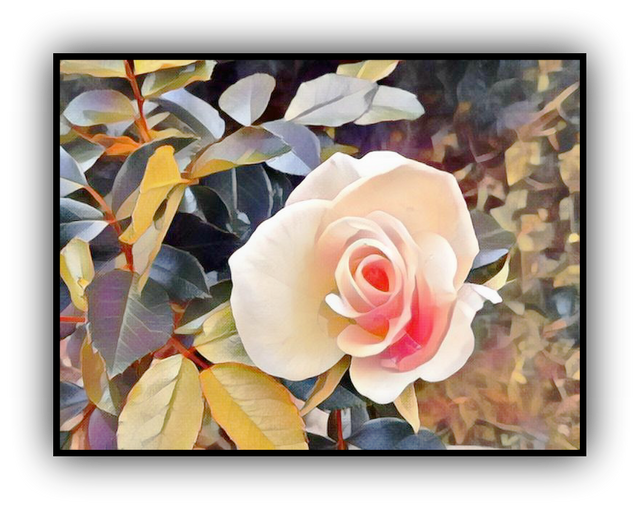 The Beauty Of A Rose - was created from my own rose photo to reach this end result, above.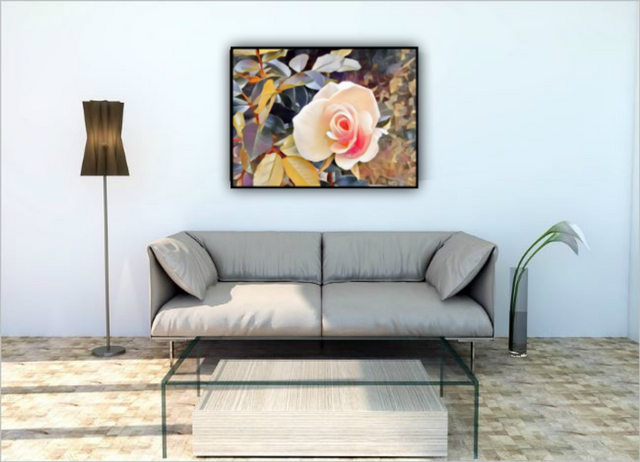 Most people globally, love roses and their unique varieties and colours. Not to mention their beautiful perfume that wafts through the air, as you walk by.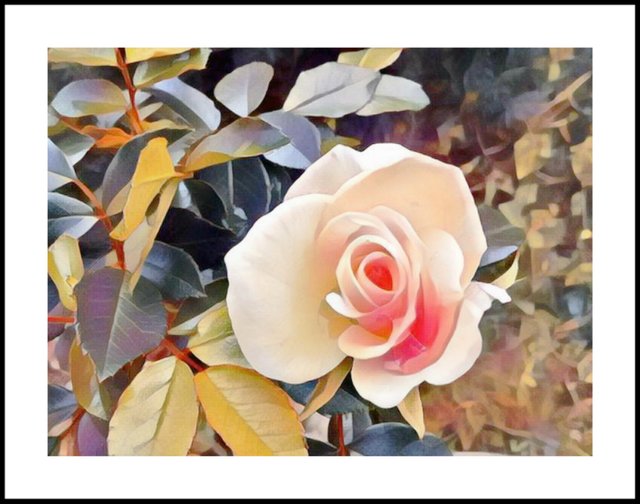 This pale pink and grey art is soft and pleasing to the senses.
Credit - My own photo editing. Home decor blank from Pixabay, with my addition of the picture on the wall.

Enjoy your Friday and weekend ahead :)
Take care and God bless.