Summer Ice Cream Melting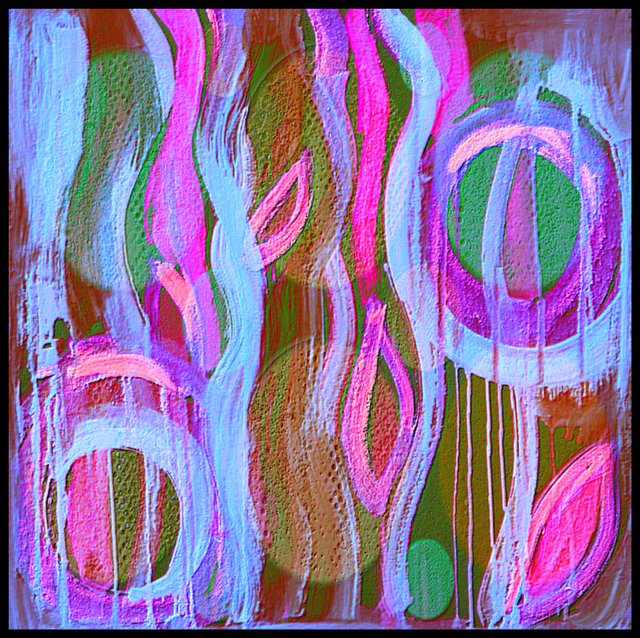 Created - Summer Ice Cream Melting - with summer days in mind, with ice cream cones melting in the hot sun.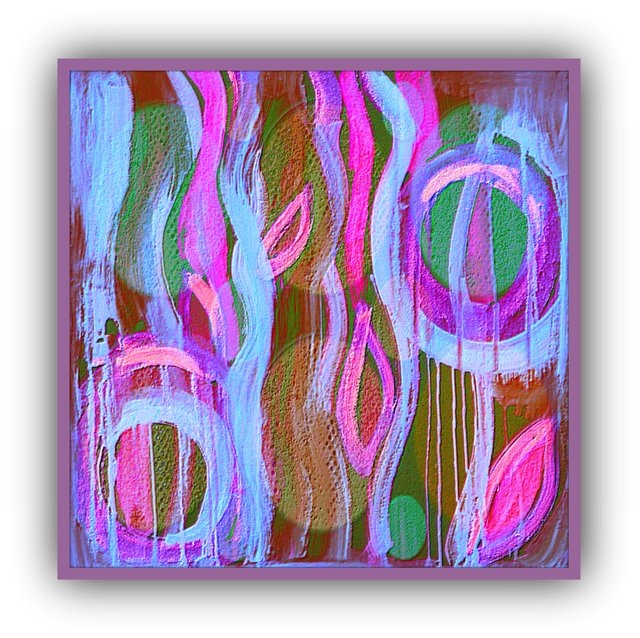 I also embossed the graphic to create a pitted look, on the circles in the background. The neon ice colour scheme is indicative of ice cream, that comes in an array of colours.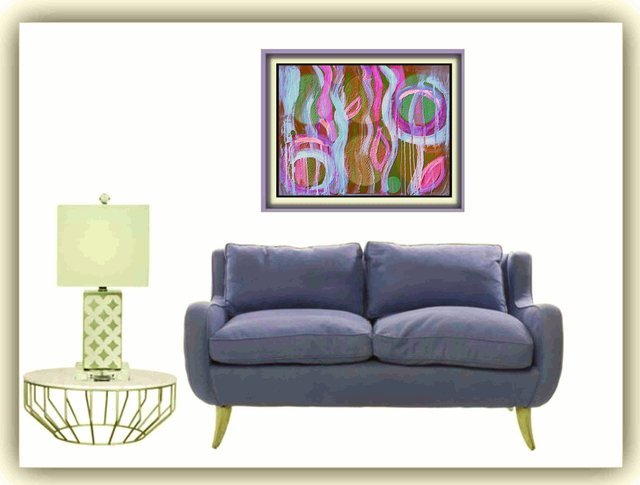 I layered an art work with circles from another picture in my file.
Credit - my own art and editing

Enjoy your Thursday..take care and God bless :)