FREE - Happy Birthday Graphic Art For Kids - Mix and Match - 12 Images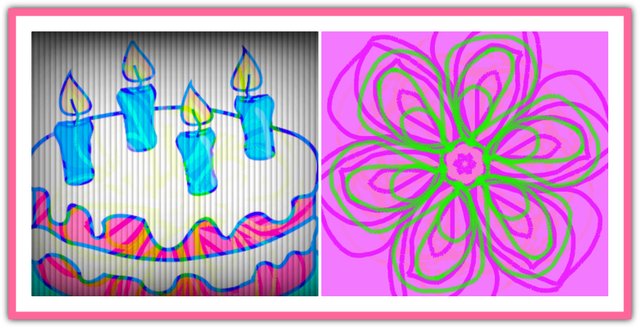 Birthday Cake Collage in neon colours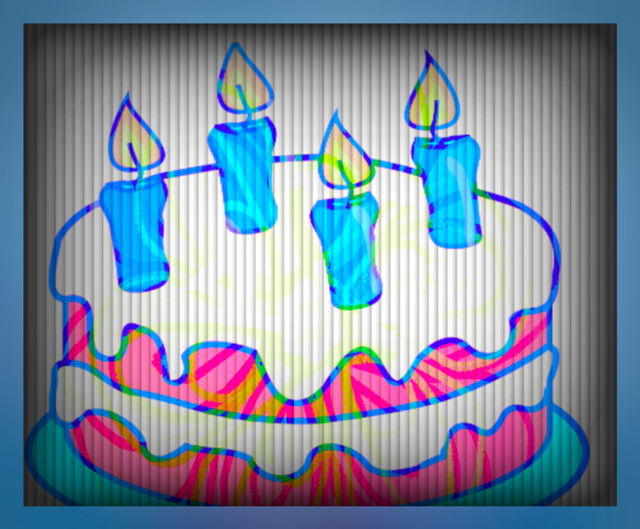 FREE - Happy Birthday Graphic Art For Kids - Mix and Match Digital Papers - To use for greeting cards, tags or invitations.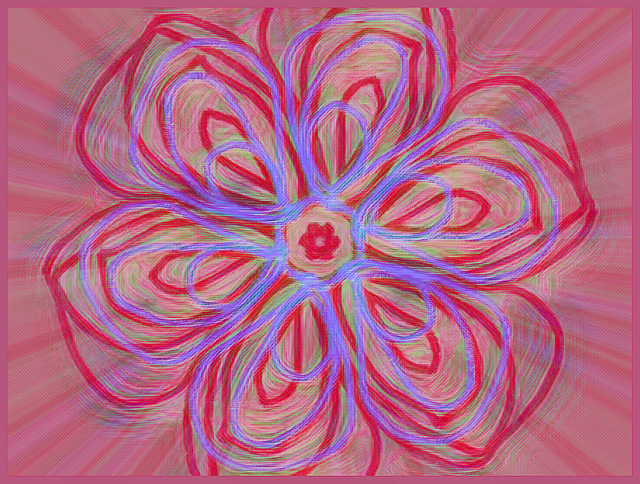 Just snip, copy and paste to use anywhere you like.
Below is a cupcake digital art in pink and aqua to use for an invitation for a birthday party, or cute greeting card.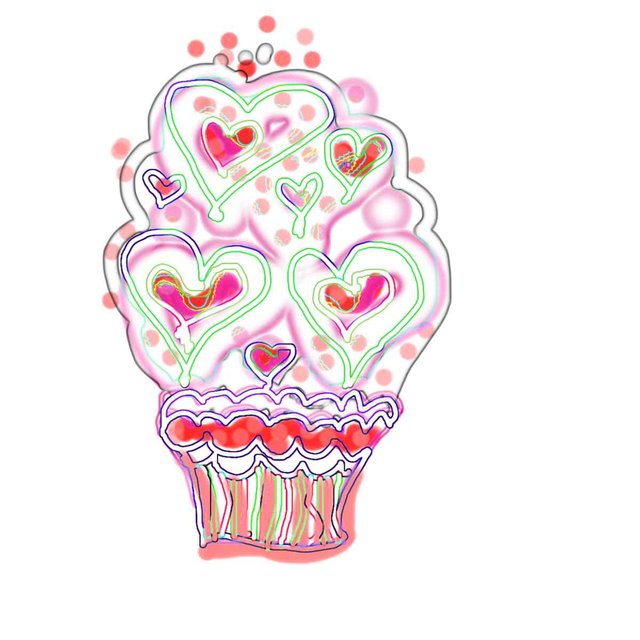 Doodle daisy neon art for a bright splash of colour. Fun graphic for making stickers and other projects at school.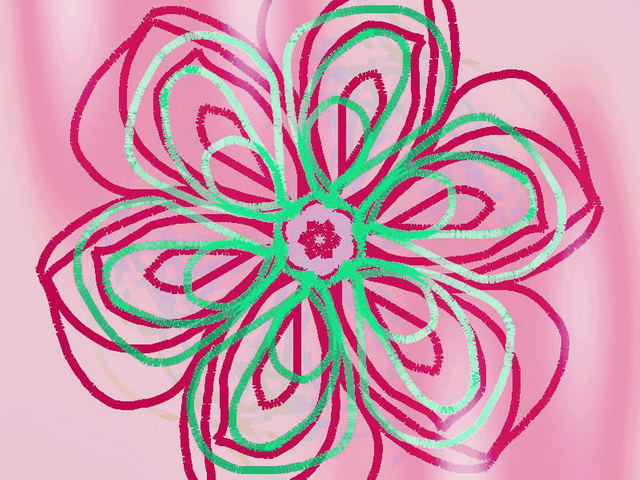 Pale stripe to use as a background for card or greeting tag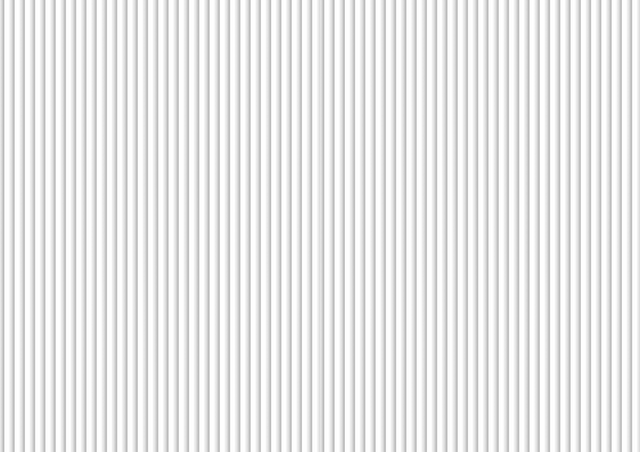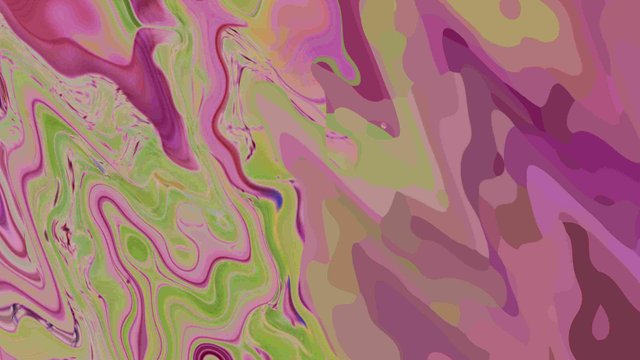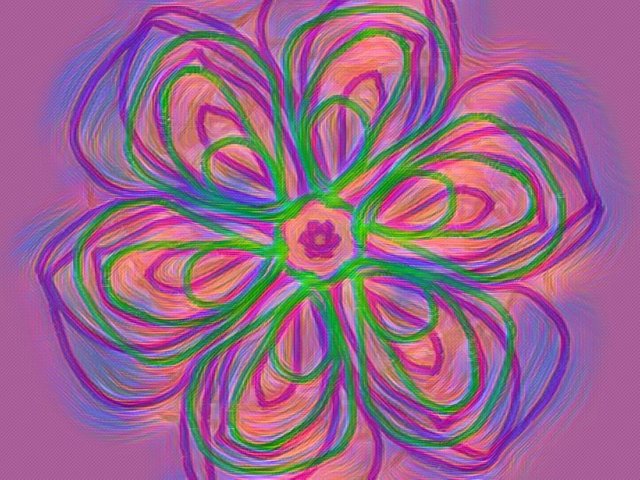 Faint lilac stripe to complement your art project.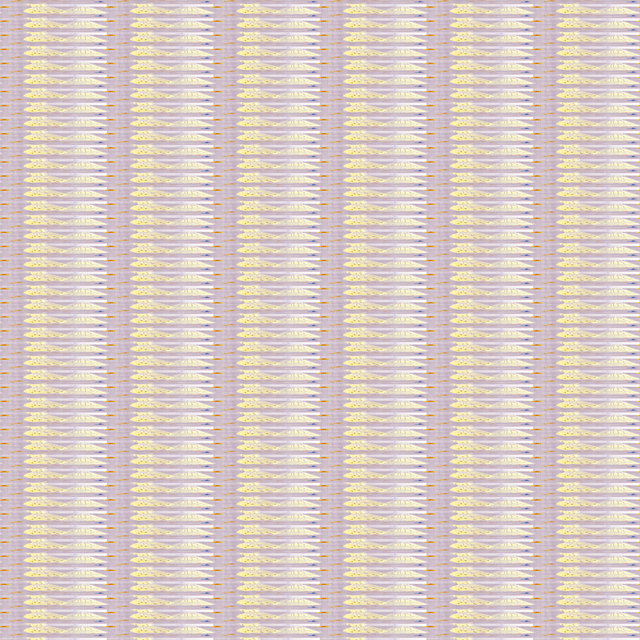 Cute teddy bear for a background to a fun greeting message.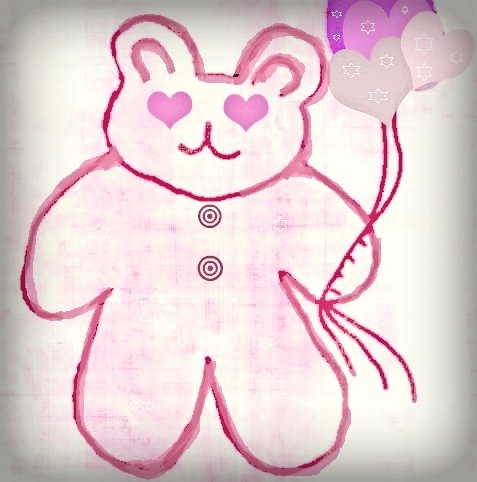 Credit - My own graphic art and editing and Pixabay image of cake for base to my cake art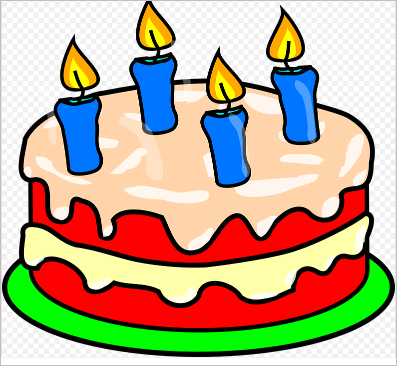 Enjoy your weekend and God bless :)