Shadows Of Time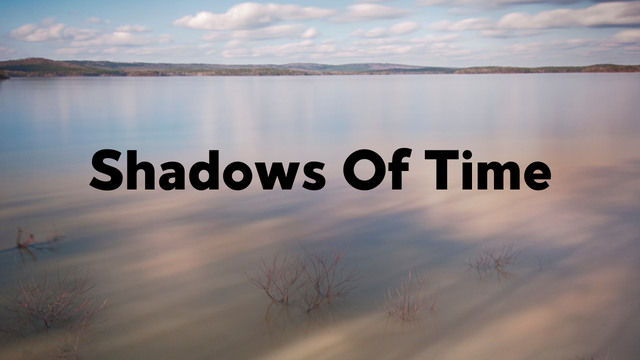 Shadows are watching, shadows are reflecting.
Shadows are protective blessings, twin blessings.
Shadows are stopping time, pausing time.
We are shadows, we have shadows.
Shadow rhyme, shadows of time.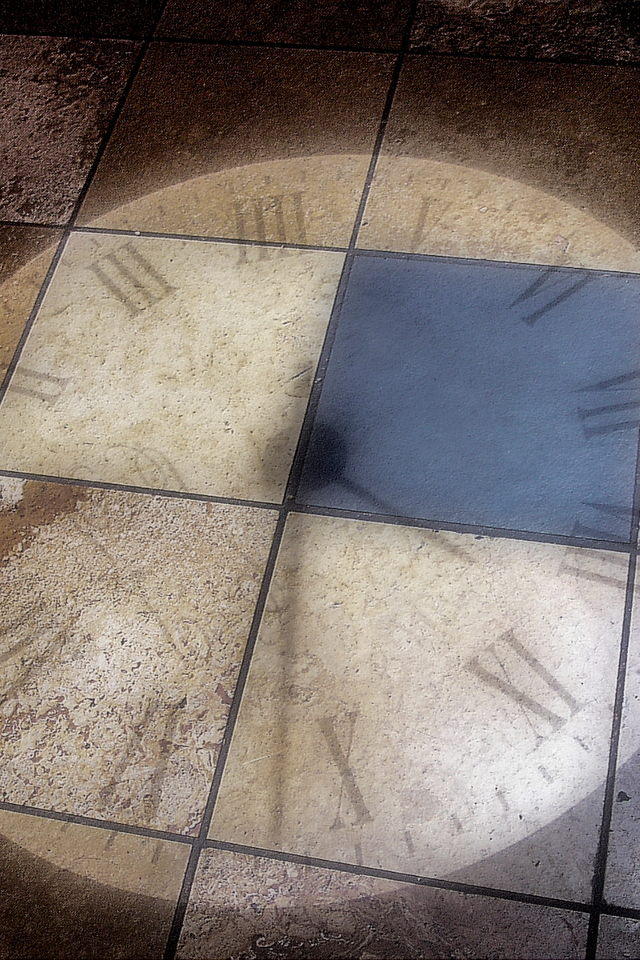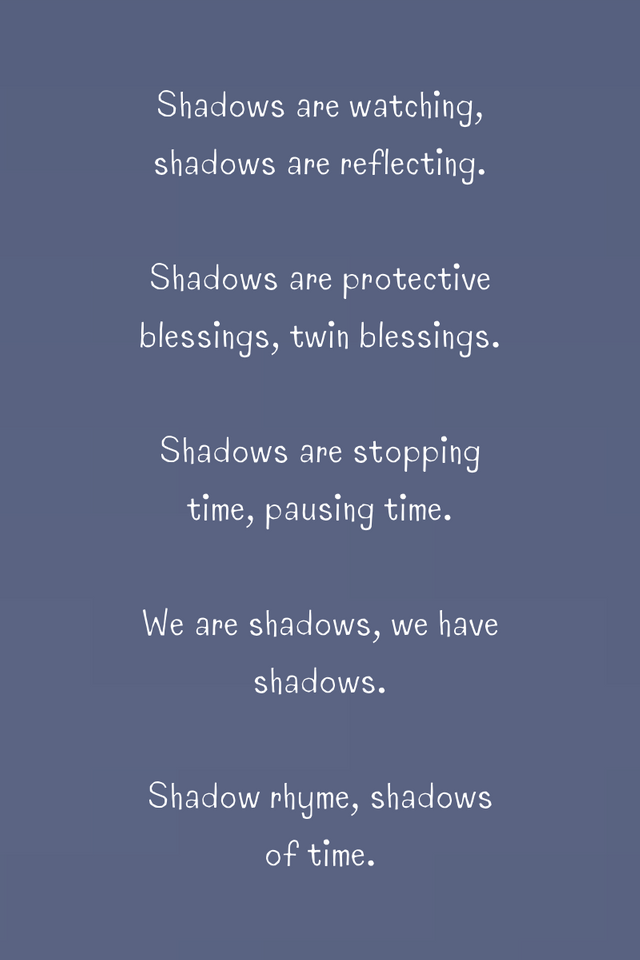 "This is my original and imaginative work".
(Thumbnail and pictures are edited and used from the Canva application).
Chiranjeevi Sarikonda