Art & Creativity: The Selling Season is Here — Also for Artists! #Club5050
I have never been very fond of the whole process of "self promotion," even though it's an essential part of the commercial side of being an artist. Much as we might not like the idea... there's more to being an artist than simply "making stuff."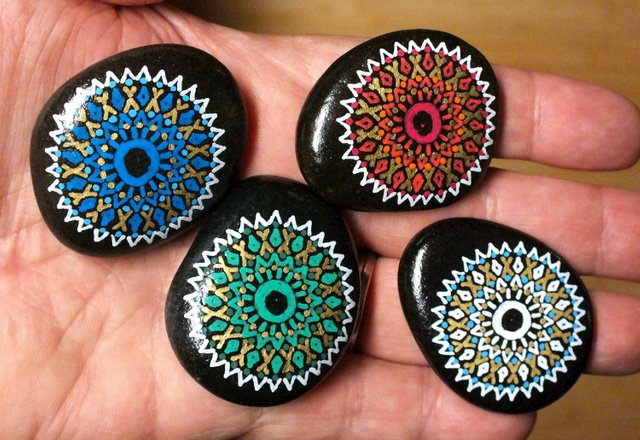 So we just had Thanksgiving, and that means today is "Black Friday" which for many is considered the busiest shopping day of the year.
In my experience, however, art shopping tends to happen a little bit later; the first week in December and thereabouts tends to be busy for us.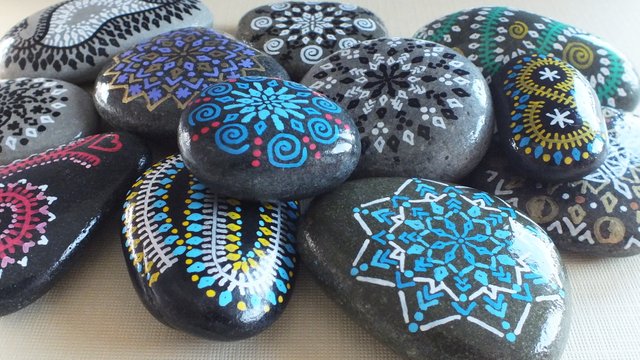 But that's only in terms of actual sales.
Before that, we have to get out there and "plant the seeds" via various social media accounts, so people get to see the work while thinking about what they might purchase later.
It's tricky, and let's be honest — a painted stone, no matter how pretty, is not an easy "sell."
But we shall plug forward, once again. Even this Steemit blog is part of a broader "general awareness" campaign!
Thanks for stopping by and having a look!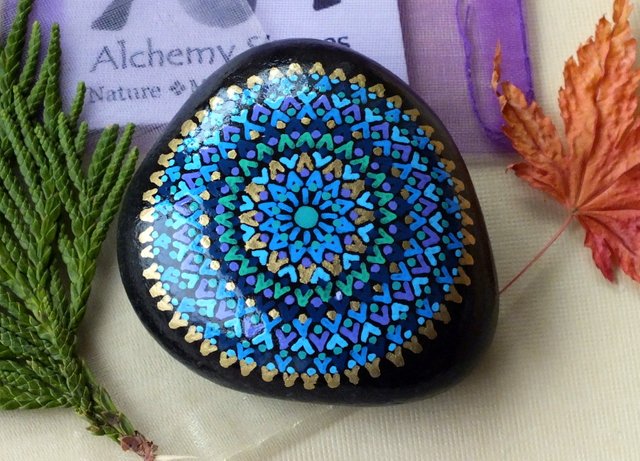 Supporting Club5050 on Steemit!
When this post pays out, AT LEAST 50% of the liquid SBD rewards will be converted to Steem powered up!
I am likely to power up a little over 50% and put a little less than 50% into my Steem Savings.
Here's what I did with the rewards from the post before this one:


Proof of power-up
Putting this here because I haven't posted much recently, but you have to start somewhere!
Thank you for supporting independent art!
Because I am trying to make some semblance of income — a living, even — I now add this footer to all my posts, in the hope that someone, somewhere, might decide to take a further look at my work, and perhaps consider supporting independent art.
My Alchemy Stones Patreon appeal, as little as US $1.00 makes a difference!
Alchemy Stones web site and blog
Of course, your upvote is also greatly appreciated, and it doesn't COST you anything!