[Photo analysis] - Two wedding scenes in the desert
This post will share some images from a recent wedding photoshoot in Tucson. We got up early for sunrise the day after their reception in Arizona. There are plenty more pictures from this photoshoot.
SCENE ONE
Here are 4 levels of distance from the couple. Starting with the kind of mid way. Where the couple is still the mane star of the show and there is just enough scenery to make it a Scenic Portrait.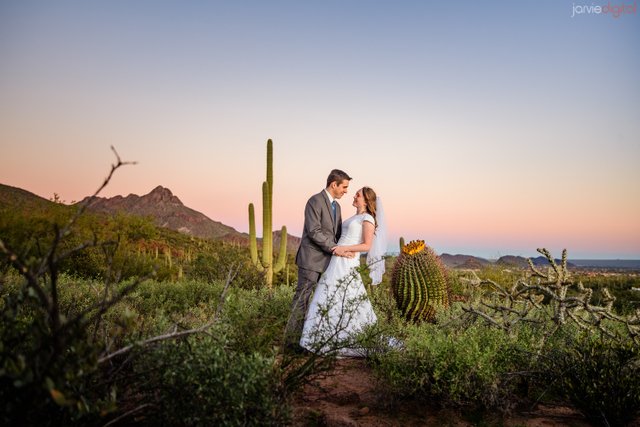 These following two images are focused much more on being a SCENIC IMAGE. It does help that I do lots of travel and scenic images and also I do wedding photography... so I get to put the two together.



Make sure to view the panoramas larger.
Then finally the much more up close images.
For all these images they were basically in the exact same spot. Except for that second panorama... which was actually the first of the images before I realized they were perhaps too lost in the scene. Which actually may be a great look and feel. I mean you could almost spot heal them out of the picture entirely and it would be an amazing scenic image. That was kind of the idea that it was a great scenic with them just happening to be in it.
SCENE TWO
Again I want to show off the difference between the closer up shots and the panorama images.
What will the pictures be used for?
I like to think that some of these panoramas are great options for couples who want pictures of their wedding in their home but perhaps something that feels a bit more art like and scenic.
Having it also be panoramic makes it so it's not to ostentatiously themselves. Like they just happen to be the characters in this nice art work.
However again the nice part about panoramas like these are that they can crop the picture quite a bit and almost any subsection becomes a viable image. So they can crop in a lot more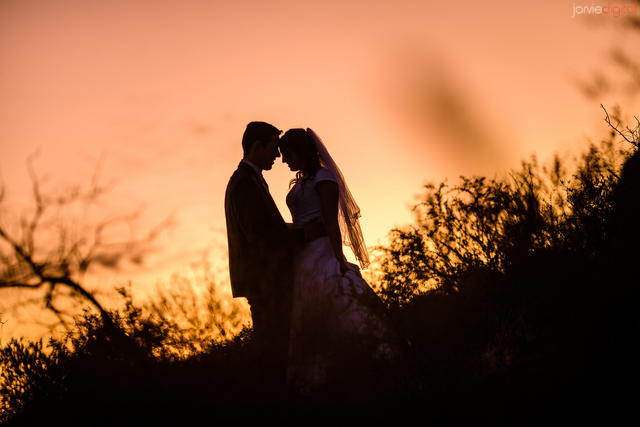 Click on the panomas to view them larger.
Assuming you use https://steempeak.com/ to view posts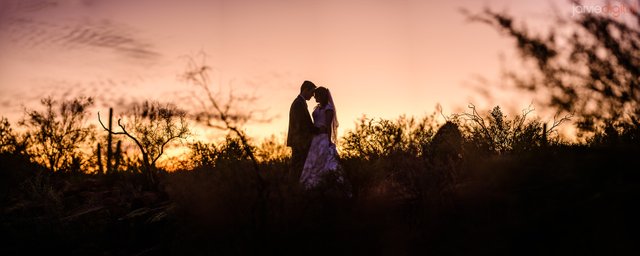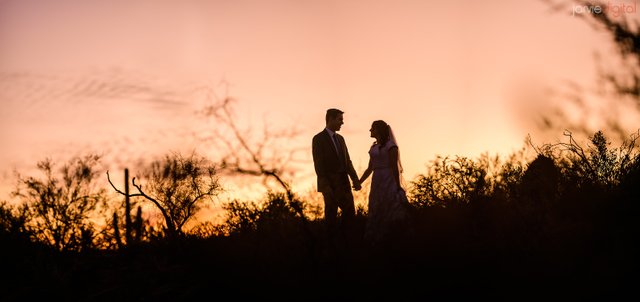 In any case hope the several examples of up close and panoramic scenic helps bring home the point.
POSTED TO PHOTOGRAPHY-DAC COMMUNITY
I'm posting this to a new photography community
Presently available here https://beta.steempeak.com/c/hive-181964
The hope is that this community will have a lot of SteemPeak tools to help it be really nicely organized... while there will be a place for showing off images there will be ways to distinguish types of post that educate (like hopefully this one) and also other types of news type categorizations.
But also I'm resteeming the post to my blog because it's awesome