We love our pets
We love our pets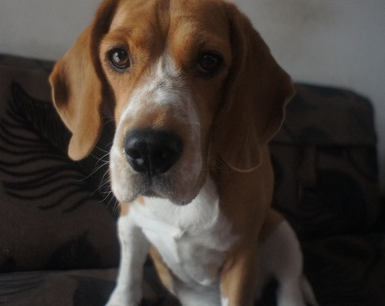 Taken with my cell phone
Among all the animals, at least we love the dogs very much, yes, yes, but in some cases I think they would prefer that we do not love them so much, the truth is that we see them as consumer objects, dogs especially, babies They are so adorable that we want to possess them in a visceral and rational way, without thinking, if they have the patience or space to dedicate them that is the reason why many of them end up on the streets or in shelters waiting to be adopted.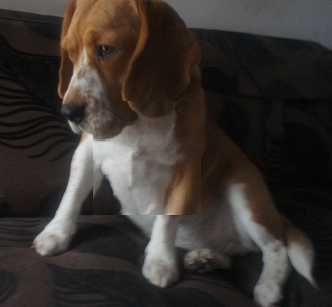 Taken with my cell phone
For example, a few months ago a puppy from a shelter became famous for having something that looks like a tail on its forehead, if its deformation had not been so beautiful, its future would have been very uncertain, but thanks to the media and photos, people asked how is this? Where is? people fell in love with him and in an instant he had 300 people requesting his adoption including a man who offered seven thousand dollars for the puppy.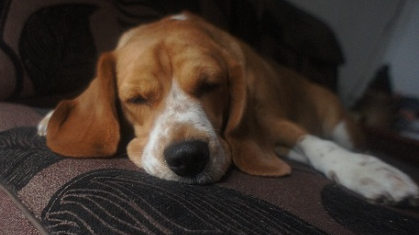 Taken with my cell phone
I feel that this is a kind of insult because paying for a puppy is exactly that, that shelters try to eradicate traffic, it is to profit from someone's life, it is to promote the mixture of different breeds causing genetic diseases of each breed, just to see his best characteristics, it is not fair humanity does that for the satisfaction of his ego.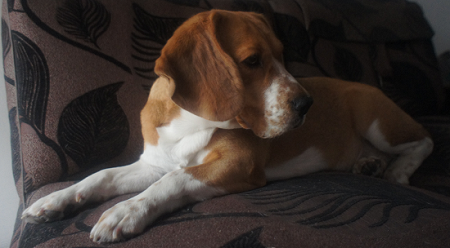 I do not know how you think, but for me it is wrong, I leave you the reflection and some photos of my pet posing tell me what you think, bay.