Currency Reform, Gold and Cryptocurrencies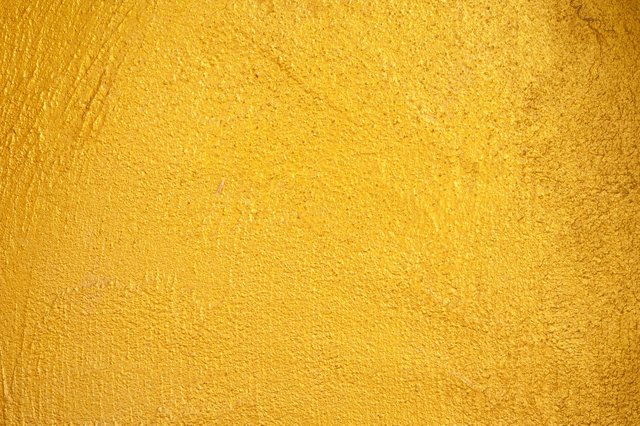 Some days ago I've read an quite old but interesting article:

Gold and Economic Freedom
by Alan Greenspan
https://www.constitution.org/mon/greenspan_gold.htm
One section says:
In the absence of the gold standard, there is no way to protect savings from confiscation through inflation. There is no safe store of value. If there were, the government would have to make its holding illegal, as was done in the case of gold. If everyone decided, for example, to convert all his bank deposits to silver or copper or any other good, and thereafter declined to accept checks as payment for goods, bank deposits would lose their purchasing power and government-created bank credit would be worthless as a claim on goods. The financial policy of the welfare state requires that there be no way for the owners of wealth to protect themselves.
This is the shabby secret of the welfare statists' tirades against gold. Deficit spending is simply a scheme for the confiscation of wealth. Gold stands in the way of this insidious process. It stands as a protector of property rights. If one grasps this, one has no difficulty in understanding the statists' antagonism toward the gold standard.
Of course, questions that arise immediately are:
Are crypto currencies able take over (or supplement) the role of gold? Have they taken this role already? What are the differences between a cryptocurrency and gold?
So, what do you think? Looking forward to read your comments… 😌
Stay healthy and enjoy your day!
@peekbit
---
Here the CO2fund project on Hive I like and support 👇 Just have a look...