mushroom blooming today #macrophotography 04
hello how are you all...
I would like to take this opportunity to show some of the mushrooms that I shot yesterday when I went to one of the tourist forest parks in my area, you can see them below.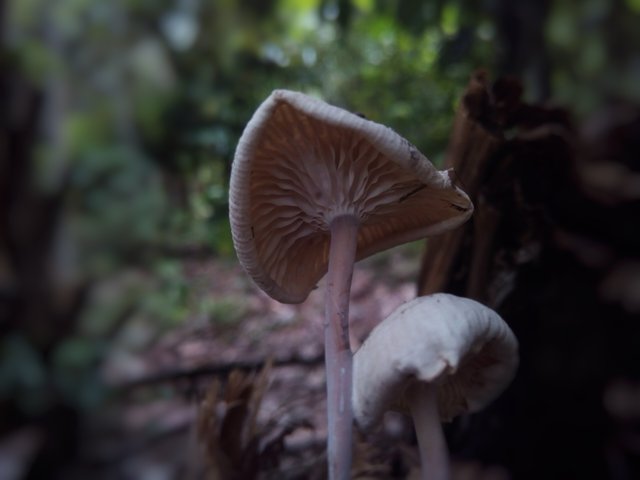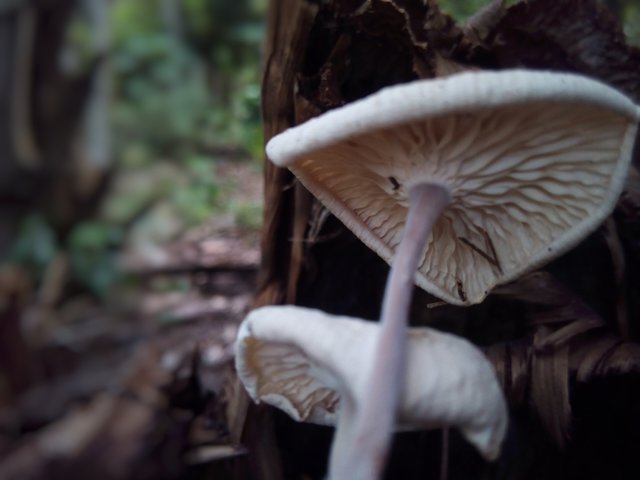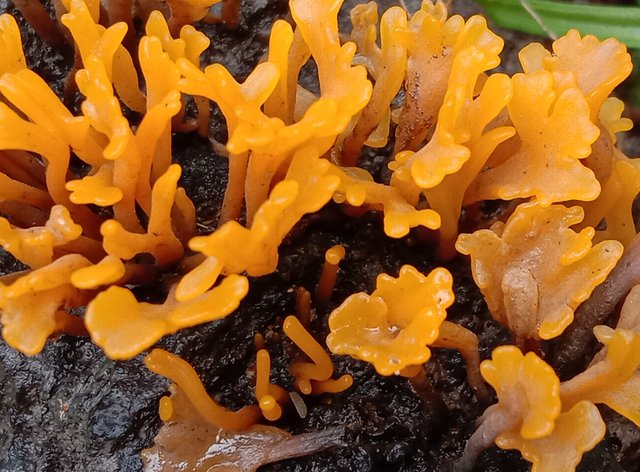 I hope you like my post today greetings and success.