ROCK HOPPERS IN KANSAS (Round 2)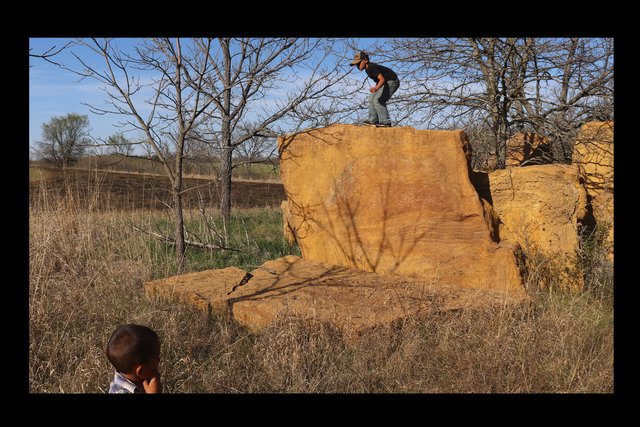 This was super fun!
While in Kansas last weekend, we had a lot of fun and some interesting experiences. We had a couple of large rock piles available to us, so we climbed and explored, and enjoyed some fun outdoors. In these photos Red-Pepper, Monster Truck the Pepper, and Buddy-Pepper explore and hop on the rocks. Enjoy the photos!

ROCK HOPPERS IN KANSAS - PHOTOS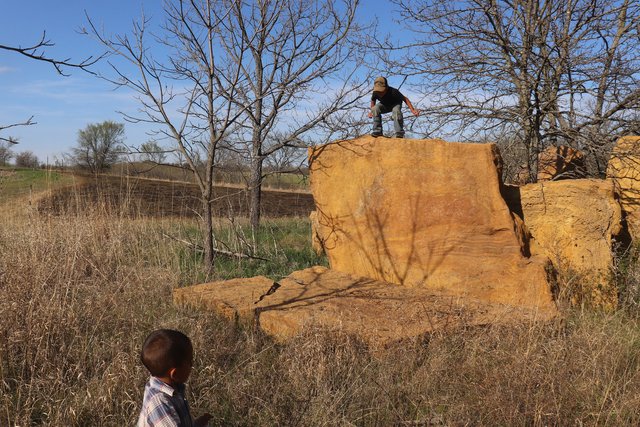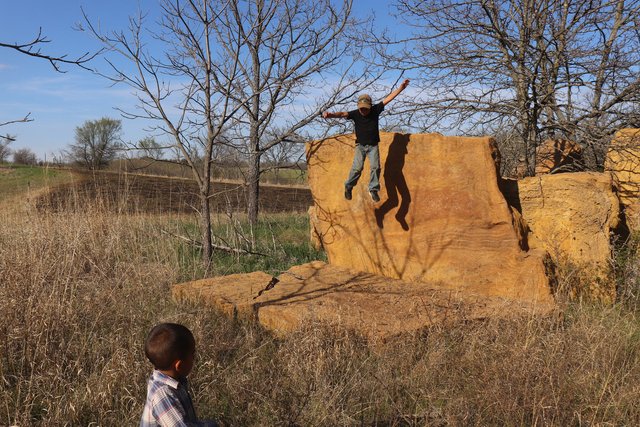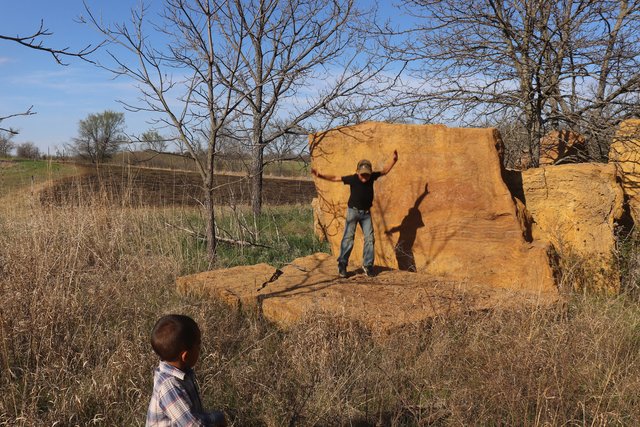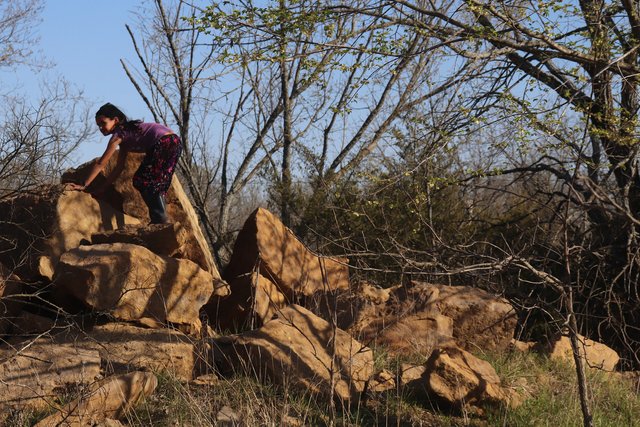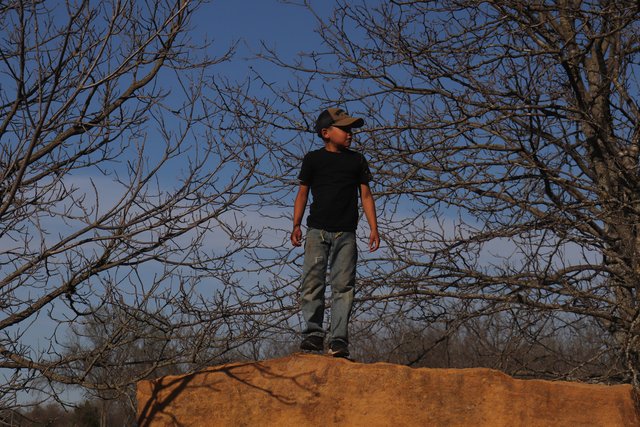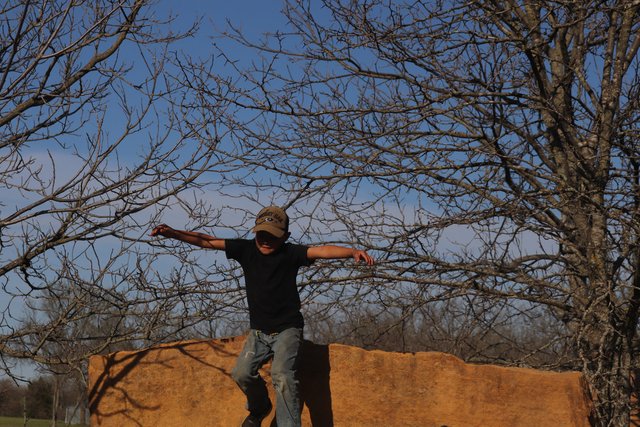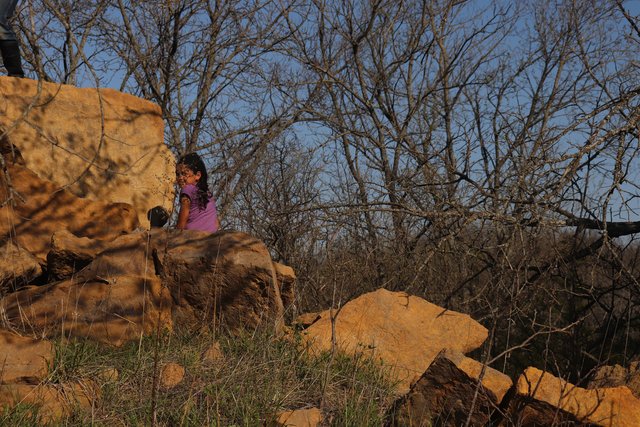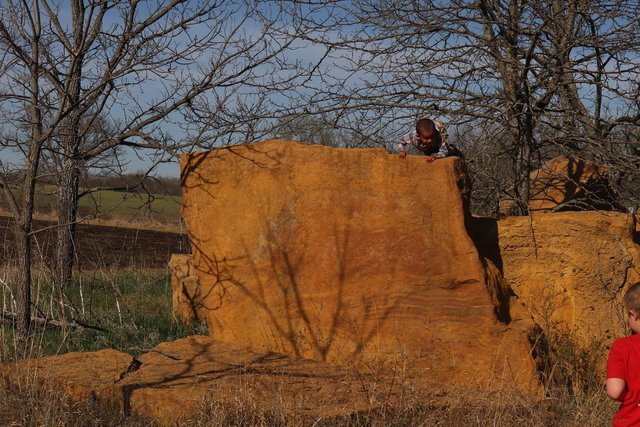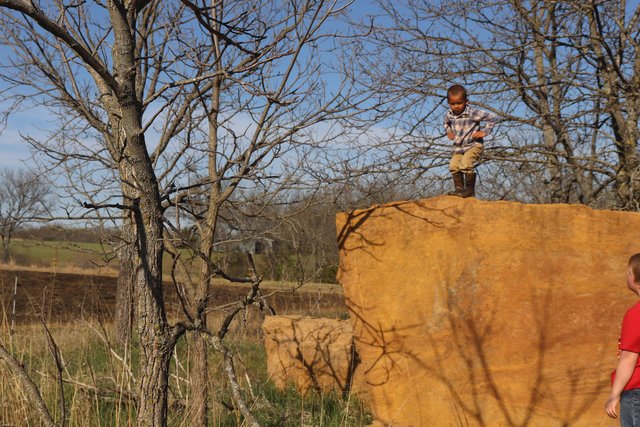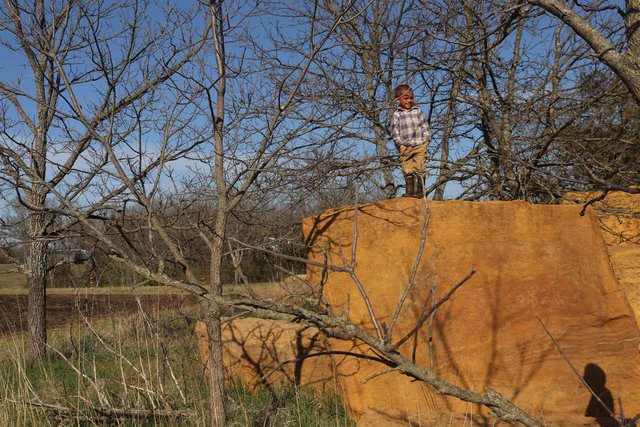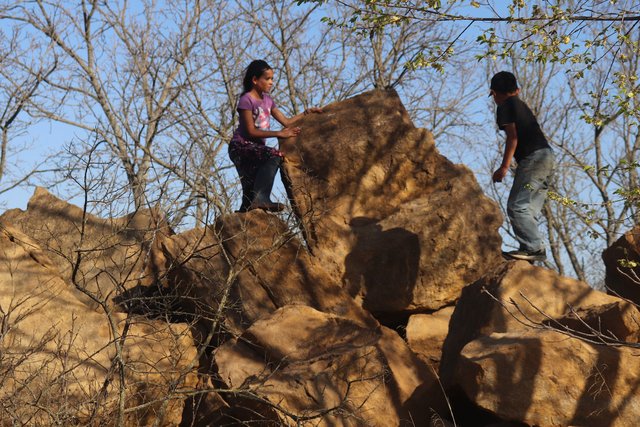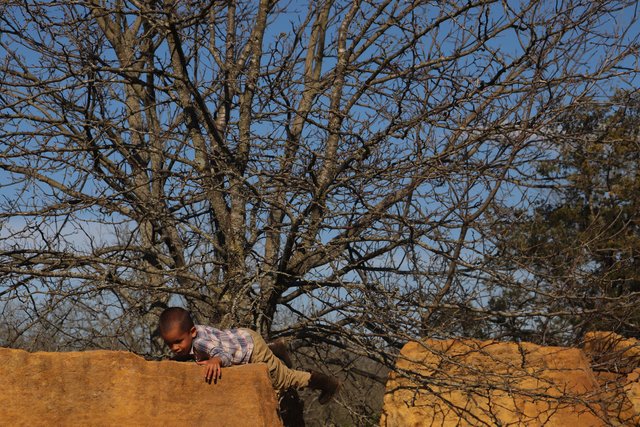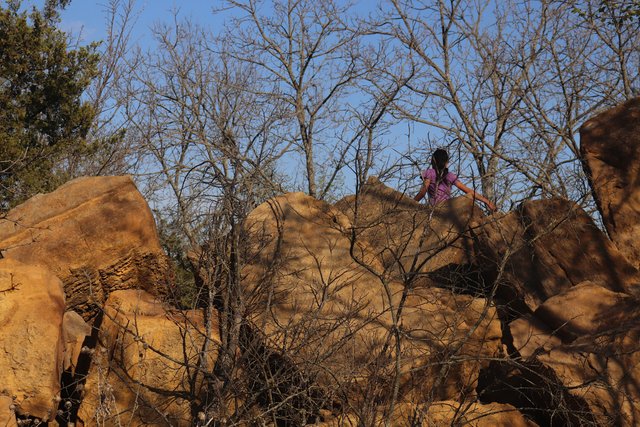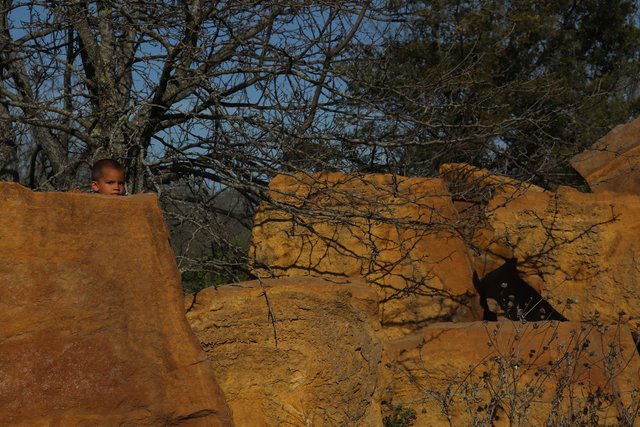 Until next time…
Make today special!
---