OUTDOOR KITCHEN PHOTOS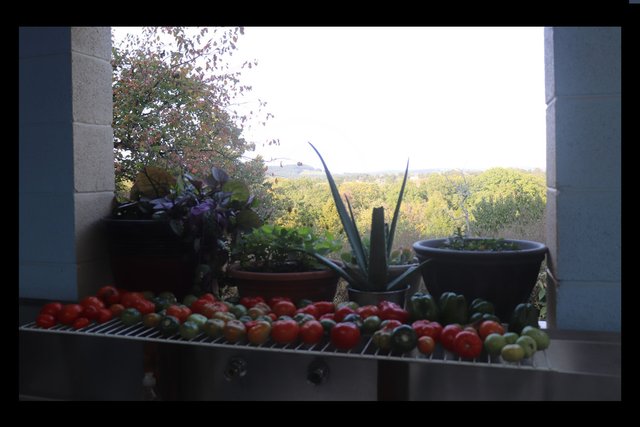 I love the look of this one!
Some time ago, I did a video tour of some friends outdoor kitchen and root cellar. While there, I also took these photos, which really show off some creativity of combining container gardening with an outdoor kitchen setup. It really inspires me and gives me some ideas, so I can't wait to see what we come up with in the future. Enjoy the photos!

OUTDOOR KITCHEN PHOTOS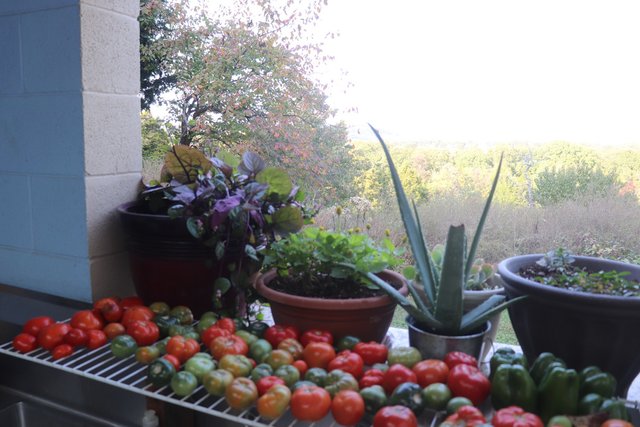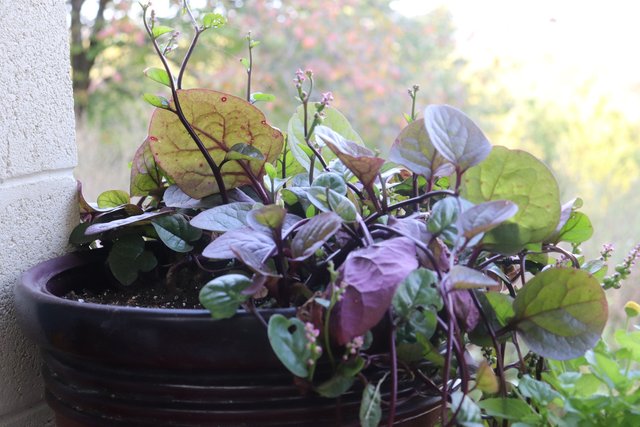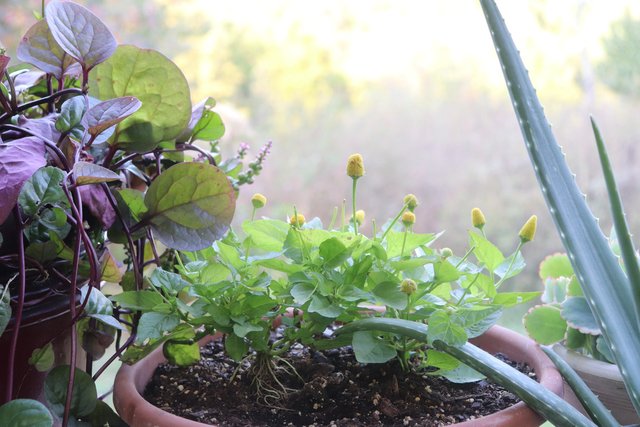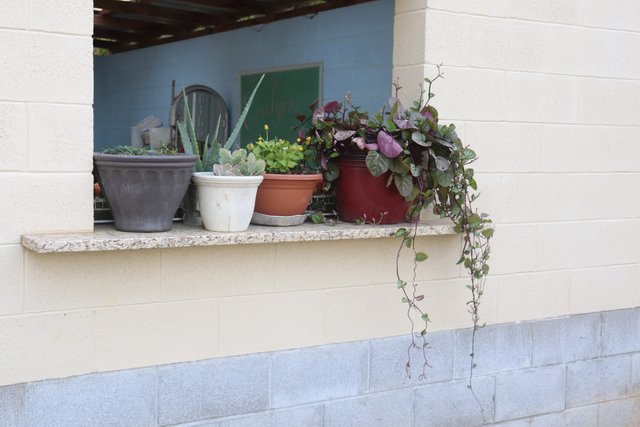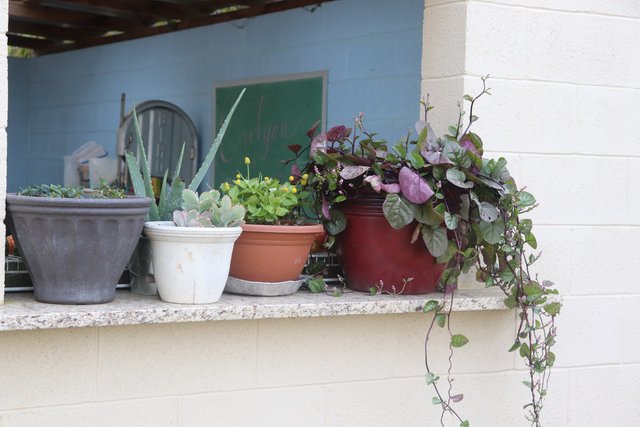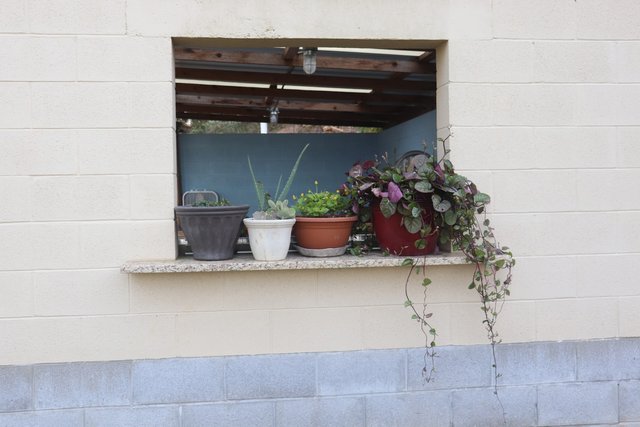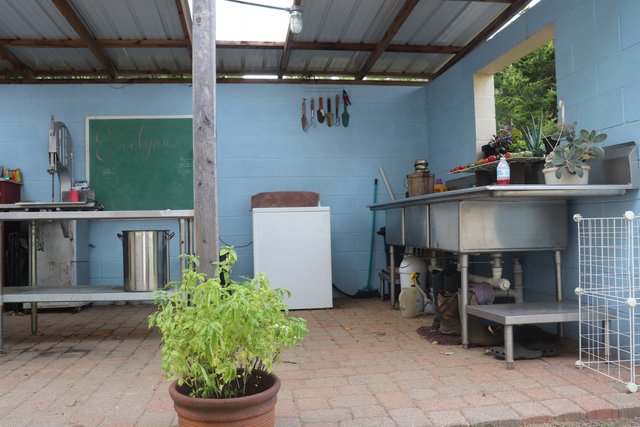 Until next time…
Make today special!
---