HUMMINGBIRDS -NO FEEDER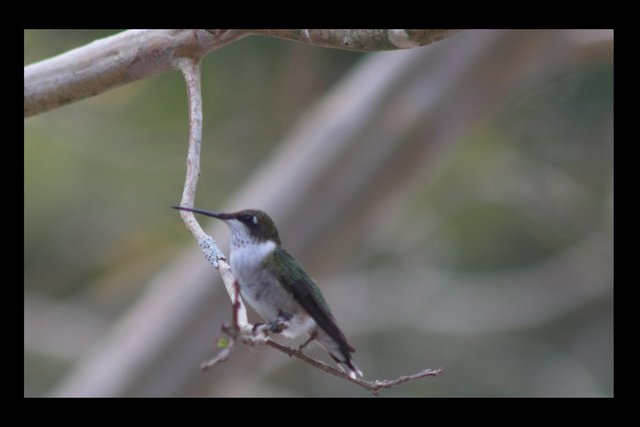 Fast little buggers!
These too were taken while I was at a recent jobsite. A lot of hummingbird feeders were hung all around, so a lot of hummingbirds were whizzing around us all day. These are the photos where I tried to isolate the hummingbirds from the feeders, so no feeders should be seen in these photos. They are not the best, but perhaps some of the best hummingbird photos I've ever taken. Enjoy the photos!

HUMMINGBIRDS - NO FEEDERS - PHOTOS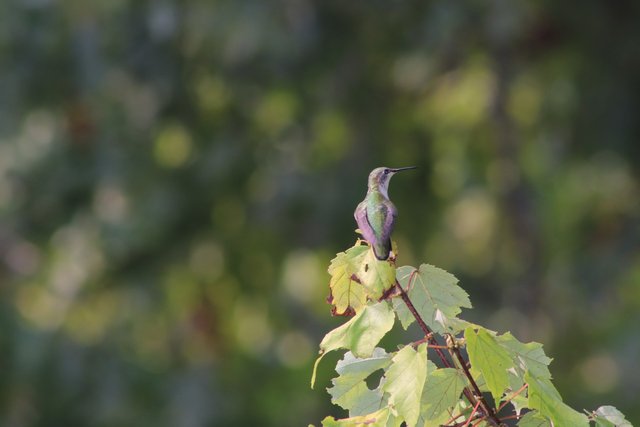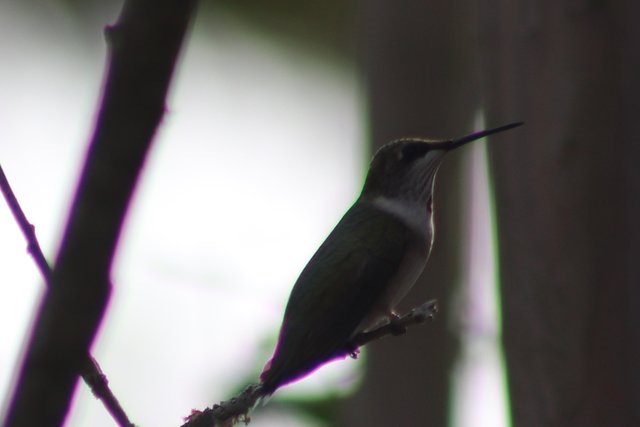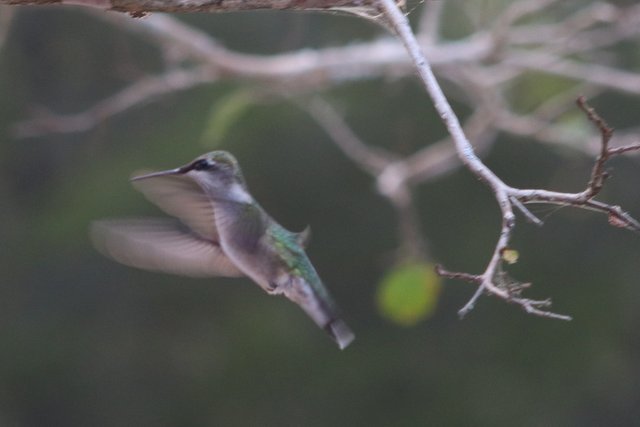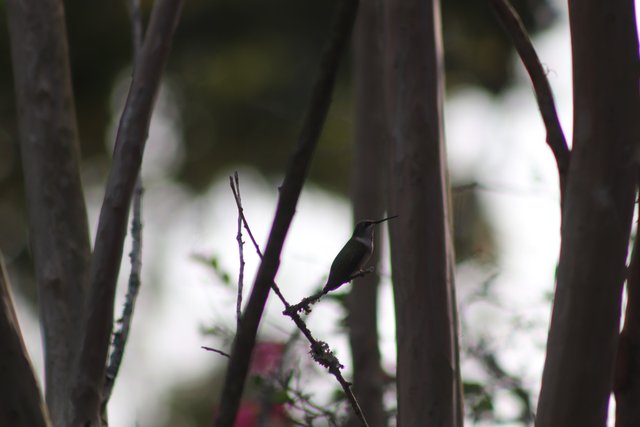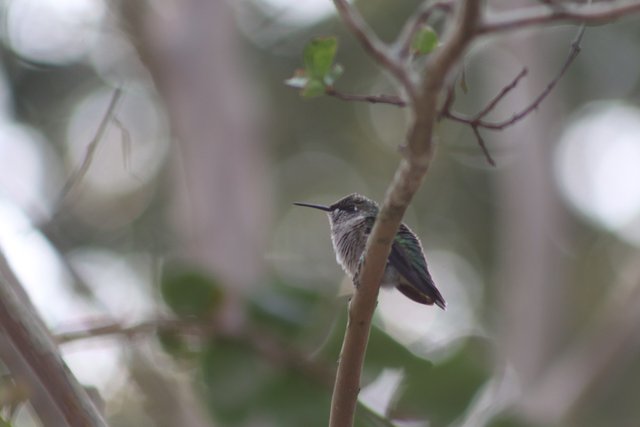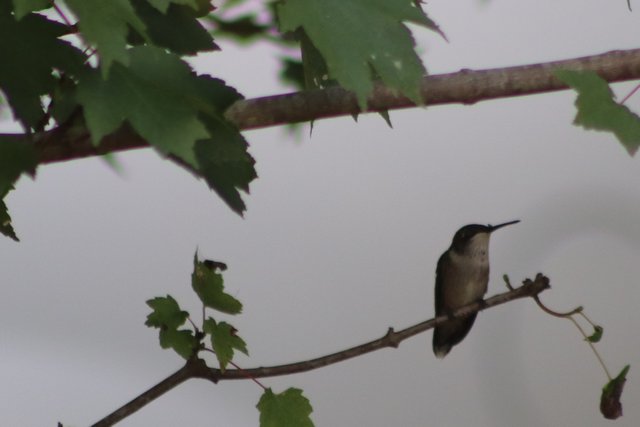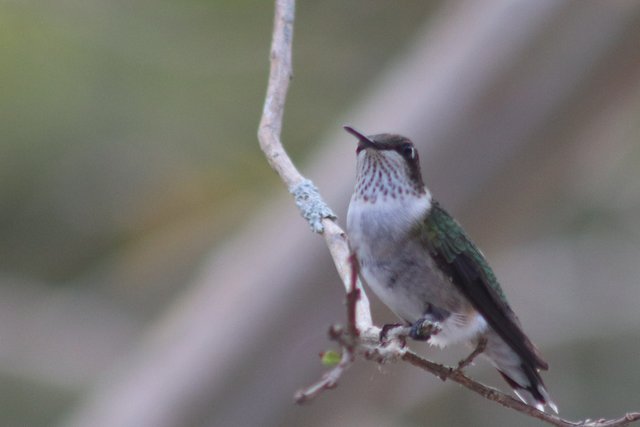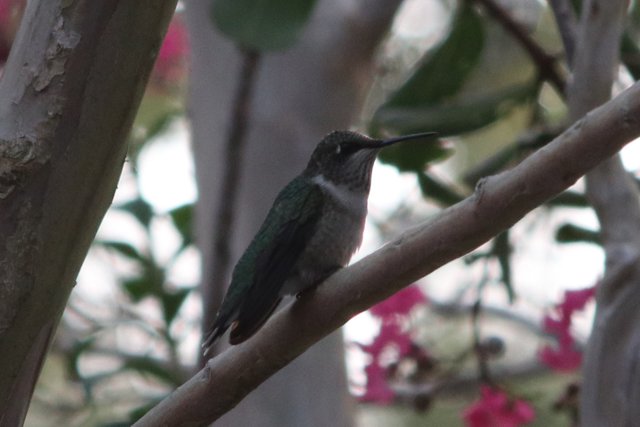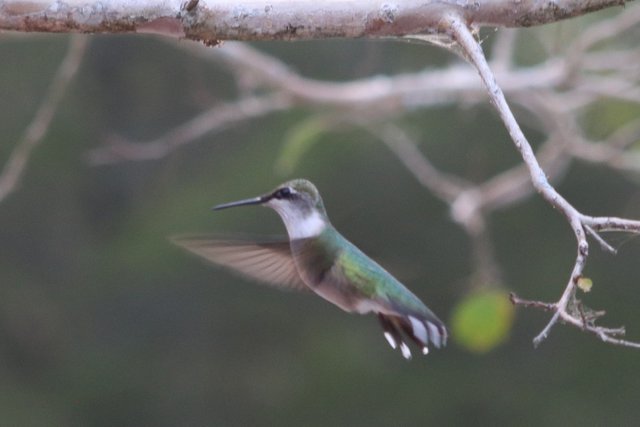 Until next time…
Make today special!
---