HOGNOSE SNAKE!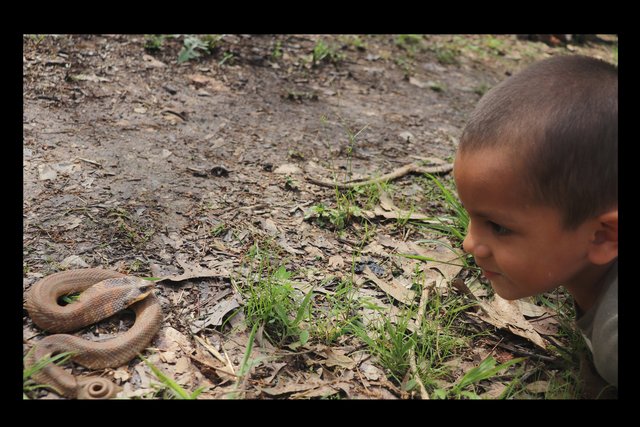 The first one of the year!!!
These are one of my favorite local snakes. We had them growing up in Wisconsin, and thankfully we've got them here too. This one was crossing the road right in front of our property. I took the moment to teach Bugger some interesting things about the species. Can you see how it puffs up its head like a cobra? Crazy huh? These snakes also play dead, which is a sight to behold. Enjoy the photos!

HOGNOSE SNAKE - PHOTOS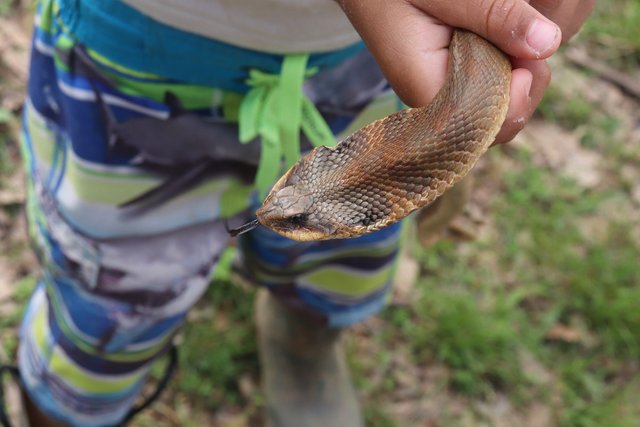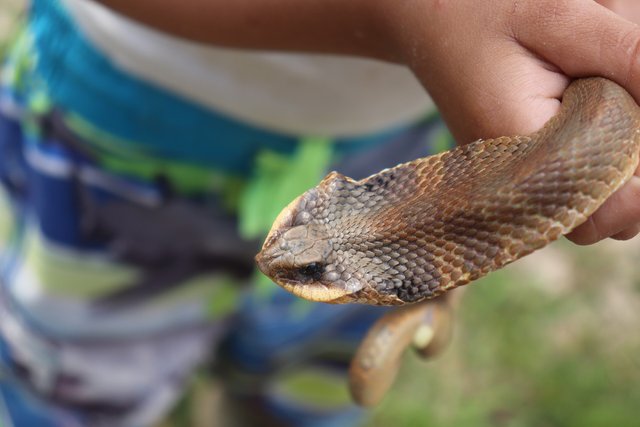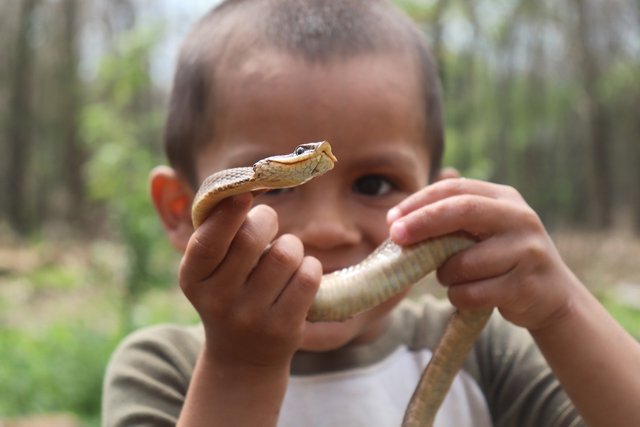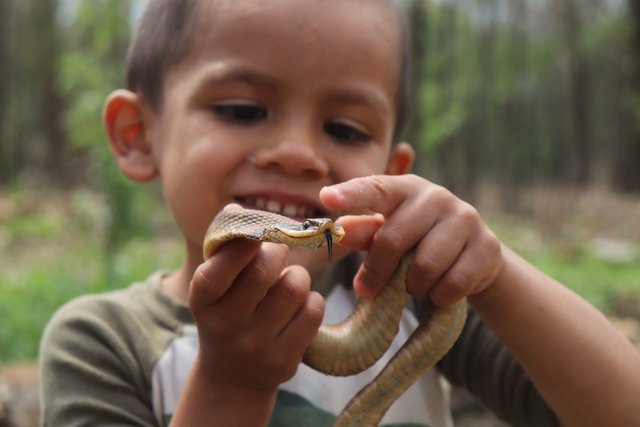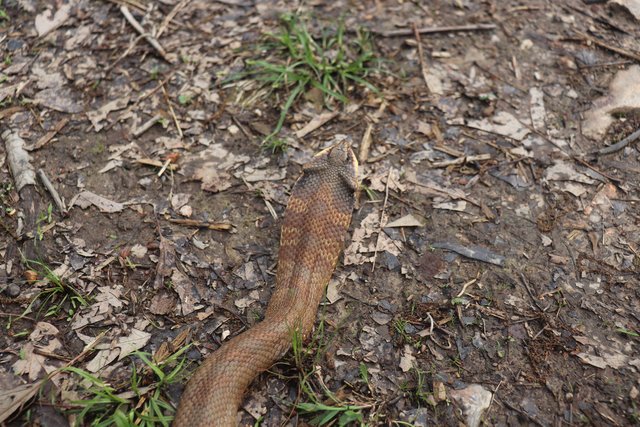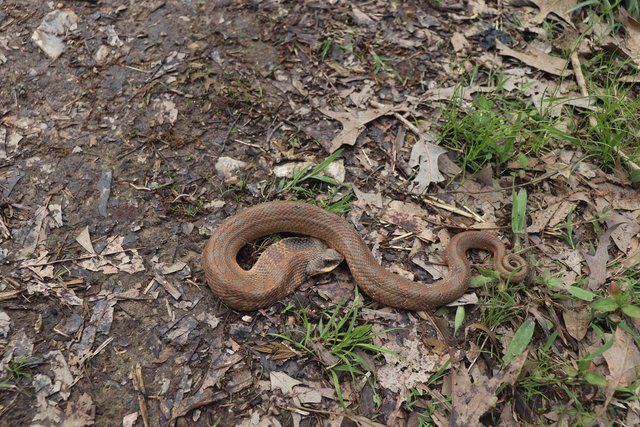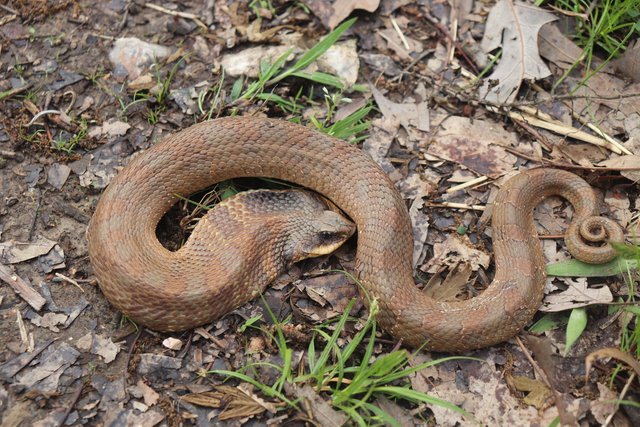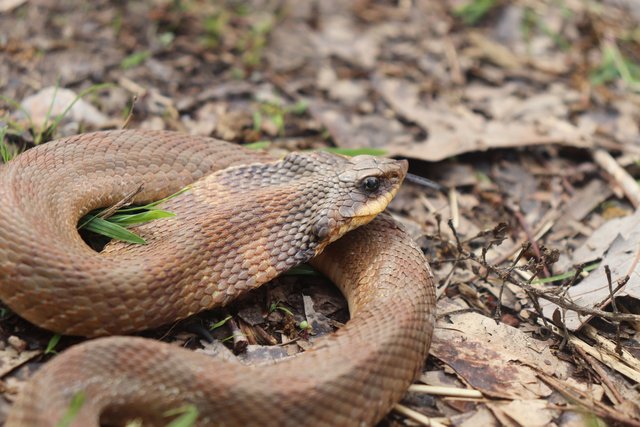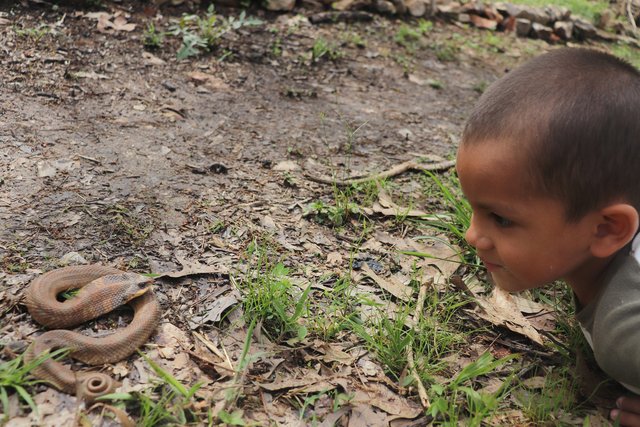 Until next time…
Make today special!
---