FINALLY, AN INTIMIDATING PROJECT I'VE BEEN WAITING FOR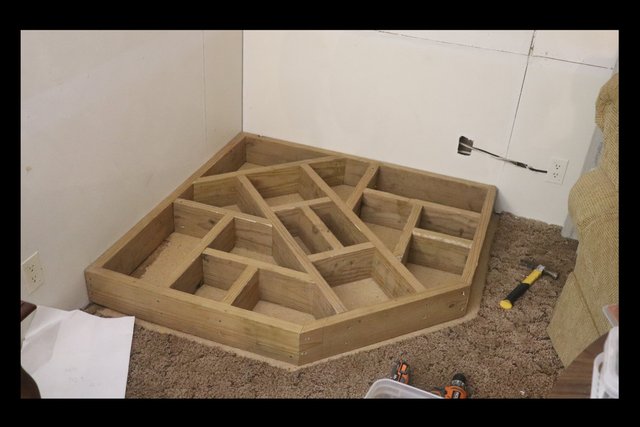 This one has been waiting for me for years.
A wood stove has been a dream of ours for quite a while. Basically, I'd just like to be able to heat my home in the winter if the power goes out, or to save on our heating costs. Sure, I also love the look and the smell of a wood stove, but my real goals are more practical. I actually bought all I needed to complete this project years ago, but now the time has come. It'll take me a bit to complete, but the base is started, and I'm trying to work on it daily. Here's the progress so far. Enjoy!

WOOD STOVE BASE BUILDING PROJECT PHOTOS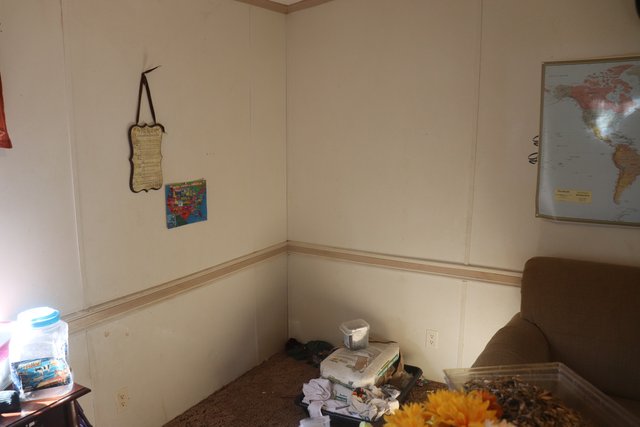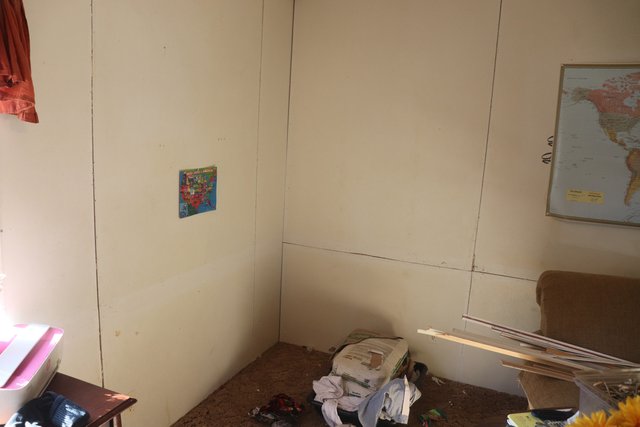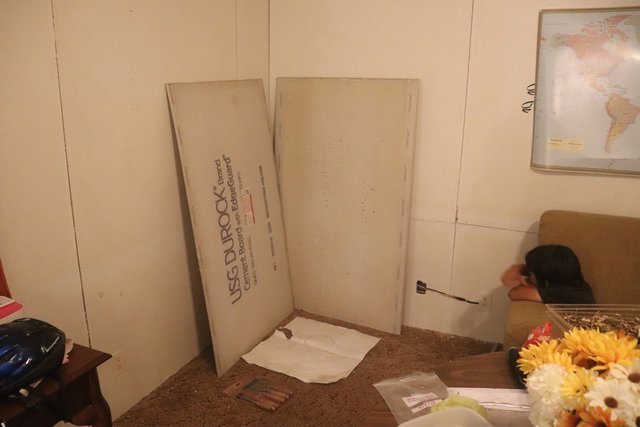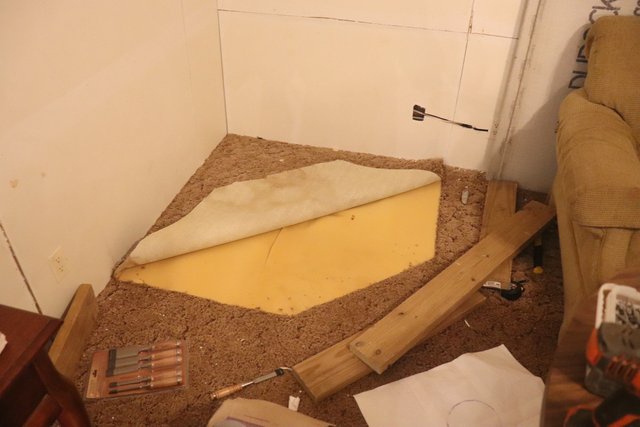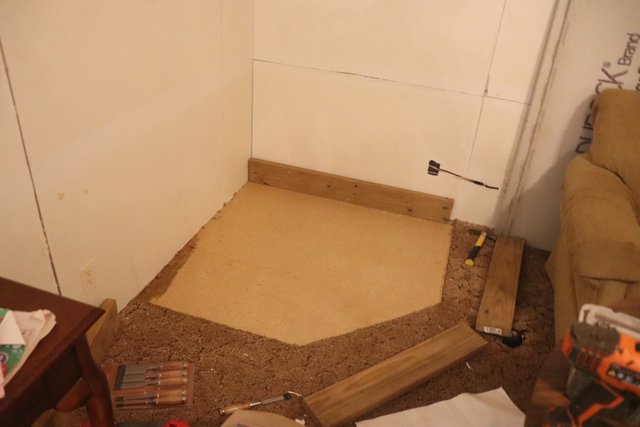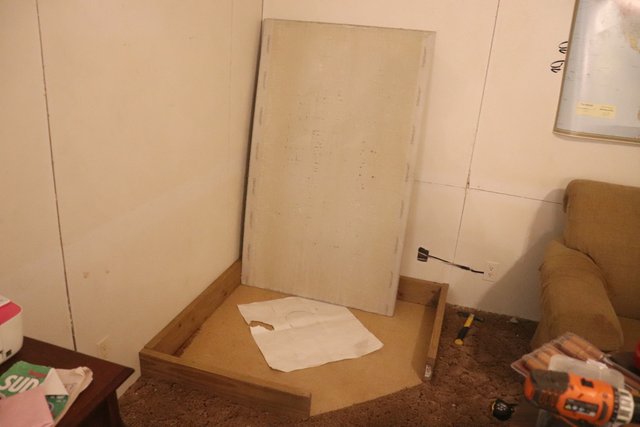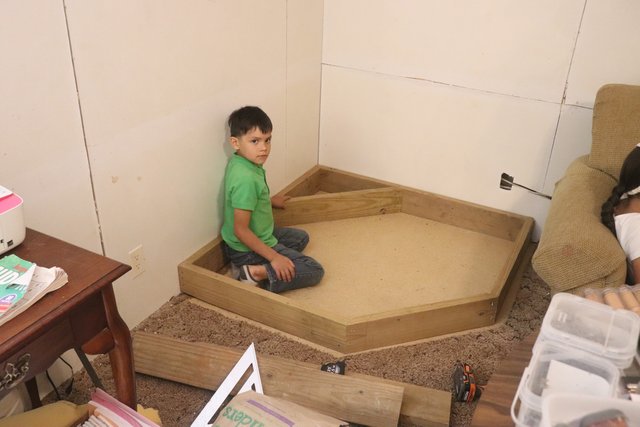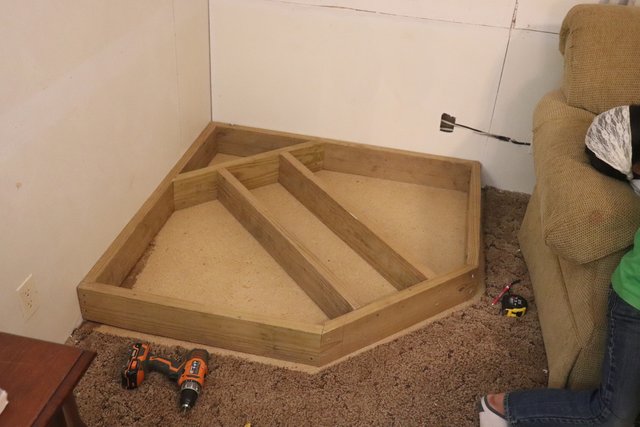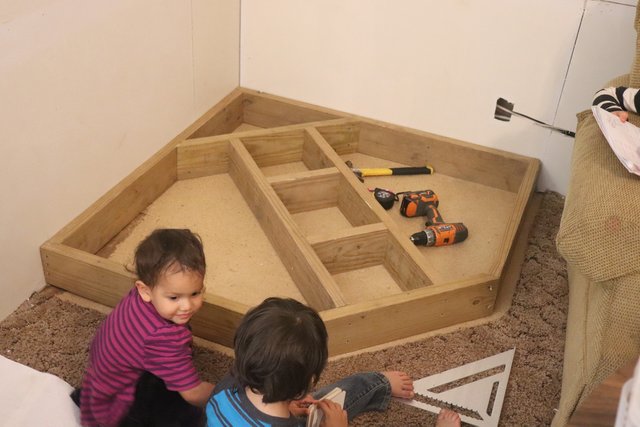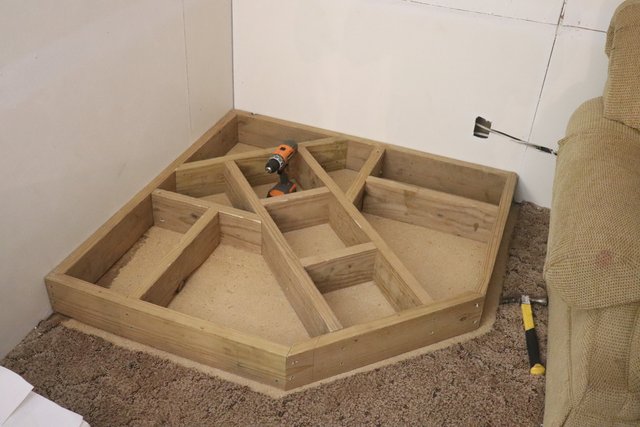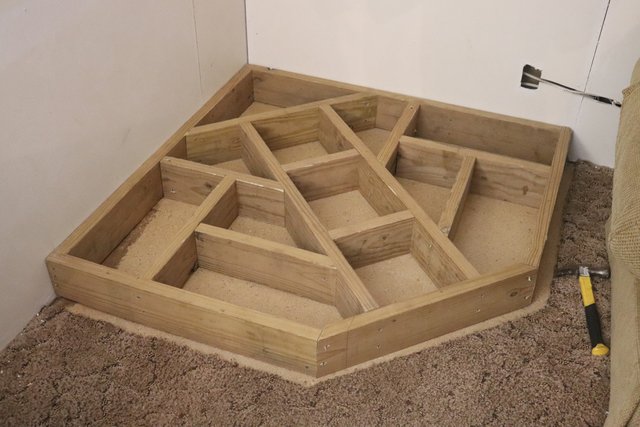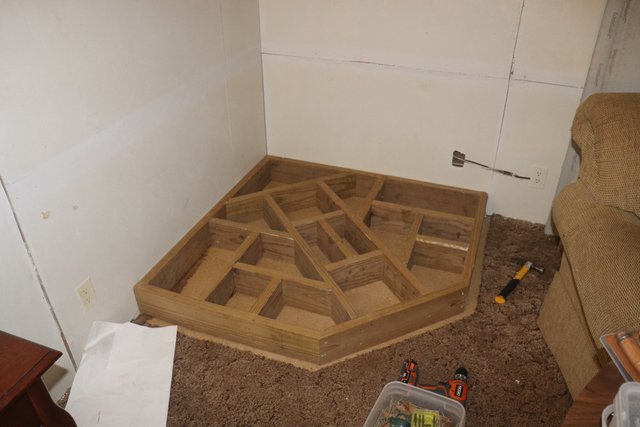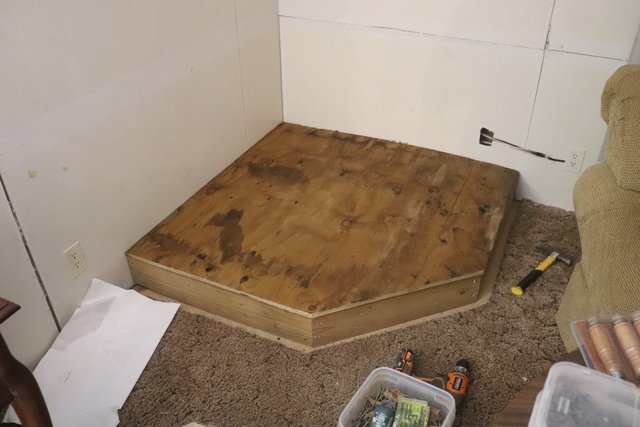 Until next time…
Make today special!
---