HONEY AND ITS BENEFITS : CONTEST.
Hello lovely people. Glad to participating in this community for the first time.
Honey is a sticky substance created when bees gather nectar and break it down into simple sugars that are then stored into the honey comb and can be harvested from there.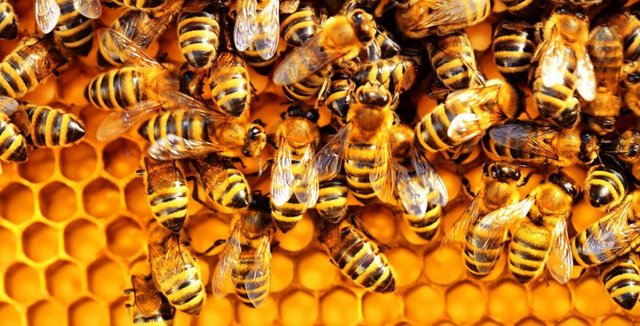 Image Source
Honey has many uses which include;
1) Honey is used for sweetening various things like tea, porridge. It can also be used as a spread on bread and pancakes. Honey is so sweet in itself in that, it is sometimes eaten on its own as the honey combs are edible to.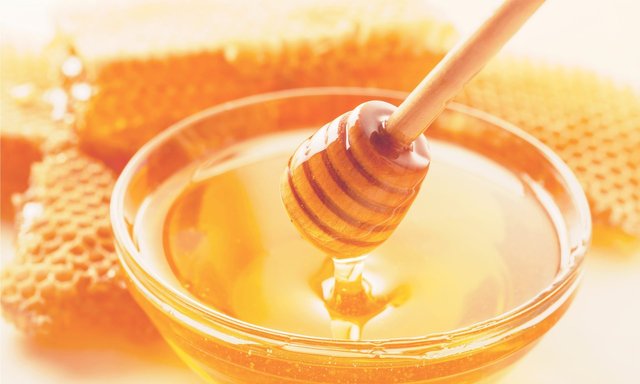 Image Source
1)a) Honey can be used for dieting and reducing sugar intake as it is a great substitute for artificial sugars that have high calories. However, one has to control their intake of honey as it is so sweet.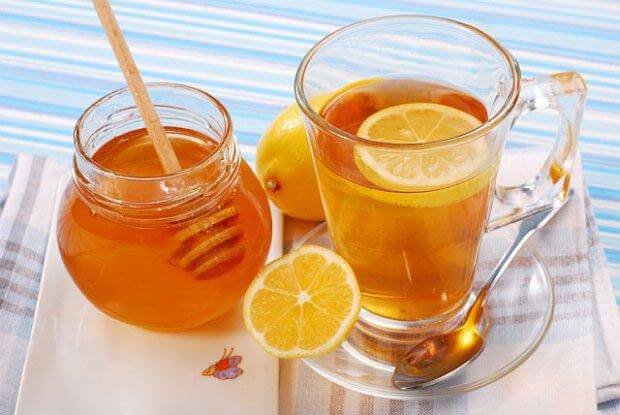 Image Source
2) The honey combs where the honey is stored can be used to make wax which can be used to make candles among others. Honey can be used for manufacturing other products as there is normally a certain percentage in face creams, deodrants among others.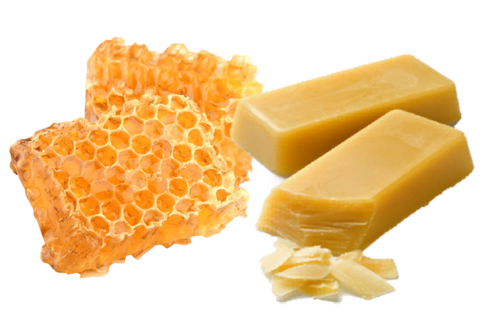 Image Source
3 Honey has medicinal value. It is used to treat colds and cough. It is said to treat allergies to. When one has a cough, it soothes the throat when it is sore.
4) Where are my facial people at? Honey is a good remedy for skin treatments. It is used for various masks because it so helpful in clearing acne, clearing skin tone among other things.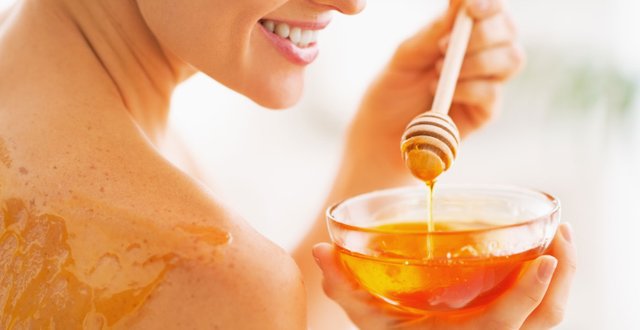 Image Source
Honey is really sweet and not only is it used for eating purposes but also for manufacturing other products etc therefore we should always keep around a tin of honey as it is healthy and useful😂.
I invite @moureenbronia, @kyara2 and @iraguha to participate.
Thank you for reading. ❤️❤️