SIZ Approved Course | How To Design On Canva With Your Phone or PC | Lecture 01 | How To Understand Canva || 20% payout to siz-official
Good tidings steemians, I am glad to lecture you today on STEEMIT on how to use and understand Canva.
Firstly, what is Canva?
Canva is a visual computerization stage, used to make online media illustrations, introductions, banners, archives and other visual substance. The application incorporates formats for clients to utilize. The stage is allowed to utilize and offers paid memberships like Canva Professional and Canva for Big business for extra usefulness.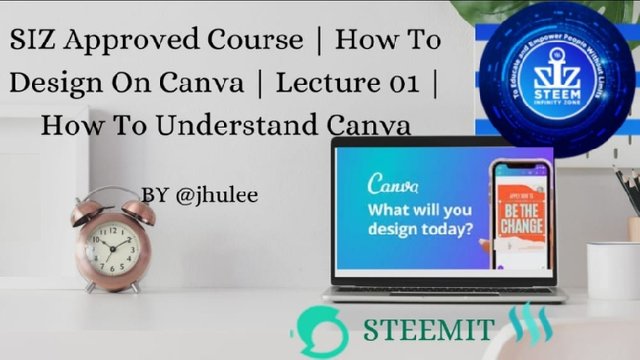 Below here are image on how to understand Canva:
Home Icon:
Will be the first icon to appear when you open your Canva, it has many covers for your design like, Flyers, Instagram post etc.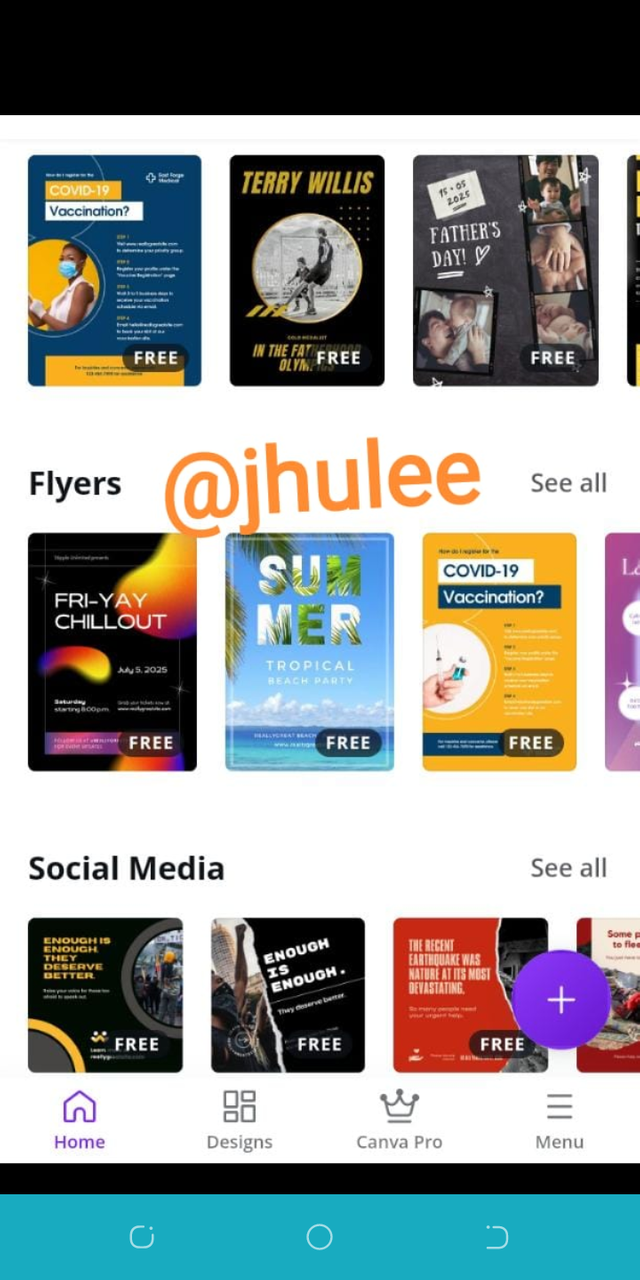 Design Icon:
Are where all the design you made auto save, you can select any of your already made design and edit it.


Menu Icon:
Here you can share or even invite friends and also retrieve deleted items from trash.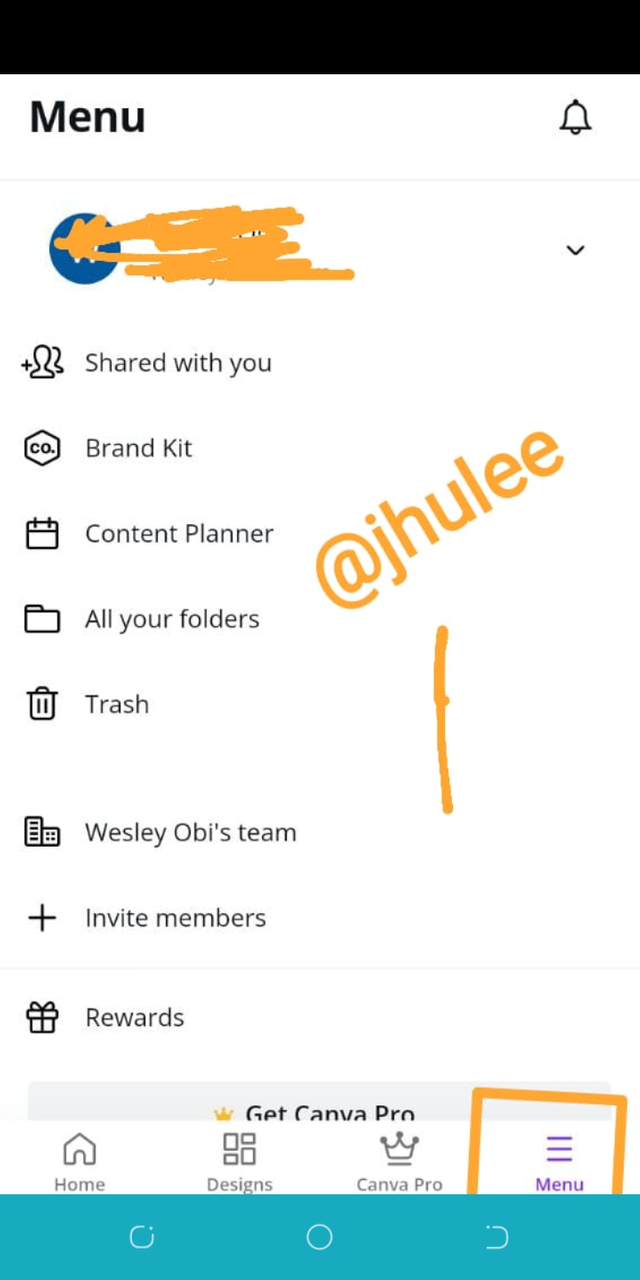 Search Icon:
Here you can search for any banner, flyers or any cover photo you want.

For example I search on blog banner, then you click on it,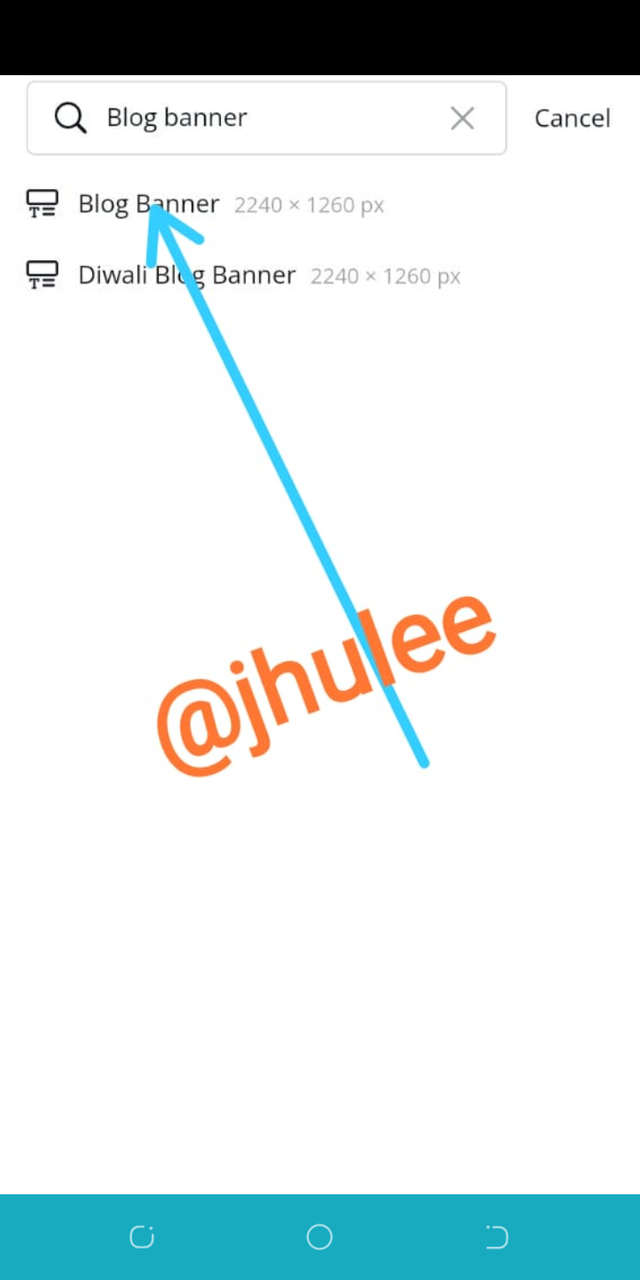 When you click on the blog banner, the image below will appear, then you select anyone for your design.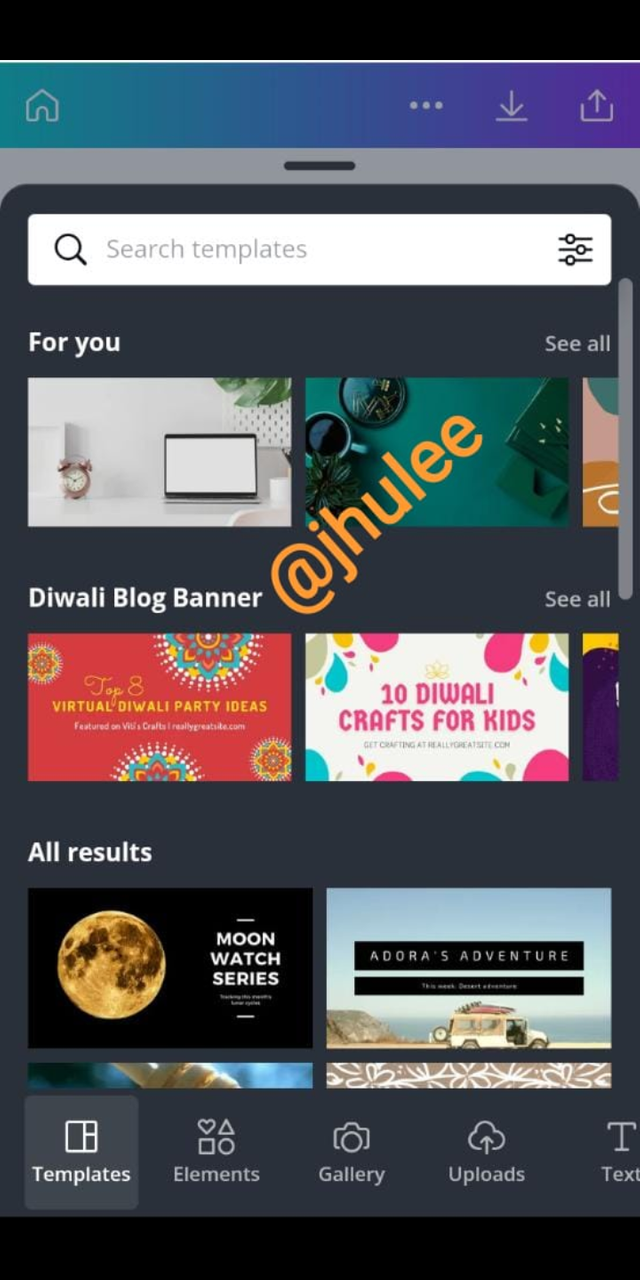 Save Icon:
The Icon at the right top of the image is use for saving your design when you finish.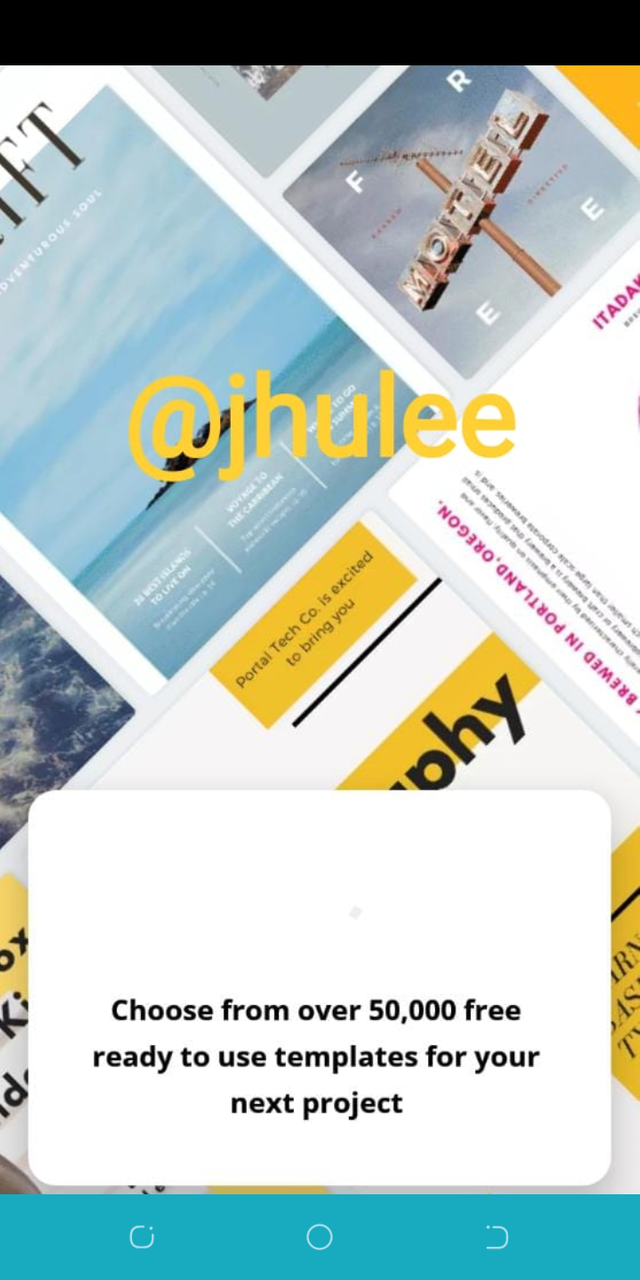 I hope we understand and now know the uses of the Icon in Canva...
This is my lecture 01.
Thank you