Better Life | The Diary Game | 4-8-2021 |by @hurairaft | 10% Reward to @siz-official
Aslamualikum everyone
I hope you all are good . I am sharing my today routine . My exam day .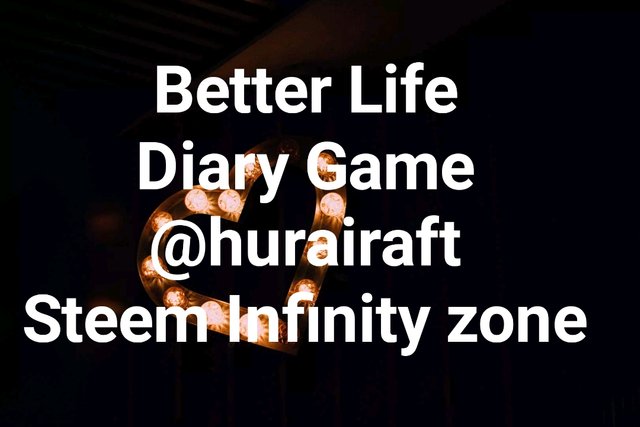 Morning 🌅:
I get up early in the morning 🌄 at 5:00 . I start my study because my paper timing is 9:00 AM .
I start my study today my paper is food packing .
I pick my notes and ready all the short questions and Mcqs .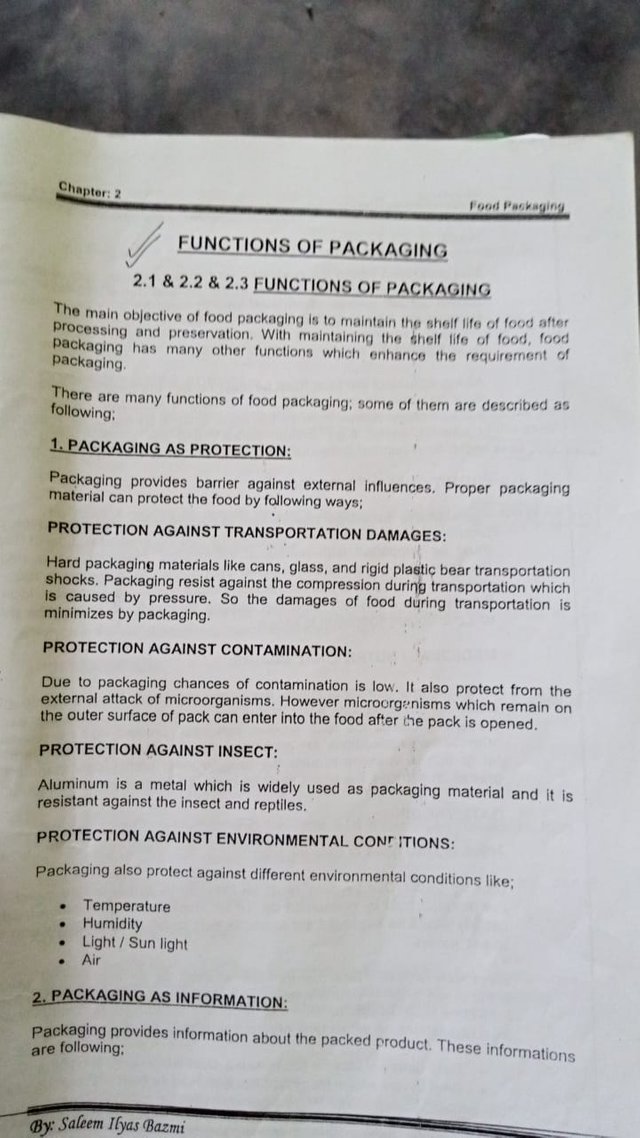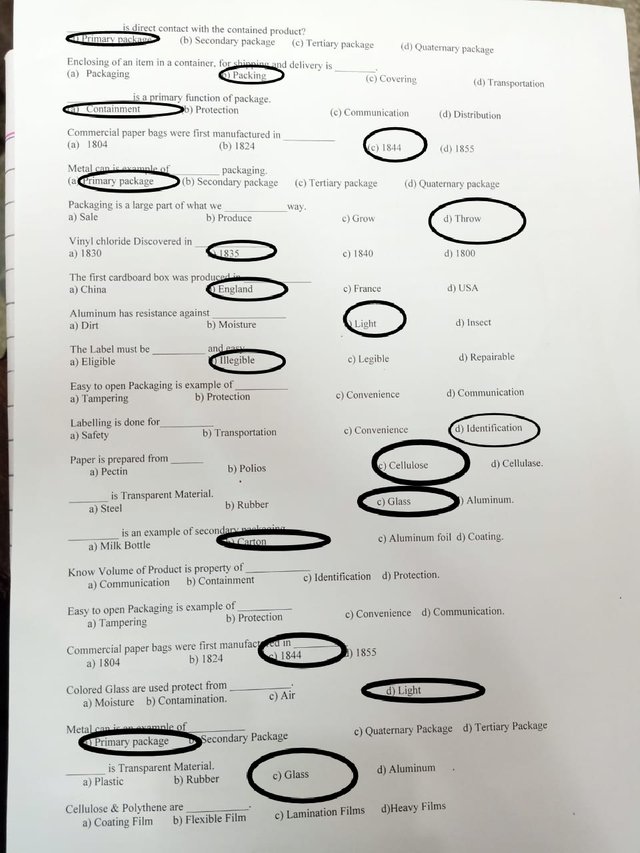 After an hour I take break fast and and left the home for attend my paper .
I pick the rikshaw and reached the bus stop 🛑 with my friend. I am waiting for bus .
I pick the lift in car . Me and my 2 friends in car 🚗.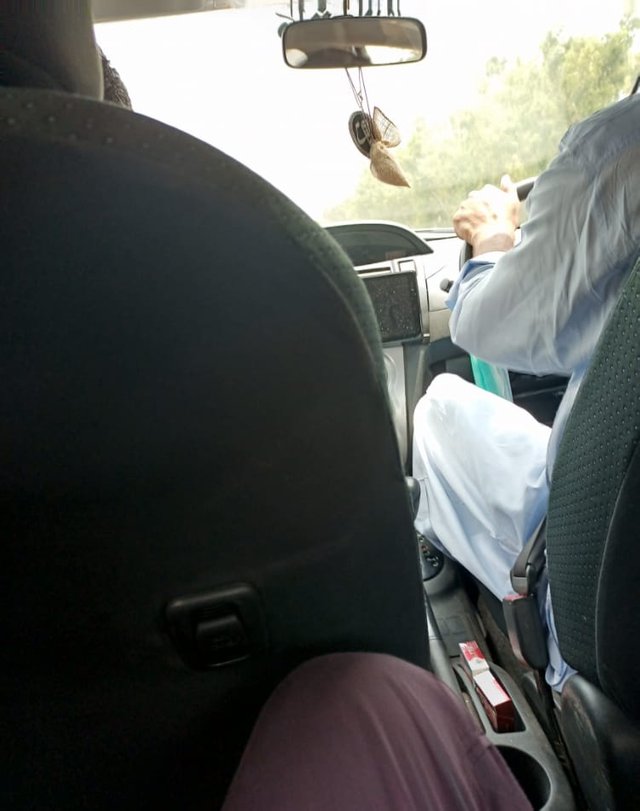 After 30 minutes I reached Sahiwal . After reached the me and friends waiting my other friend at sahiwal bus stop 🛑. After some time my friend reached it . Me and my friends pick the rikshaw and going examination centre Govt . graduate college at Liaqat road .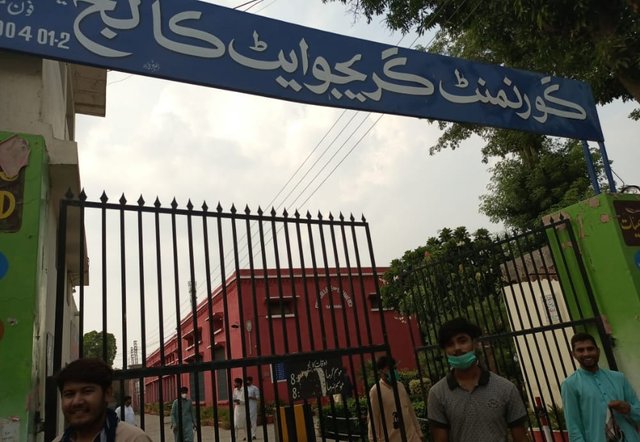 After reached the college 8 AM .I revised my paper with my friends . At 8 :30 AM list are past of roll numbers at door . All the students are entered the hall . After 5 minutes teacher chk the roll numbers slip of all the students . All the students received the mcqs sheet . Solving of mcqs time is 15 minutes . After 15 minutes teacher collect all the mcqs sheet . After solving the mcqs all the have received Subjective paper . It's timing is 2:15 hour . After done the exam I am leaving the college and waiting my friends .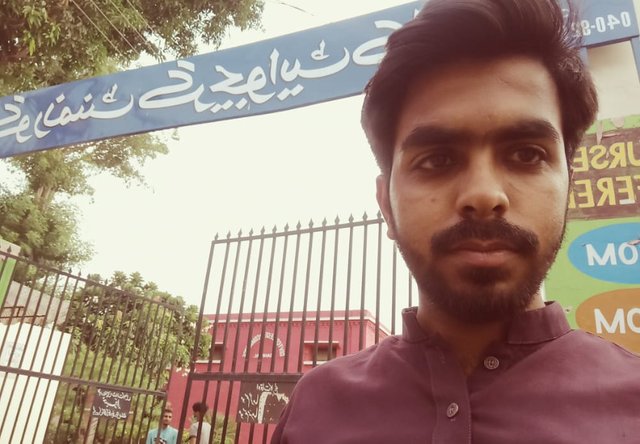 After my friends reached . We all going to bus stop 🛑 in Auto and reached the bypass for waiting the bus for going to home .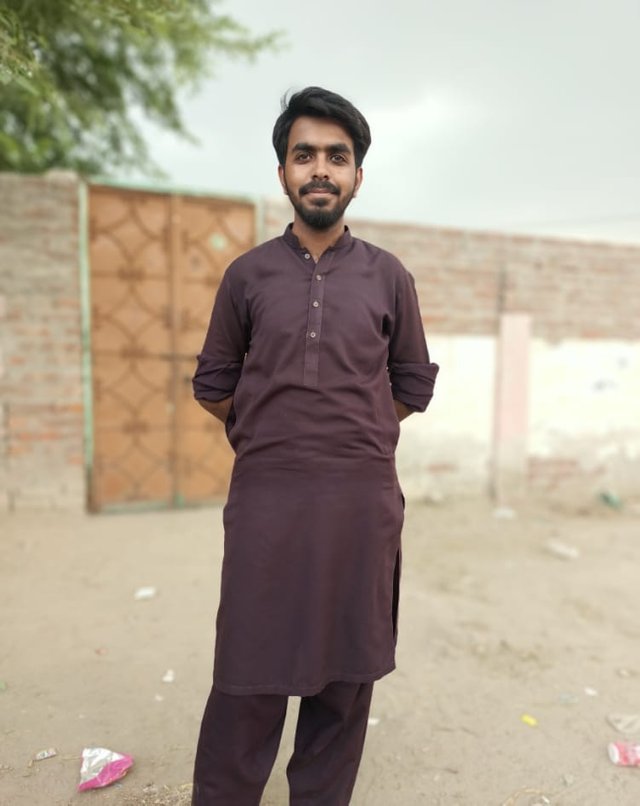 At 12:00 PM the bus reached and we all entered the bus and sitting the seats . In 45 minutes I reached my home .

At 2:30 PM i going to Taj mahal i attend the marriage ceremony of my family relatives .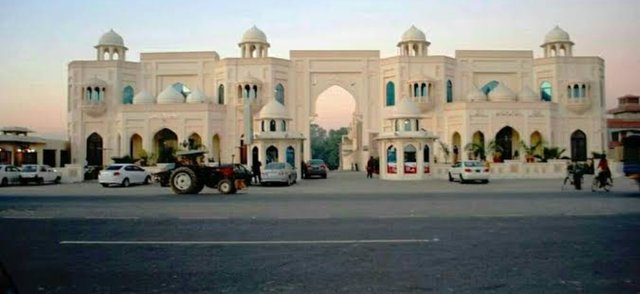 I am entered the tajmahal marriage hall . I am very beacause tajmahal marriage hall is very beautiful .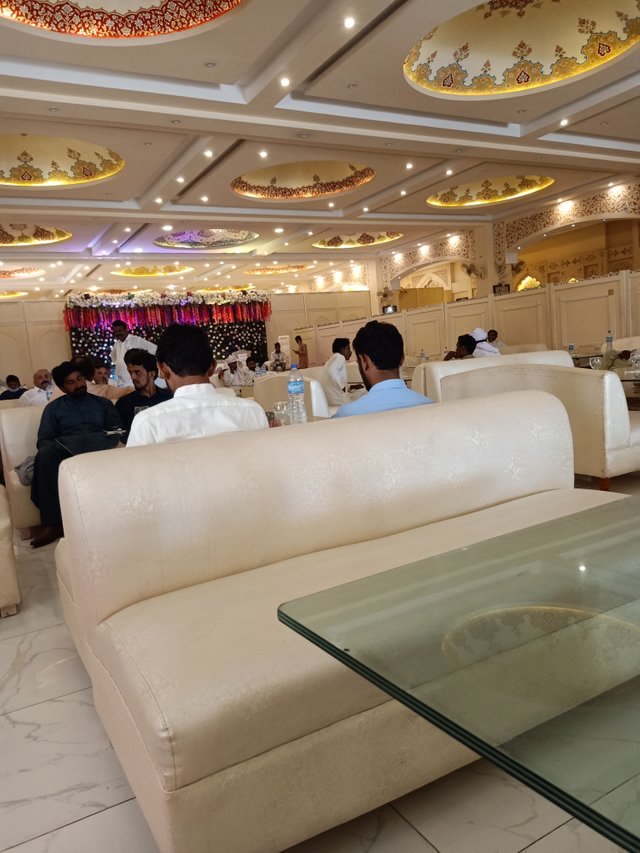 I am waiting for the lunch 🤣.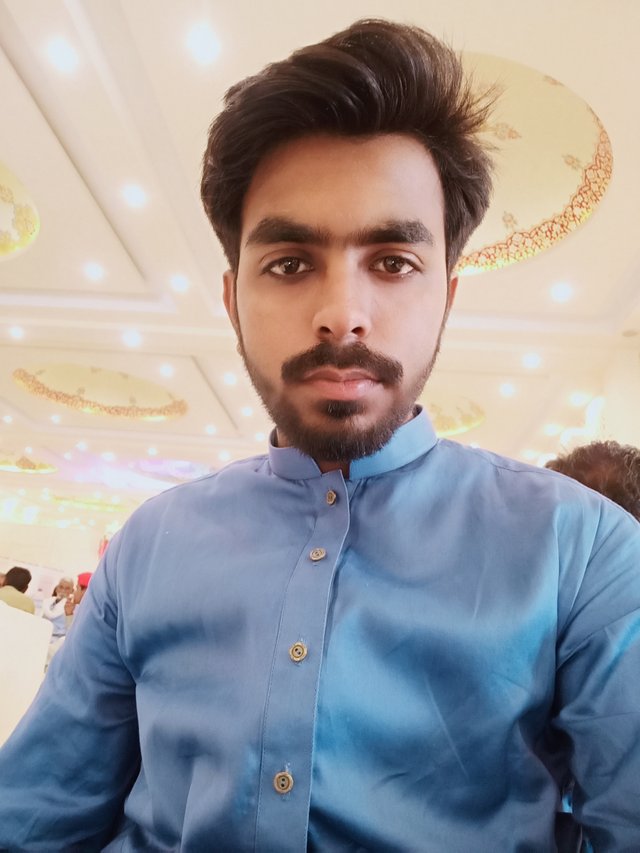 After 20 minutes dawat walima marriage party is here. I eat white chicken and beef . Those are very tasty and yummy 😋. After 10 minutes the lunch is over . And I leave Taj mahal and going back to home .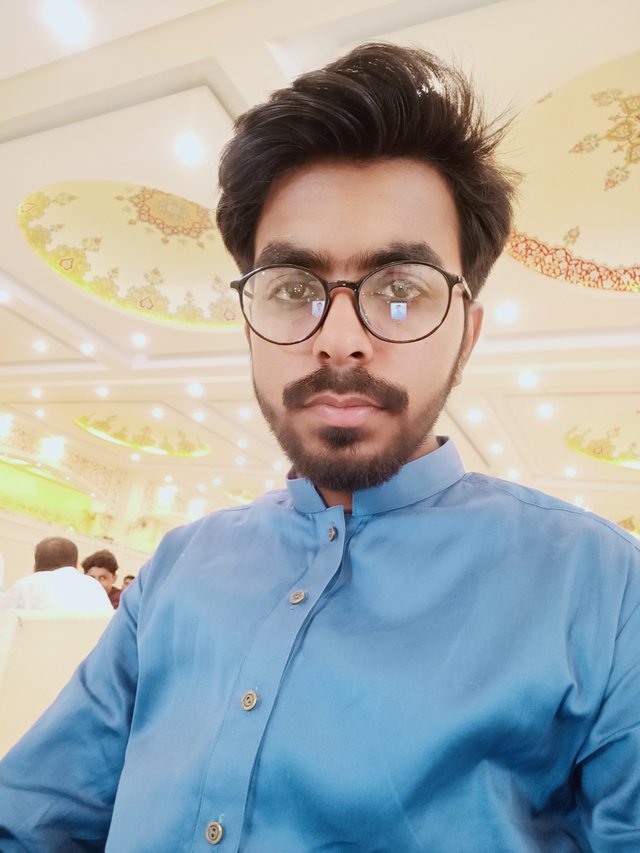 I hope hope you all are like my post .

Subscribe: the Steem Infinity zone community .

| 1 | Regards | @hurairaft |
| --- | --- | --- |
| 2 | Location | Sahiwal , Chichawatni |
| 3 | Device | oppo f11 |