SIZ Tutorial | Skin Whitening Remedy | How to prevent aging | 10% Reward to Siz-official
Hello everyone
Today I make one remedy for tighten and whitening ,and prevent aging.Due to daily outsiders routine I took academy in a day for 4 hours so my skin become dull and pores closed and some lines starting appearing so I worried I should make some home remedies to take care of my skin.
Let's start the remedy
Ingredients
Honey 1 teaspoon
Rice flour 1 teaspoon
Yogurt 1 teaspoon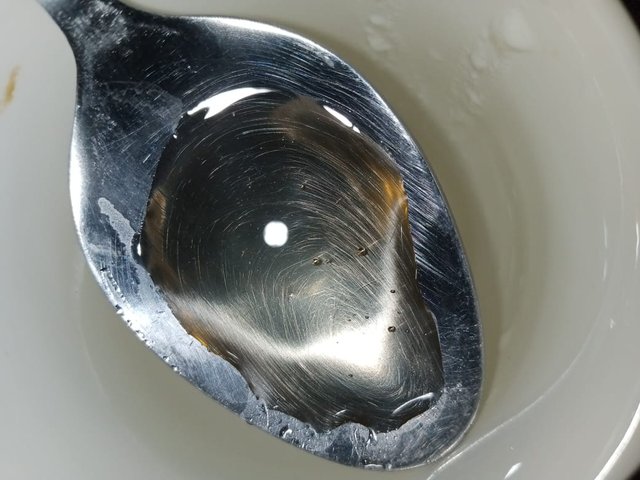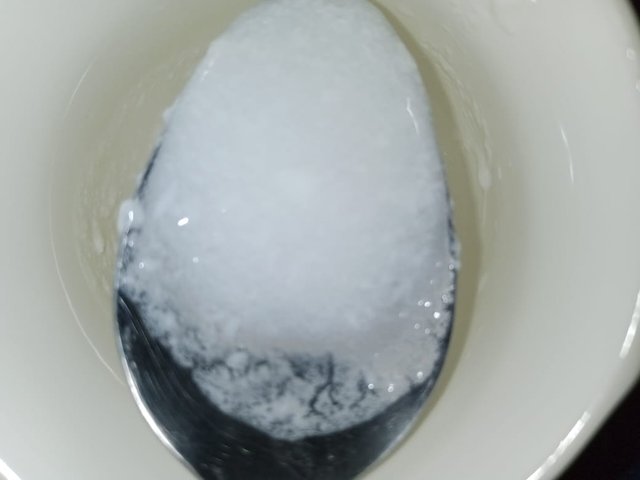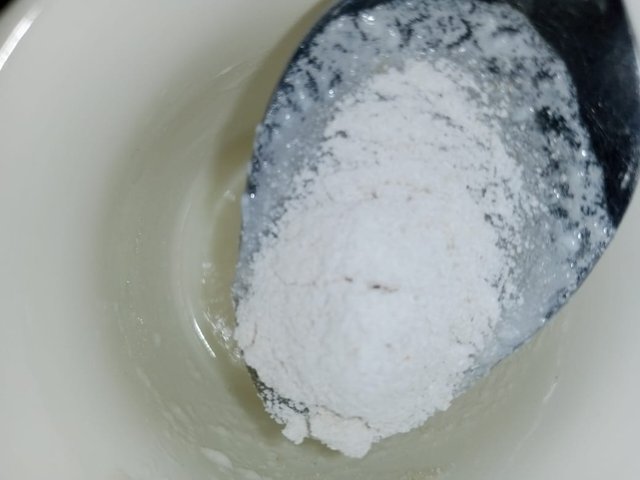 method to make
Take 1 teaspoon honey 🍯🍯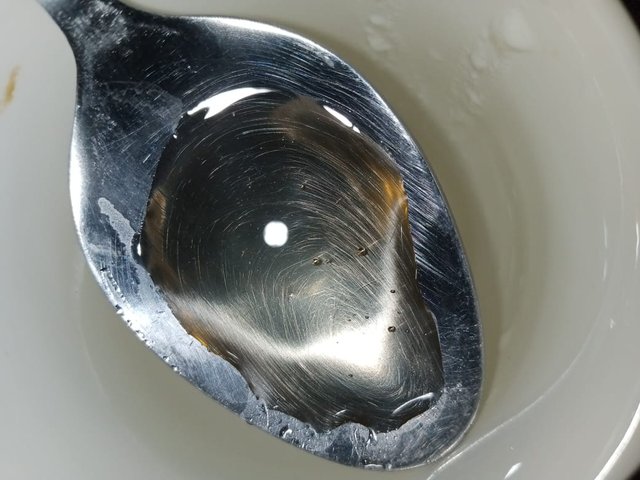 Then put yogurt in it.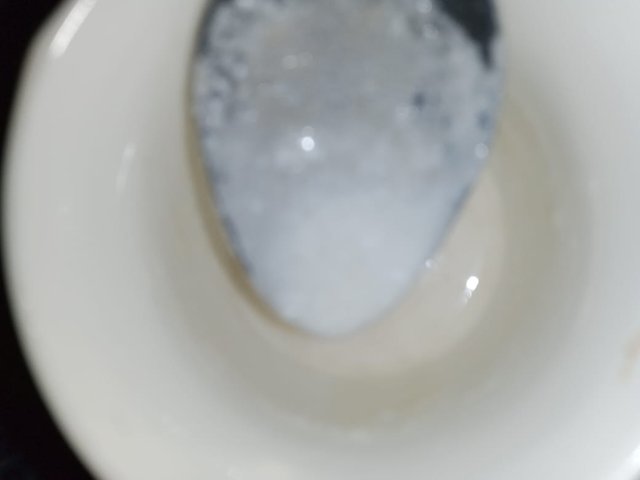 Add rice flour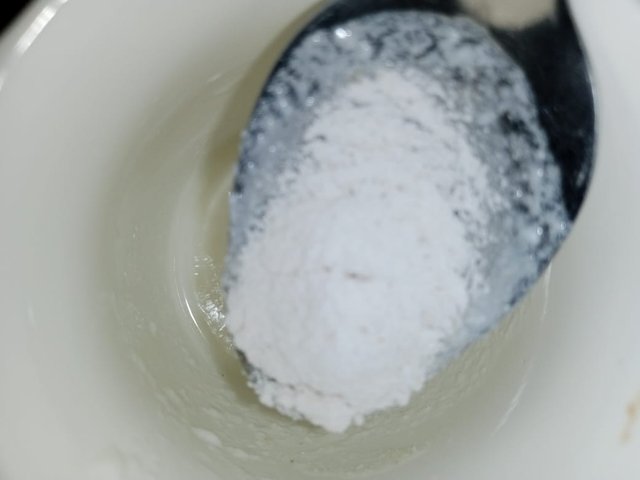 Mix well ☺️ and and keep in refrigerator for 10 minutes.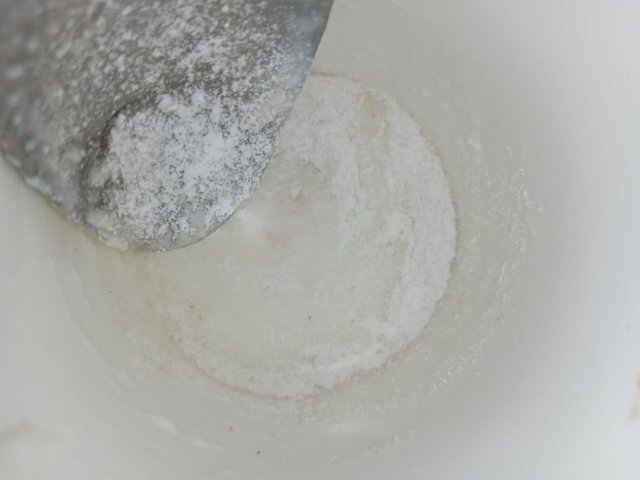 Apply on skin for 10 minutes and very good results.wash with face was.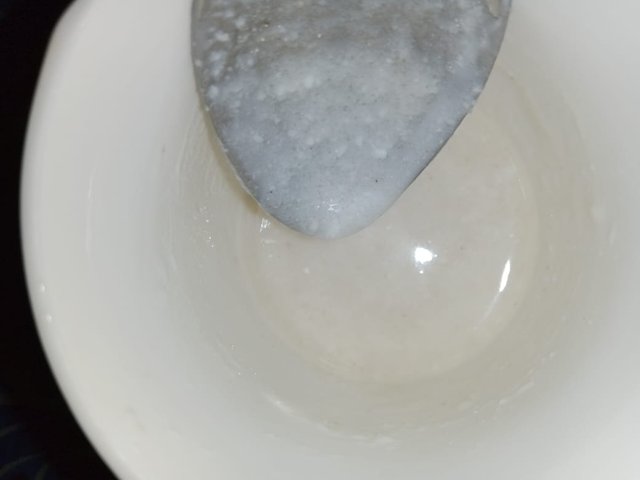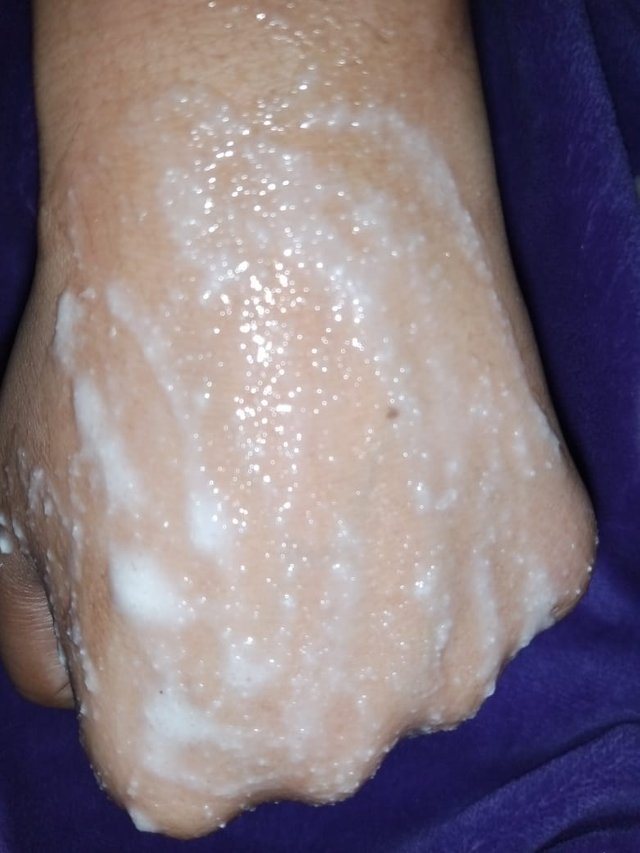 Rice Powder
Ferulic acid and allantoin having in it so it protects skin from sun.Means it is natural sun block.
For any kind of dark circles it is natural ingredients.
Nice exfoliator means it has fine particles which take out all the dead cells and make skin smooth and good.
It has so many amino acid and vitamins.
If you lack of face powder simply apply it because it can give intense coverage to skin.
By using this your skin will never get old and stay. hydrated and for good skin.
Remove out all the pimple acne and scaring.
Skin glow 😻 out using this.
Last but not least makes skin flawless and fair.
Absorb all the extra oil and make skin repair quickly ,damage free.
Yogurt
It moisturizer and heals out dry skin.
Richest source of vitamin B.
Good for skin hydration.
Even tone easy to get by this.
Early sign of aging can be prevented by this.
I wonder how skin aging can be prevented than I came to know it has calcium in it that regenerate skin.
How skin damaged can be repair because it has zinc so it will protect from Sun burn.
It has very good property of antifungal agents that's why it protects against acne ,it has also antibacterial property.
I mostly used this when I have redness from anything or allergy so used it.
Another my favourite thing it has lactic acid that's why it remove debris and clean up pores.
🍯 Honey
have Antimicrobials property.
Makes skin look young it accelerates aging.
It has very good property anti septic properties.
Very good for oily skin and acne skin.
used skin moisturizer
Lightening up scars.