Siz Tutorial | How to sell /Give Add on OLX | 20% Reward to Siz-official
Hello Steemian Family ❤️❤️❤️🌹
I am back on this platform again actually I was too busy few days before and I view many notification on my steemit account I saw I can only post about IT SO as I don't have this much information about the it but I know a little bit so I collected the information and then I decided to post again with new anthusiasim and excitement for my @siz-offical and I hope will get appreciation.As my community is growing 💗💗 days by day and becoming international so competition is now good here but as I started the work here when siz was new 🆕 and now have gained so much importance here.
Today toturial is about how to use olx app my friend bought mobile 📲📲 and Suddenly we were going to academy and it's fallen on the road and broken 💔💔💔 she spent a huge amount of money 🤑🤑 on it.Now the mobile is perfectly okay but she doesn't want to use it.
I will tell you how to give add on olx
The most important thing is that make account on olx because it's necessary it required phone number and some informative.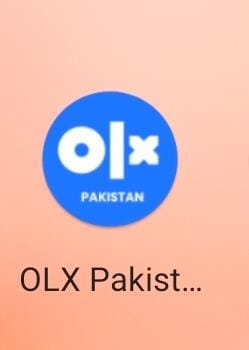 By opening 🪟🪟 the main menu on the olx on the below of the app there is one option of sell. Because now she wants to sell here mobile phone and she have to give an add on the olx.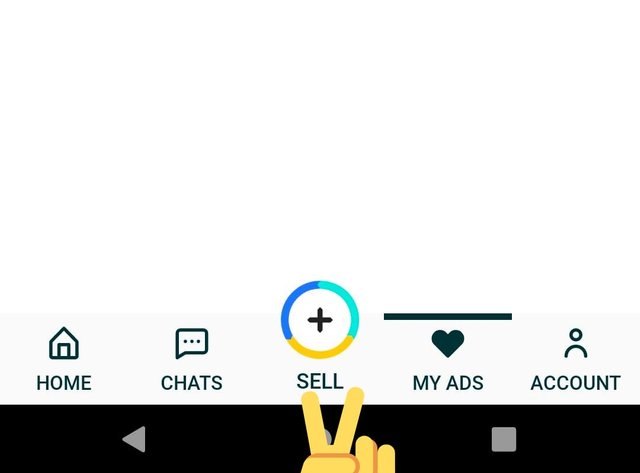 What I want to sell select the choices it's mobile phone I have given add of it because my friend don't have olx app account so I help her how to give add on olx it's very easy and good method of selling anything online.But at the same time becarefull before you buy anything make sure the things are selling are in good position and working perfectly don't deceive anyone.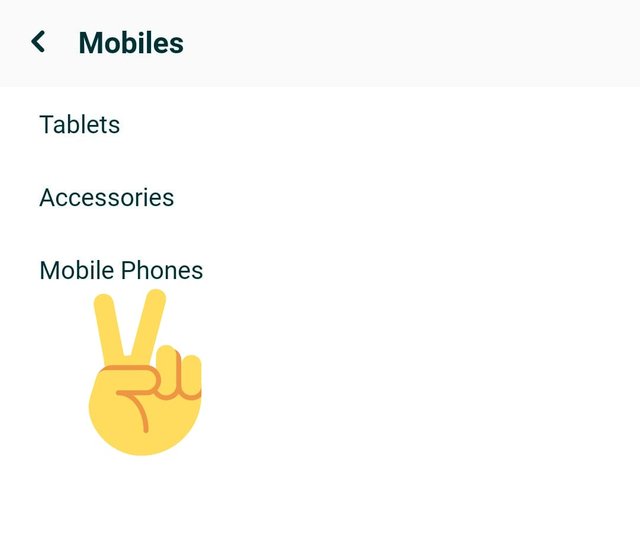 What I am offering is mobile phone.Click on the option. Mobile phone 📱📱📱.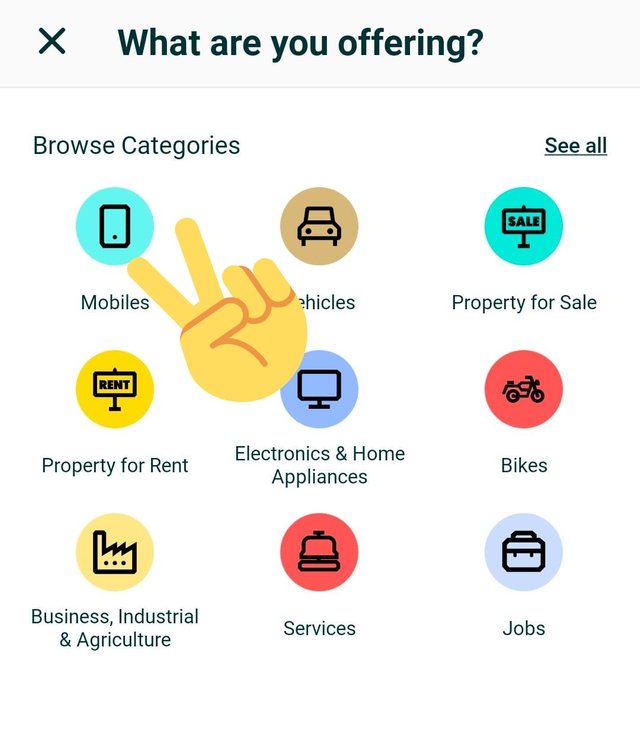 Firstly insert picture of the things your selling as I am giving add of mobile phone so I have inserted the pictures of mobile phone in which condition now as it is important to tell.
I have to write full detail about price and condition and my location ,my mobile number.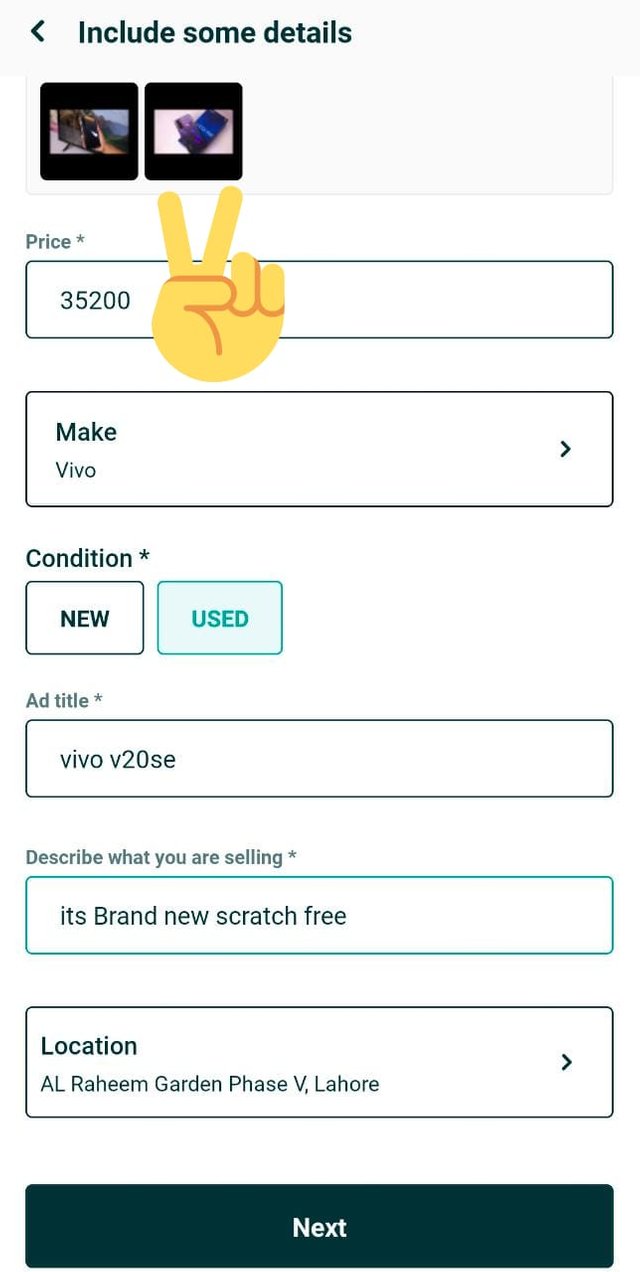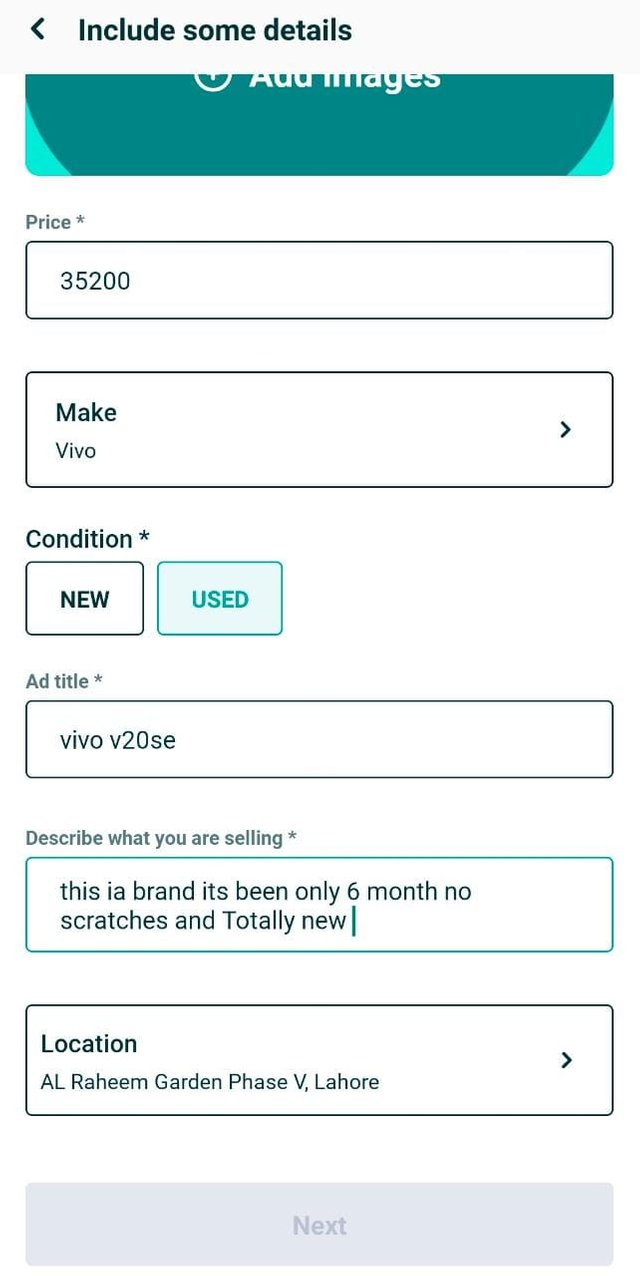 I have filled all the information as the mobile is used and it's condition ,it's price and what I am selling ,it's name and everything.
![IMG-20210918-WA0142.jpg](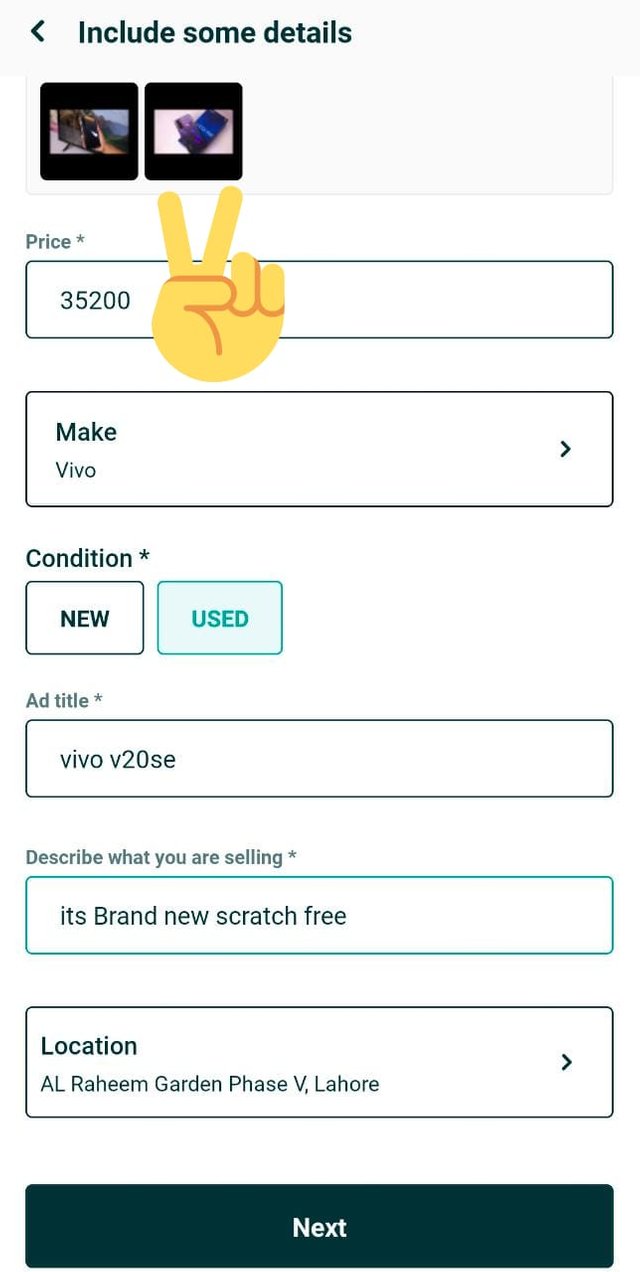 Then I have to write my name ,my mobile number ,and then I will post this add on olx.By tracing phone number can call and connect will come if anyone wants to buy.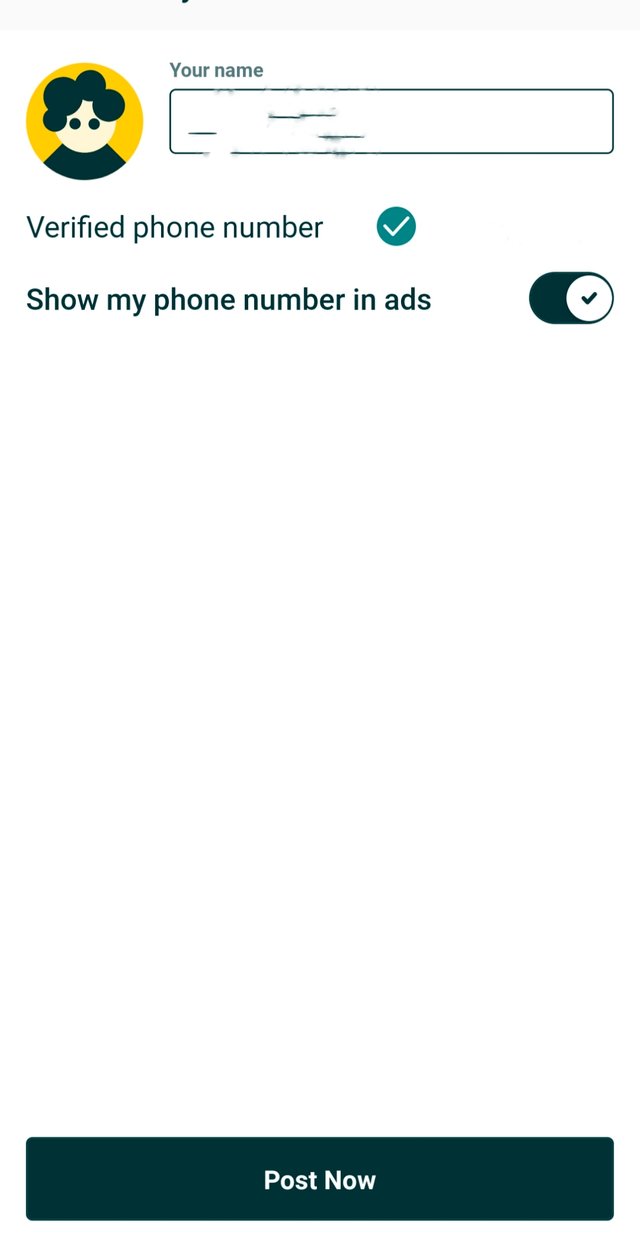 Thank you so much 💗💗 for reading my post as it will help you to sell nay second hand things on olx in good price and good condition.