Siz Contest ||Power Up Culture for SPUD4 STEEM || October #SPUD4STEEM
Aoa Steemians
Hope you all are well and enjoying your healthy life. I am going to power up my steem into steem power as a moderator of siz community. This is my second participation in the #spud4steem on 1st october 2021.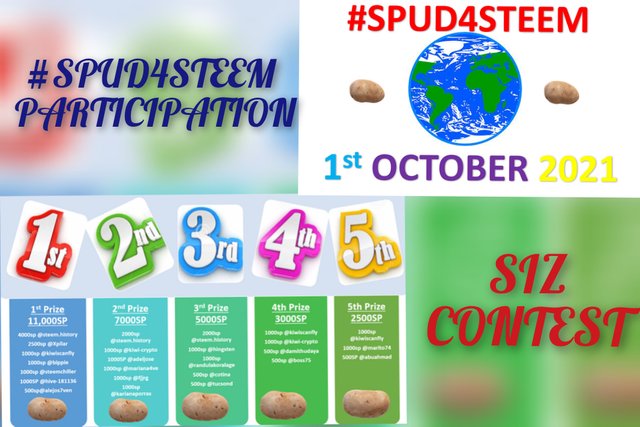 Wallet Before Power Up
Here is my wallet before power up.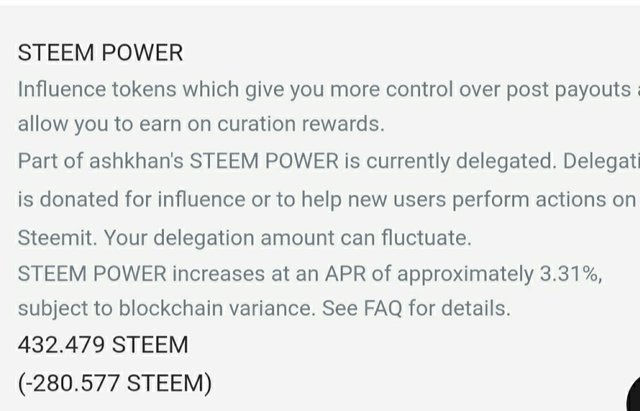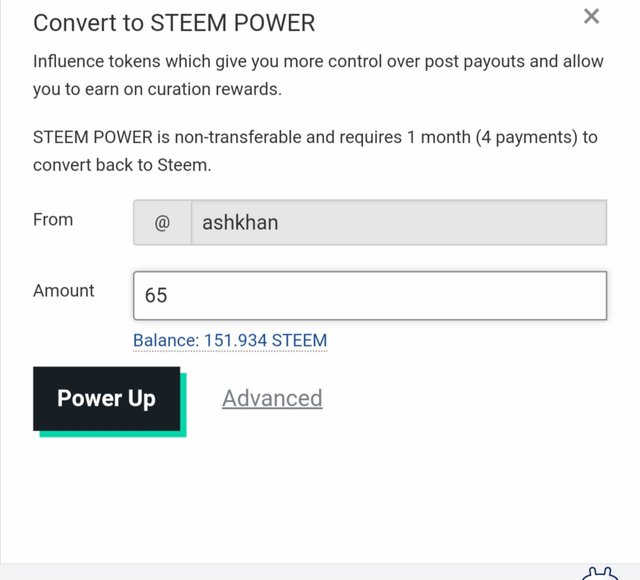 Wallet After Power Up
Here is my wallet after power up and I have done 65 steem power up.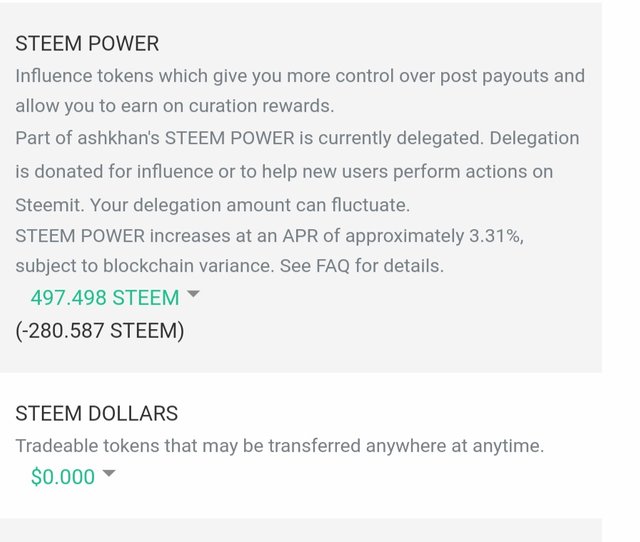 I am happy that I am almost near to become eligible for #Spud4steem🥔🥔. Insha Allah next month I will participate by following all the rules and regulations.
🥔🥔Power up is the best way to increase your account strength. You can increase your steem power on every power up.
🥔🥔It can be good for your account as well as for steemit. You can build your account by doing small power ups.
🥔🥔Everyone try to power up steem even a small amount like me but you have done power up for making your account strong.
#SPUD4STEEM Sponsors
These all ars the sponsors of #spud4steem and I really appreciate their work and efforts.
@xpilar
@steem.history
@hingsten
@bippe
@kiwi-crypto
@steem-supporter
@steemchiller
@kiwiscanfly
@randulakoralage
@adeljose
@mariana4ve
@abuahmad
@alejos7ven
@fjjrg
@damithudaya