Curator Cat on Caturday: What Happened to the Fur-friends Community?
Greetings lovely Felines and Hoomans of Steemlandia!
We have arrived at the weekend, and we all know what that means: It's CATURDAY!
My favorite day of the week for sharing cat and kitten photos!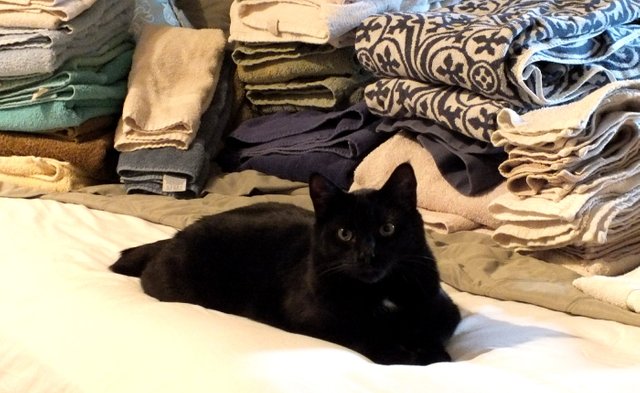 It's a quiet and rainy day today... and I have been helping the Mom-Hooman do the laundry. We cats love fresh laundry, particularly when it is all warm and directly from the clothes dryer.
I make it my job to ensure that all clothing has at least one cat hair on it!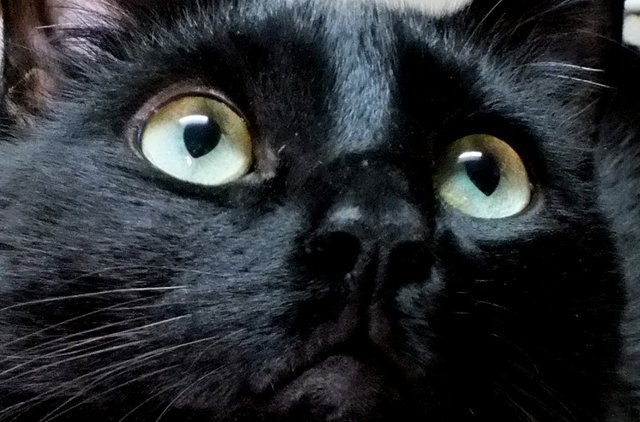 On a slightly more serious note, I have been pondering what has happened with the Fur-Friends Community lately. It seemed like it got off to a very active start, but over the past couple of weeks it seems like activity has dropped to almost nothing.
That makes me rather sad, as there are lot of pet lovers on Steemit, and it was nice to have something new start up in the empty space left when the "Daily Pet Photography" community ended.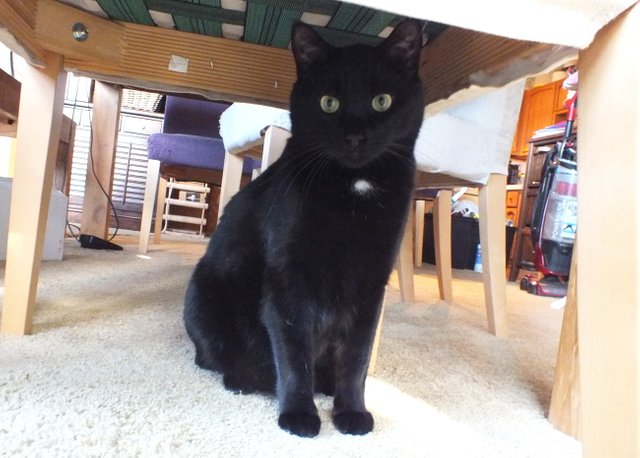 Hopefully, it's just a temporary thing, and the community will come back to life again!
Thanks for having a look, and I hope you're all having a wonderful weekend and Caturday!
=^..^=
X-051/350 2021-04-24