SEC - S5W6. "My Favorite Games ".

Hello Everyone. I am @msharif
From #Bangladesh

How are you all friends? Hope everyone is well. I am very well with all your prayers. Today I will share my favorite game with you through this contest. The game that I play every year during winter with my friends and younger brothers in the area. The name of this game is Badminton.
Basically, we play this game in winter to warm up the body and there is less wind. And this game is really my favorite so I play this game every year from childhood till now. Anyway, I thank Scouts y sus Amigos for organizing such a unique contest. I hope through this we can know about the favorite games of all users.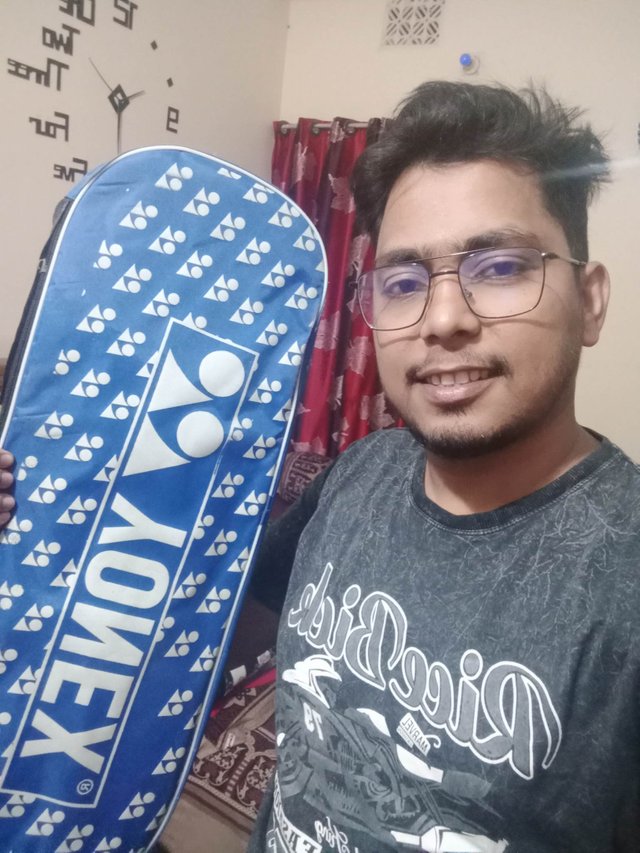 ---
---
What is your favorite game?
My favorite sports are badminton and cricket. But I like badminton the most. Because I am the best at this game. I have learned to play badminton very well and every time I play tournaments in many places and everyone tells me that I play very well. So every year in winter I play this game.
Also, badminton is my favorite game because it is fun to play as well as fun to watch and it doesn't take much time. In a word, the game of badminton seems perfect to me.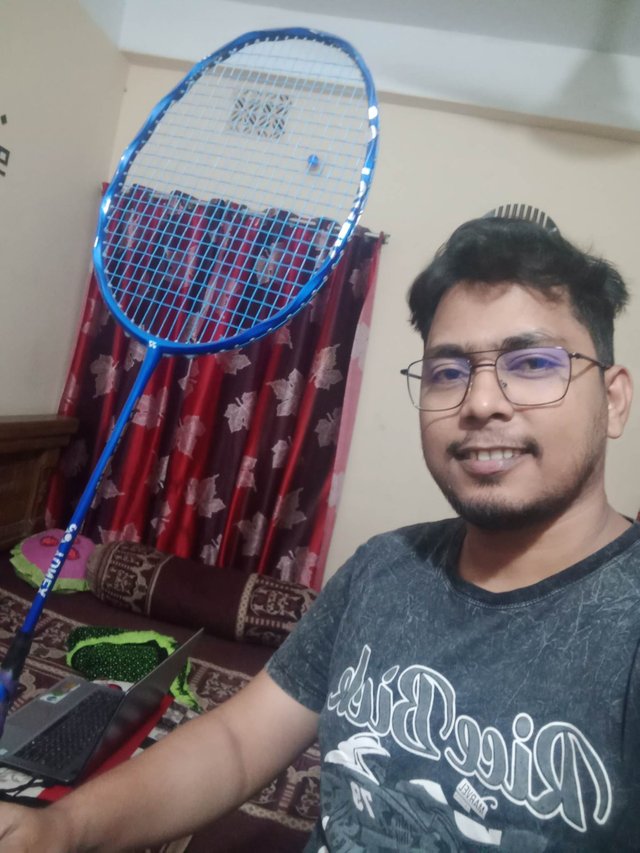 ---
---
How do you play, what are the instructions for playing?
A court is needed to play here. The size we usually give is 22 feet long by 44 feet long. By calculating in this way, we make four houses. Four players stand in these four and there is an option called third court at the back. If you cross the borders that are given here, you are out. Besides, if someone can't put a flower in the bet, then you are out. Besides, we play a game of 15 points in total. The team that can score 15 points first will be the winner. Maybe the rules of this international game are a little bit different and the number of points is higher. But what I have shared here is what we play here.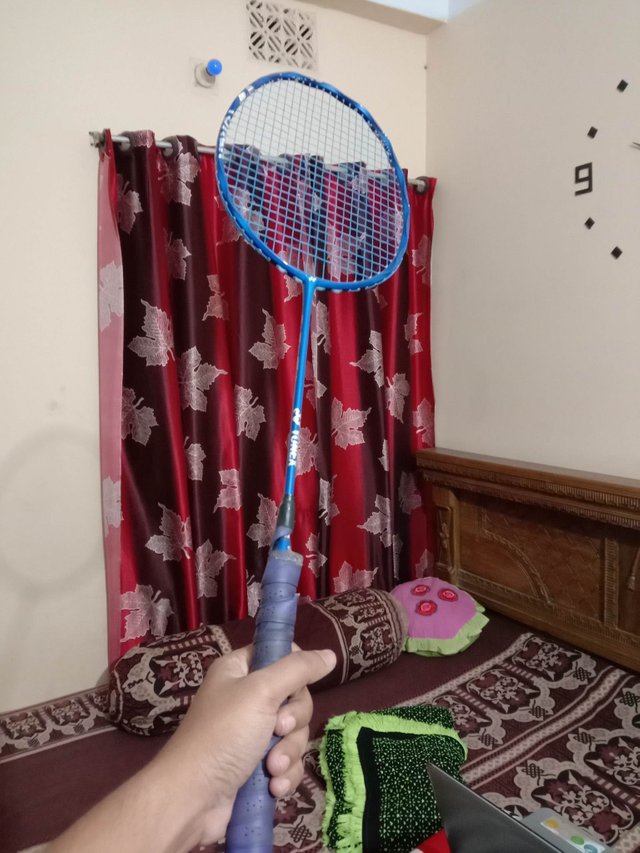 ---
---
How many people can participate?
The game of badminton is usually played by four players. Just as it is fun to play, there is a lot of competition in the game. Usually in international tournaments, four players play two in each team. We also usually split into two teams and play a total of four. But this game can be played by two people. Each team will have two players from each team.
---
---
What are or have been your records?
In the beginning when I couldn't play this game I always lost to everyone. But with the passage of time everything changed and I started playing much better. We have a tournament here every year and in the last two years my team and I have won the tournament. That's a record for me.
Also we play badminton in different places when we get invitation and we come out victorious from most of the places. And so far I have received many small awards for playing. Which is why I love playing this game so much.
---
---
Is it an individual or team game?
No this game cannot be played alone. To play the game of badminton you must play with another team. Each team will have two or one person. Then you have to play the game according to the rules of the game. I have never seen this game played more or less, usually with one or two players per team. All of you who have watched international badminton games know that the game of badminton cannot be played by just one person, it requires two teams.
---
---
I invite @jyoti-thelight @waterjoe @mostofajaman to participate in this contest.
Here is the contest link - [ESP-ENG] SEC - S5W6 | Mis Juegos Favoritos / My Favorite Games
---
---
Stay Safe, Stay Happy