Weekend is here again... TGIF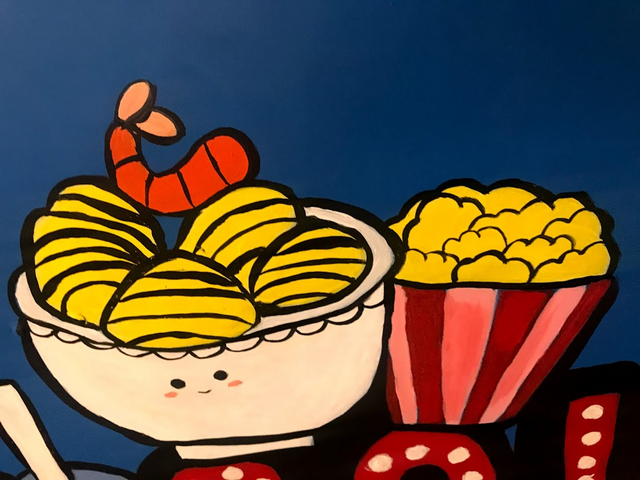 The weekend is almost here.. TGIF.... Are you planning a nice meal with family or friends this weekend? In Singapore, its heightened alert... meaning some of the lockdown measures for Covid19 is reinstated. All restaurants and food courts no longer allow dine-in. And you're not allowed to have more than two guests visiting your home either.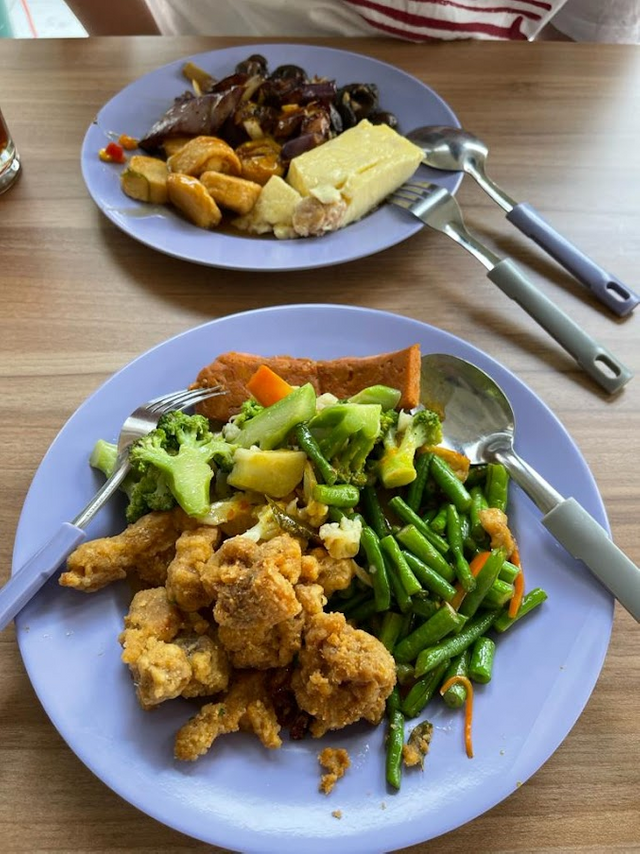 So even a simple meal from hawker as seen with the "veg meals" see above is no longer possible.
So what can we do... nothing much really... just eat "grass" at home...