wherein画作分享大赛 The drawing and painting artwork contest of wherein
越来越多的画家朋友在steemit上发布自己的艺术作品,通过平台分享画作后,各位的画功越来越好了,以画会友更是通过平台结识了一批志同道合的朋友。
为了让更多的斯蒂姆人了解各位喜欢画画朋友的作品,特邀请@wherein联合发起6月份的画作分享大赛。画作分享大赛分两个阶段进行,第一阶段为海选阶段,为期一周;第二阶段为竞赛阶段,为期三周。海选阶段将产生5-10名画家参加第二阶段的竞赛。由于是第一次举办这类活动,经验不足,请见谅。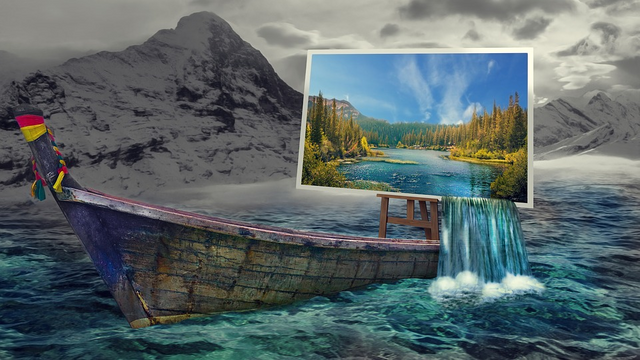 图片来自pixabay
大赛第一阶段相关情况如下:
1.时间范围:6月1日(北京时间0:00)-6月7日(北京时间24:00);第二阶段为期三周,公布第一阶段结果后另行确定时间。
2.参赛方式:有画画兴趣爱好的均可发帖参加, 用wherein app、wherein小程序等发帖加wherein-art和worldofxpilar标签。
3.作品要求:必须为参赛期间的原创作品,上传的画作照片要有画者签名并注明绘画时间。
4.参赛奖励:第一阶段以点赞奖励为主,点赞账号有@steemcurator03、@steemcurator08、@wherein、@dailyke20、@honoru(@tiffany4ever)、@m18207319997。
大赛最终奖励目前有@art-venture、@stef1各25steem,@xpilar 50steem、@m18207319997 150steem、@honoru 50 steem 和@tiffany4ever(30K SP)30个满赞,@dailyke20 150 steem power,@wherein wherein&cnstm为期三个月 2000SP的代理、smt-wherein 为期一个月的2000SP代理。所有奖品由第二阶段获胜画家获得。
画作分享大赛在第二阶段收官公布结果之前持续接收各位斯蒂姆人的出资,出资人将获得第二阶段画家竞赛的投票权,选出你心仪的画家。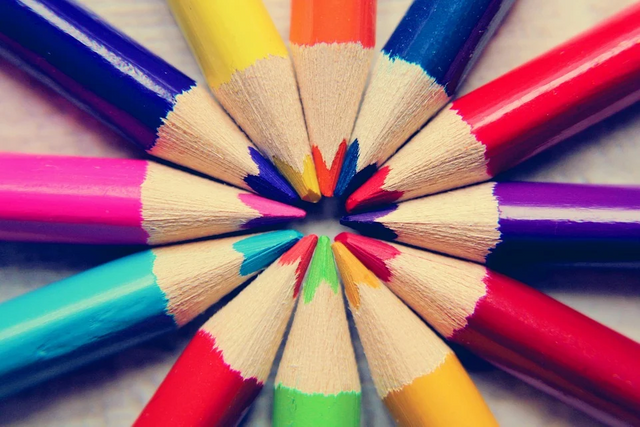 图片来自pixabay
Hi there. I am from the Chinese community in STEEM blockchain. We will be hosting a drawing and painting artwork contest this coming June. I have sought support from @wherein, and several reputable members including @iguazi123, @honoru ,@dailyke20,@art-venture and @stef1. On top of the member support, WhereIn will be using @steemcurator03 curation as extra reward to our contestants. Those who participating with WhereInApp, will be upvoted base on curation guideline. Contest will be break down to two stages.
Qualifying round begin from June 1, 2020 for one week. During the qualifying round, we will be selecting some of the top knotch work from our participants.
2nd week onwards, we will be curating those qualifiers from first week, and those shortlisted will be submitting their work to us. We will be selecting somewhere between 5?10 winnders depending on the level of participations and qualify of work submitted.
Some of the basic rules as below:
Qualifying round begin from June 1st standard Beijing Time 00:00 until June 7th standard Beijing Time 23:59. We will announce further detail for second stage after we manage to secured a promising participants on first round. This rule will be removed once the qualifying round completed, and will be replaced with new timing during the next announcement.
Anyone who can draw, love to draw are encouraged to particpate in our contest. Those who use WhereIn Android App to submit their artwork wil be rewarded with @steemcurator03 upvote as well. We need the contestants to include #wherein-art and #worldofxpilar into their first five tag, so we can curate by tag. WhereIn Android app can be downloaded via http://www.wherein.io (apologize on the lack fo IOS support as we have not got the greenlight from AppStore to release it due to some technical requirement).
All drawing and or painting artworks must be original content from the user,and be created during the period from June 1st standard Beijing Time 00:00 until June 7th standard Beijing Time 23:59. We required handle identification and date of submission to be written or drawn on the artwork as proof of work.
We will be awarding all qualified submission with upvote as reward via these accounts @m18207319997, @wherein ,@dailyke20 ,@honoru(or @tiffany4ever) , @steemcurator03 and or @steemcurator08 whenver applicable.
Grand prizes for the final winners as at today:
Cash prizes:25 steem sponsored by @art-venture and @stef1,50 steem sponsored [email protected], 150 steem sponsored by @m18207319997,50 steems sponsored by @honoru,150 steem power sponsored by @dailyke20 (prizes will be directly power up to winners)
Delegation prizes:@wherein wherein&cnstm delegate 2000SP for 3 months, smt-wherein delegate 2000SP for 1 month.