My garden photography
---
---
PHOTOGRAPHY
---
---
I woke up in the morning and went to visit the garden again. Although I visit my garden in the morning and afternoon. I went there and saw some very beautiful flowers blooming. I was surprised. Because I have never seen such beautiful flowers in my garden before and never seen so many together. A small child picked a flower in my house. If he wasn't a toddler I would have given him a hard slap. Because plucking flowers from a tree is a big crime and plucking flowers from a tree destroys the beauty of the tree. Let me know what you think through comments.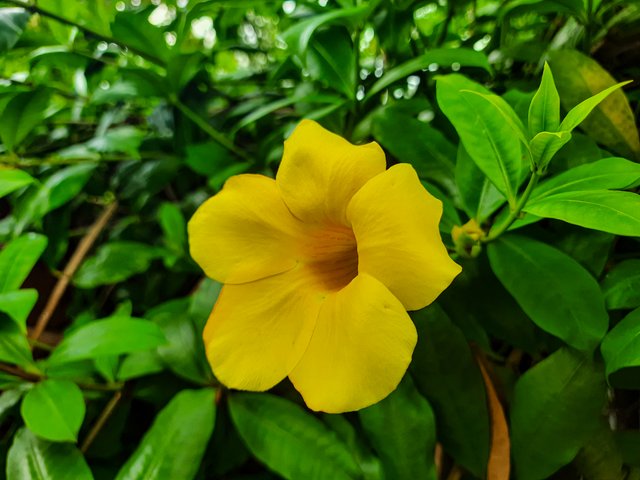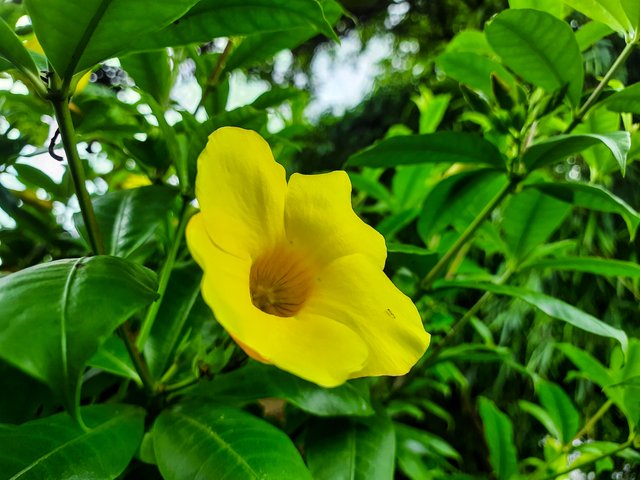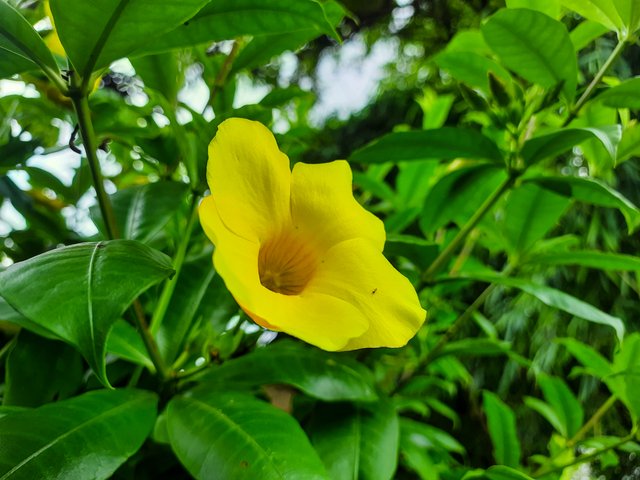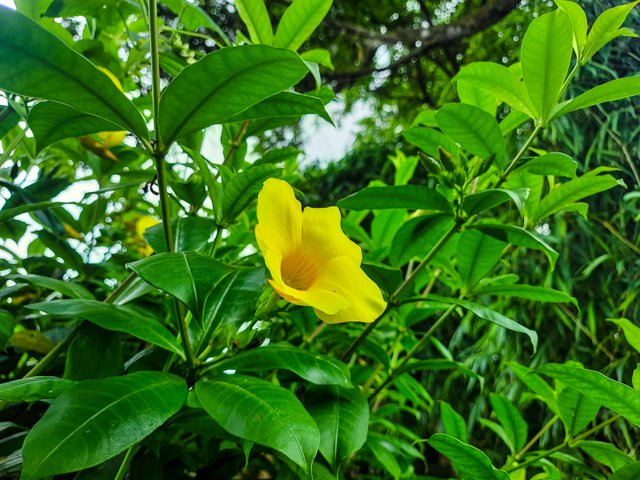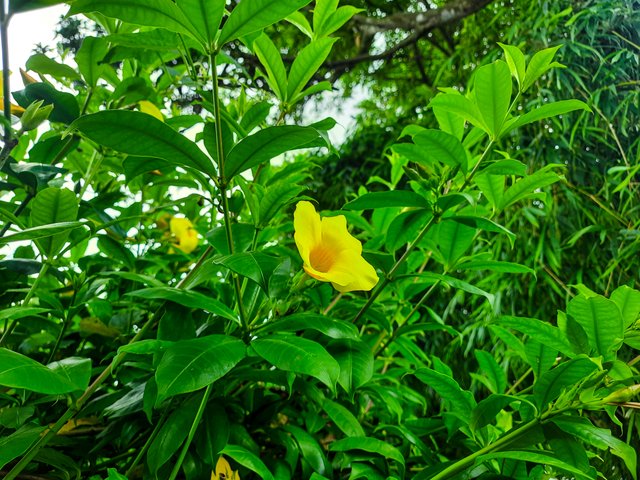 I try to keep the flowers in my garden well. I work hard with my garden. Because I didn't buy all the trees in my garden with my own money. Maybe my father bought them or my mother bought them. If not, my elder brother bought it. If I don't take care of the plants they bought, it will look very bad.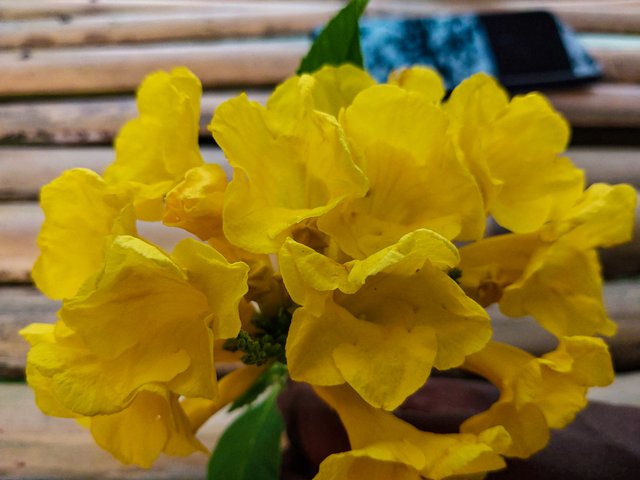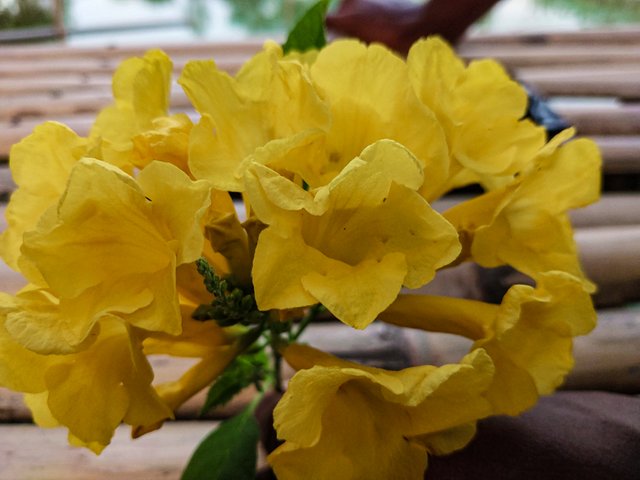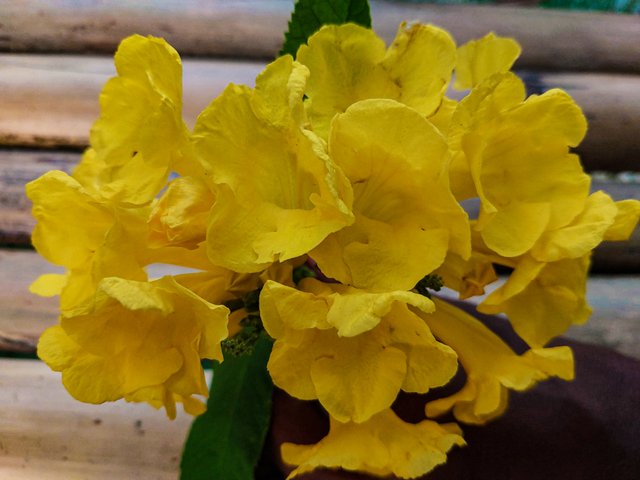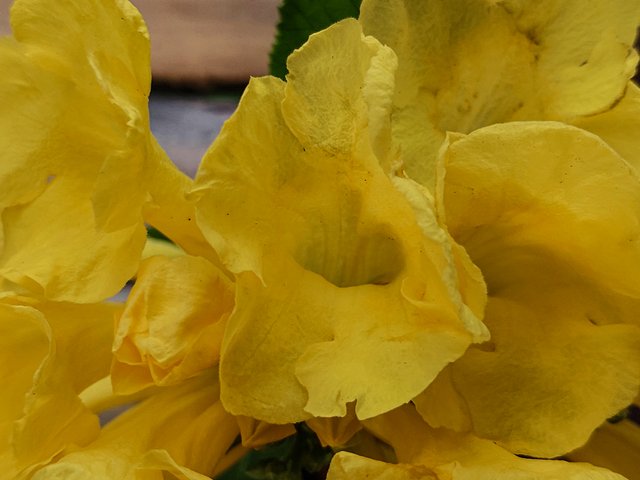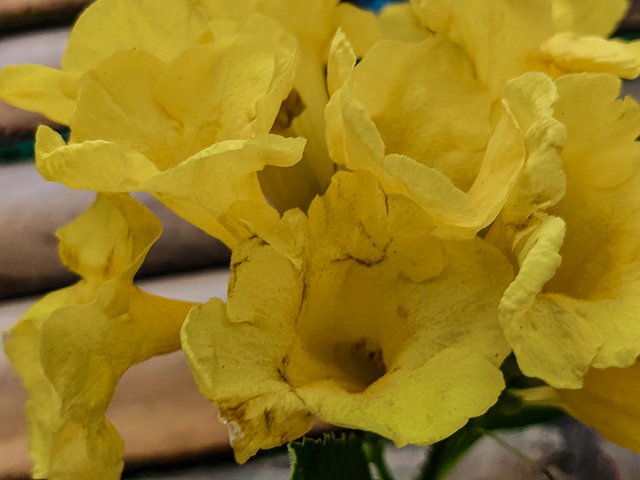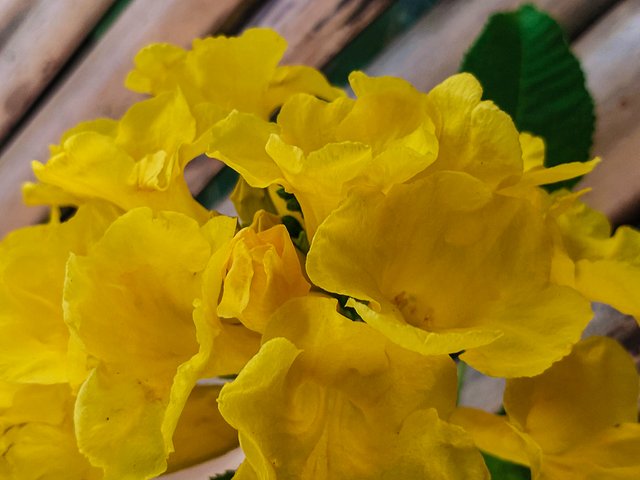 Creating a garden at home is a beautiful thing. Plant trees and save the environment. Create a garden in your home to enhance the beauty of your home. See you later with some new content, everyone stay well and stay healthy. Assalamu Alaikum.
camera / samsung galaxy m31
64 / Mega pixel
Location / Bangladesh
Edit / Light Room