club100 || Visit beautiful sweet garden near my house || 10 % payout of this post goes to @hive-180821
Asslam-0-Alaikum! My dear friends Admin and mods of steemit garden community, how are you all I hope that by the grace of God Almighty you will all be well. Today I am visit a beautiful garden near my house. This garden was very beautiful and clean.There was many plants and trees in it.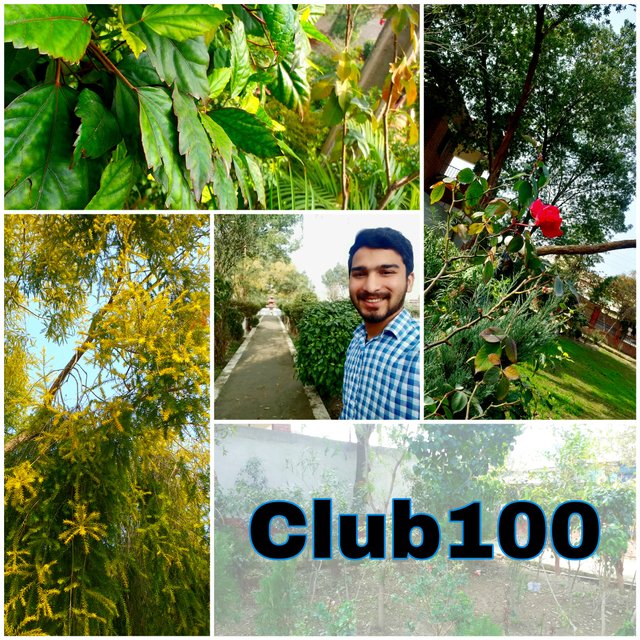 I woke up this morning and after breakfast I went to a beautiful garden near my house. Because trees, flowers and plants are all good for health.Gardening is a hobby, leisure, sport, or recreational activity that entails the growing of plants such as flowers, shrubs, and trees. Some people also have gardens in which they grow vegetables or fruit. People garden outside their back door, in pots and pans, on a high ledge of a theatre, or on their exterior door close to a structure.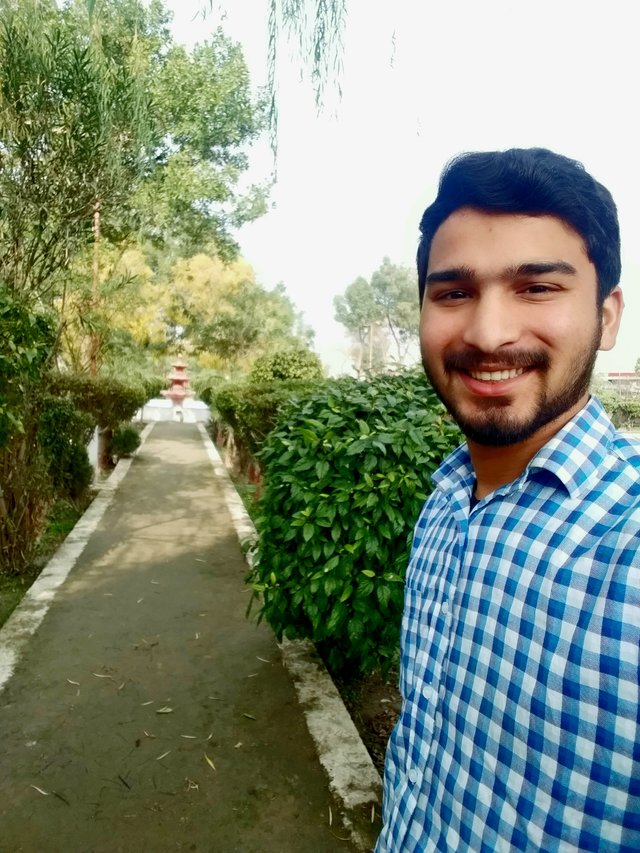 Gardening has the capacity to improve your mood. Gardening on a small scale is good for your heart. Trace gardening is a new sort of weight that necessitates a precise level of power. Gardening with a purpose can bring you delight. Gardening has the potential to empower you with more than simply physical strength. A busy family will benefit from gardening. Gardening may aid in the absorption of vitamin D.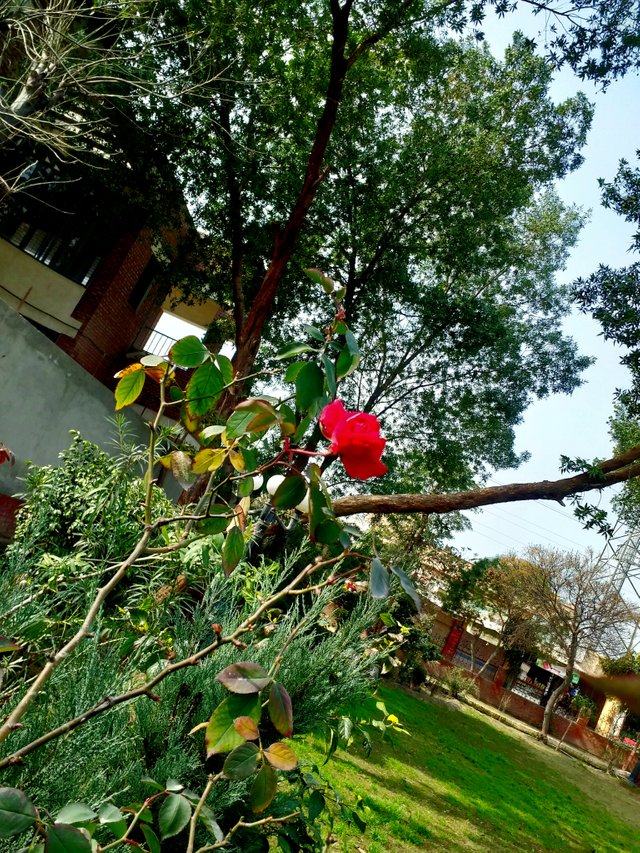 Flowers are progressing nicely and are contributing to the creation of something lovely. Like certain flowers, it's delicate and scarlet with warm tones. Flowers have a distinct appearance that is evident to the human eye, as well as a powerful and assertive presence.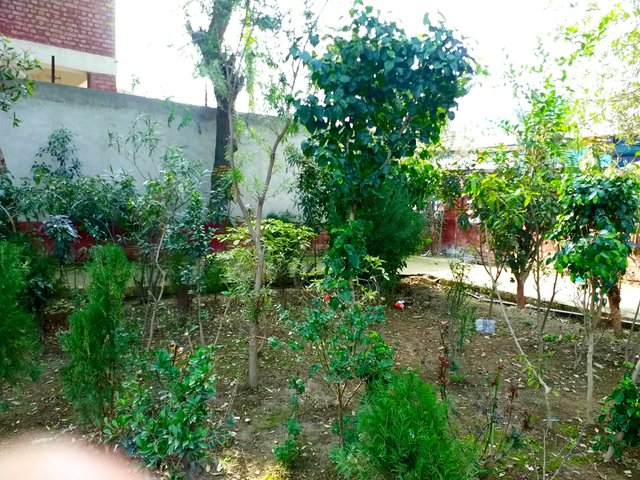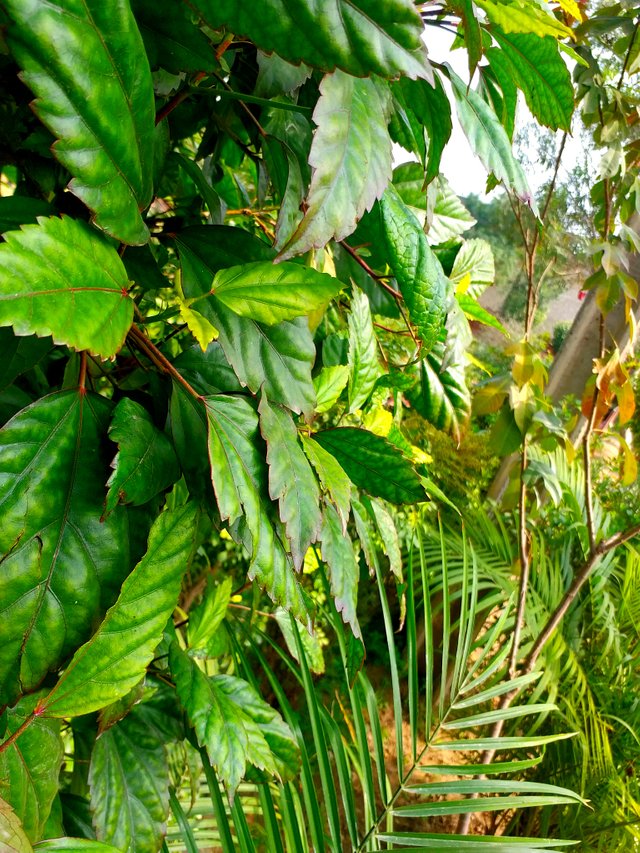 Air to breathe, food to eat, water to drink, shelter to sleep in, medication to take, and clothing to wear are all provided by nature. In addition to falling scenarios that make things difficult, Flowers have been asked to develop strong levels of quantity and inventiveness, as well as expand scientific labour.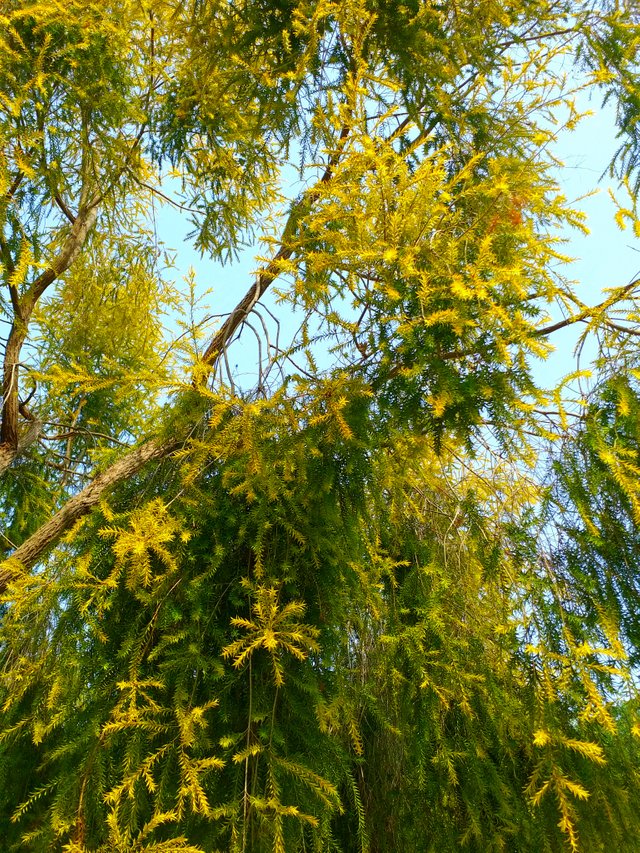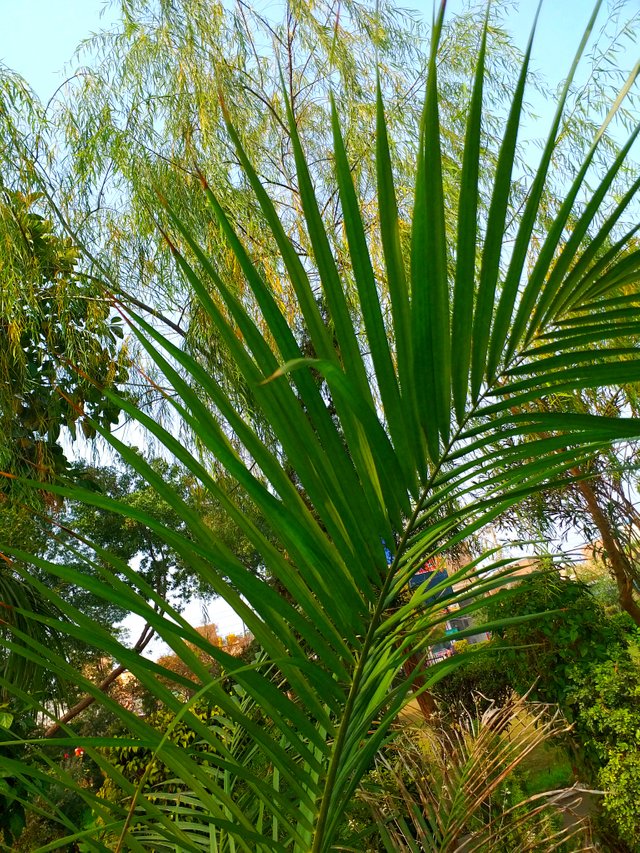 Flowers are important in nature since they can feed on insects, birds, animals, and males to give them a sense of self-importance and well-being. At last good bye to all my friends see you in next post.

Other Details:
| Topic | VISIT BEAUTIFUL GARDEN |
| --- | --- |
| COMMUNITY | STEEMIT GARDEN |
| Location | (OKARA) PAKISTAN |
| AURTHOR | @malikusman1 ME |
| PICTURE Of AURTHOR | |

Cc:
@hive-180821
@vipnata
@liasteem
@allahnawaz03
THANKS FOR VISITING 🥰