"Beautiful autumn"- October 2021
Hello, everyone!
I hope you're all right. I'm probably too late for the contest, but still 🤔 😞
Where do the paths of autumn lead us?
They lead us into late autumn. In the park, the trees are in bright and golden colors. The silence - it seems to be transparent.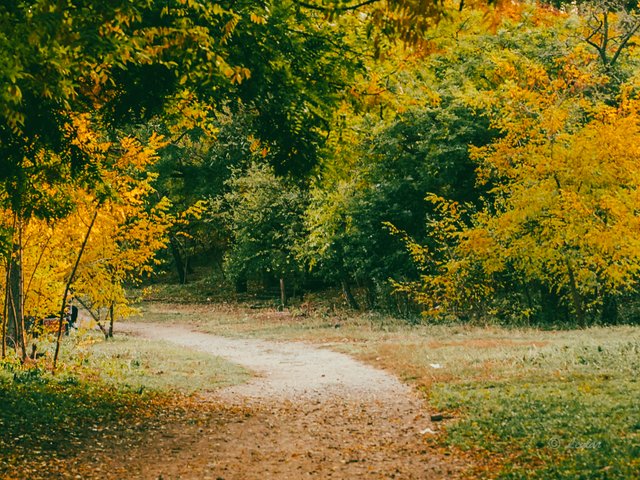 ---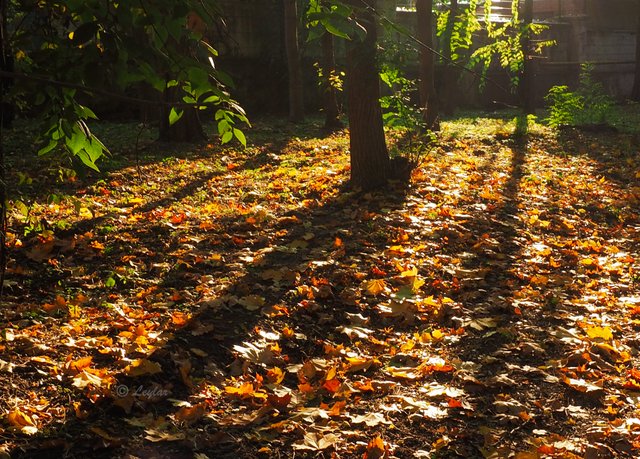 But, the silence is broken by bird trills. And you know, even in their farewell songs can be heard joy.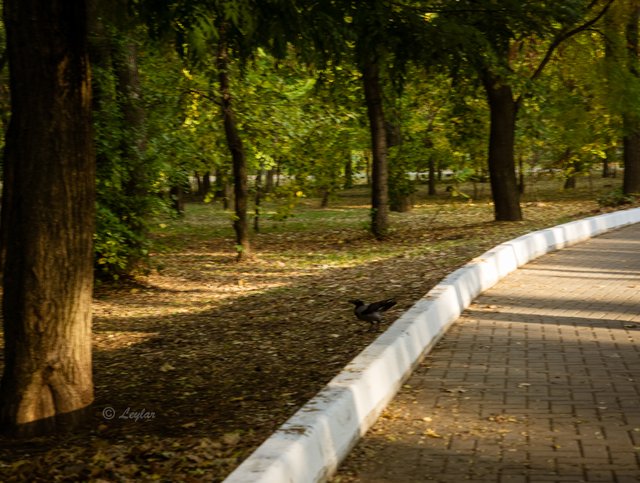 Autumn is a transitional period. Autumn comes all of a sudden. What an unusual time of year. It's a little sad, but still beautiful. The brightest time is golden autumn. The trees are as if painted with watercolors.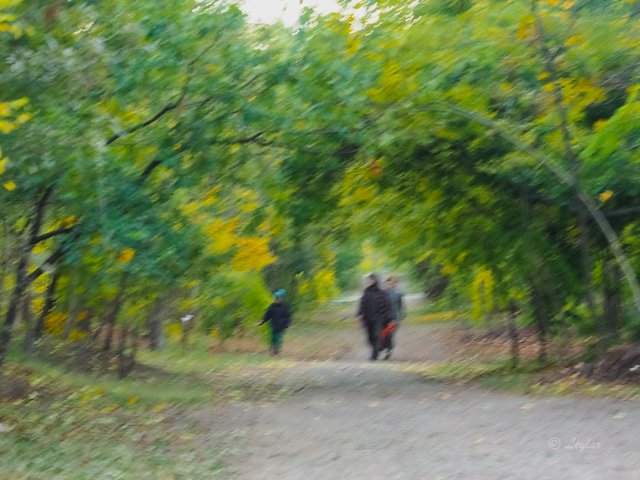 Strange autumn park: spring and autumn together. Yellow leaf and green grass.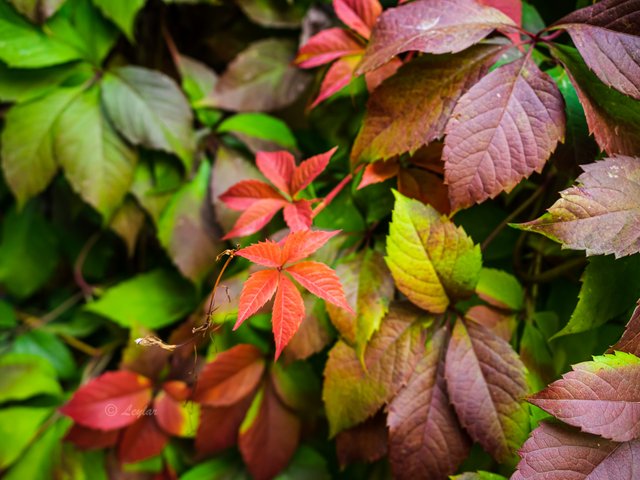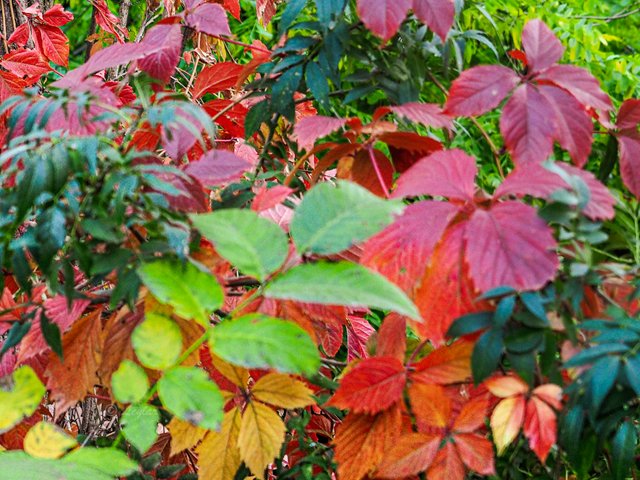 Faded grass and still bright colors. Warm sun and cold wind. Fading... Some strange feeling, sadness and joy... At the same time!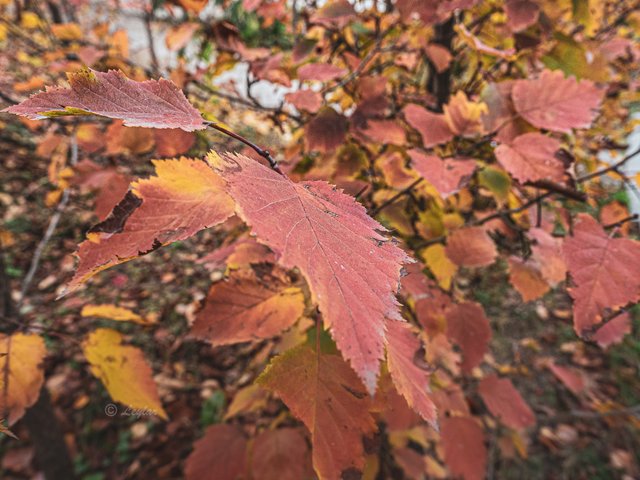 Looking up, contemplating the beauty of the graphics and colors of branches and autumn leaves.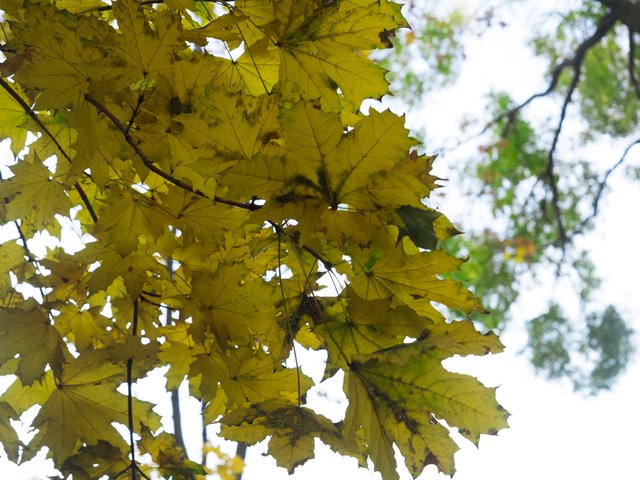 Those maple leaves!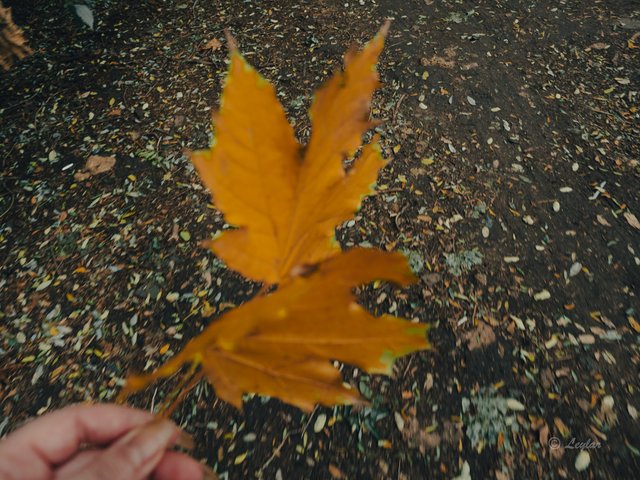 Golden Shades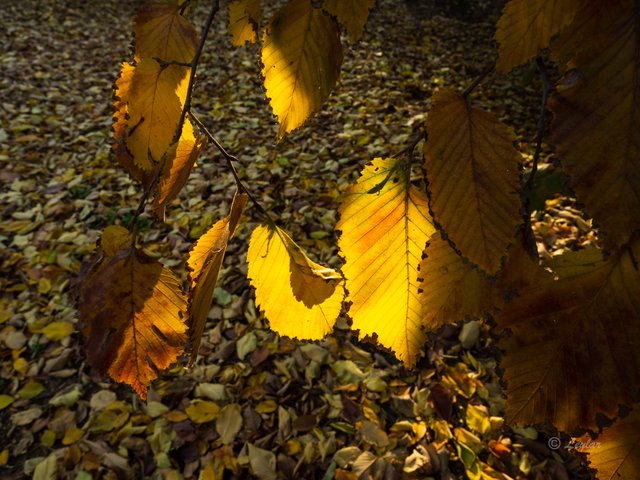 Berries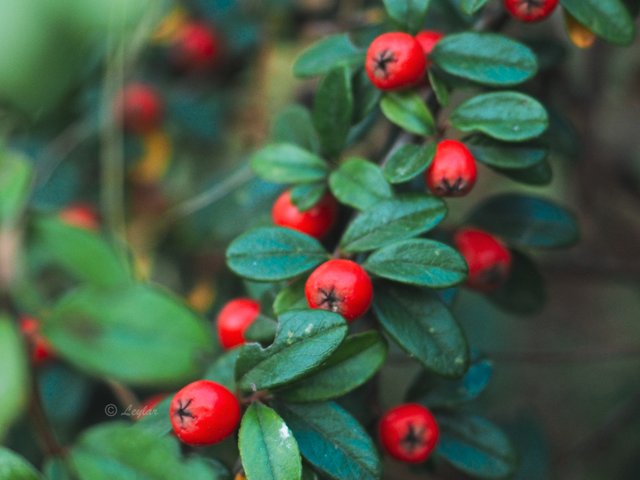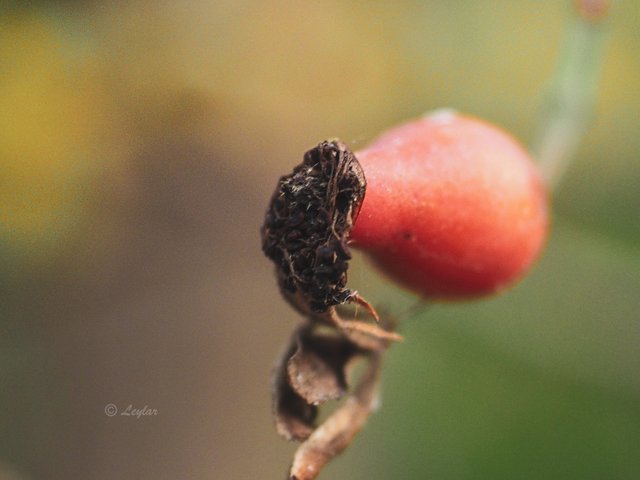 And autumn flowers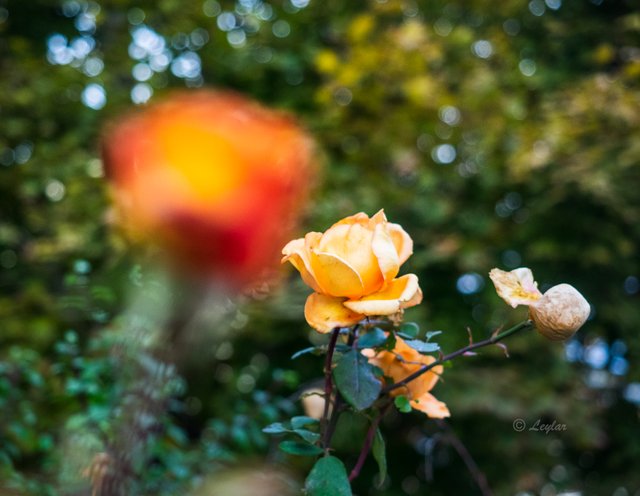 Roses! Autumn roses are still beautiful, aren't they?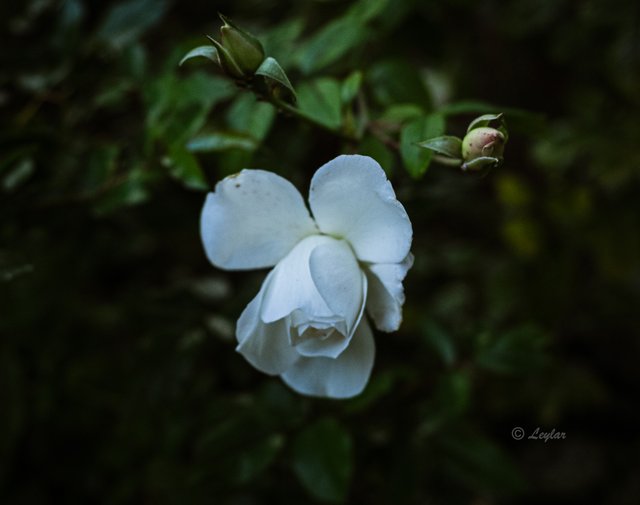 The weather still gives flowers and leaves a chance to bloom.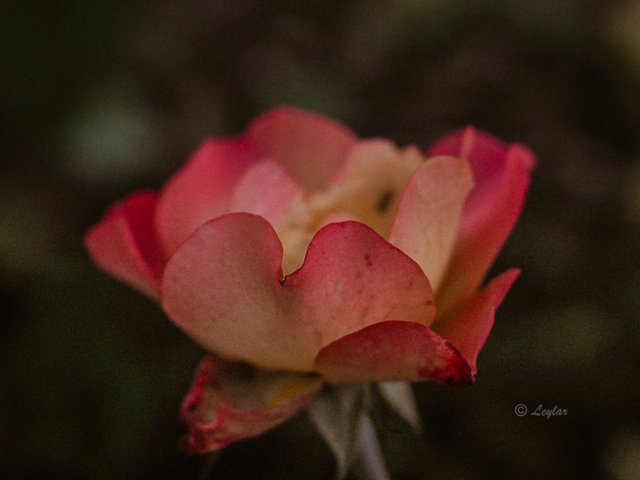 The atmospheric phenomena of fog, rain, fall dawns and sunsets are amazing in the fall.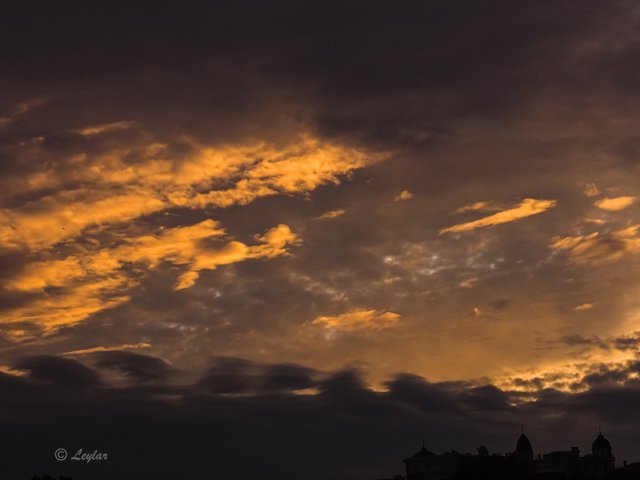 Soon a cold gale wind will come and sweep away the leaves. Everything is fleeting, like our lives.
Just a little longer and autumn will give way to winter. Autumn's paths will become winter's ... Winter will come when its time is right ...
Enjoy!
Original photos by @leylar
Take care and all the best!