Trust Xenon Mushrooms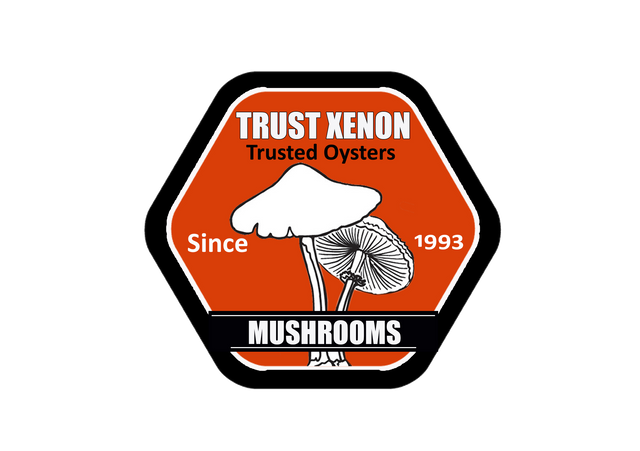 Trust Xenon Mushrooms is a Mushroom farm established in 1993 in Uganda East Africa.
Located on Bombo road 12 miles away from The capital city of Uganda Kampala, as you branch on matugga - wakiso Road.
Specialists in Oyster Mushrooms among the variety of Mushroom species existing in the entire world.
With over 1,000 gardens, 1,500 packs of spawn, 150 bottles of culture made on a monthly basis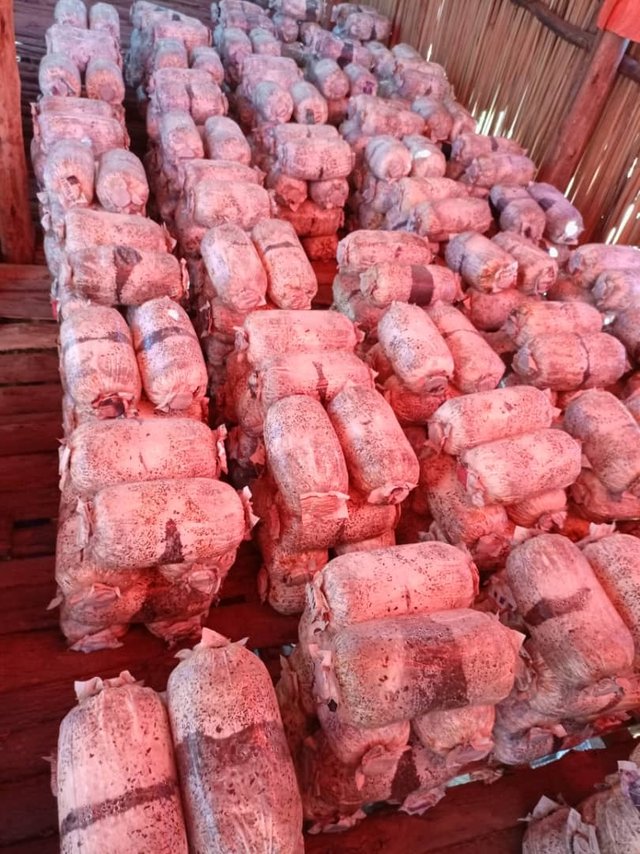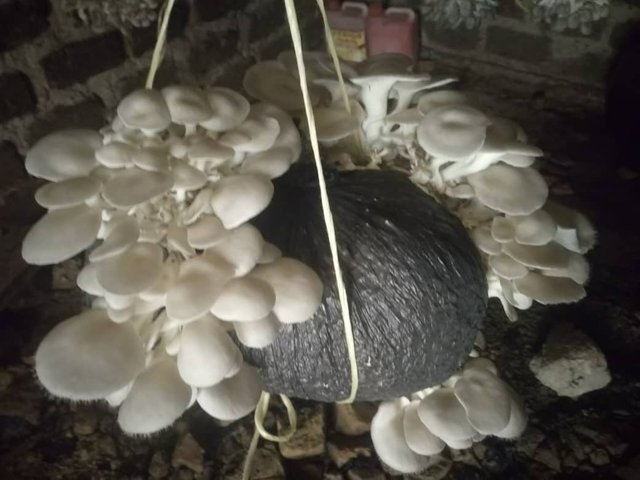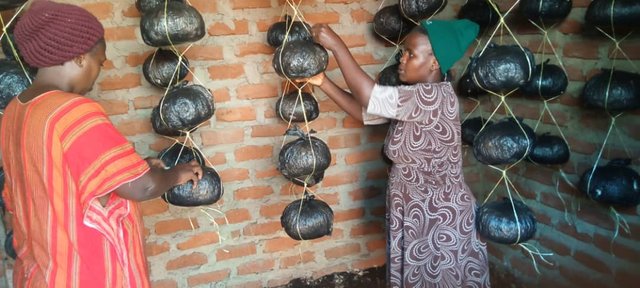 Trust Xenon Mushrooms harvests an average 30 KGS of fresh, clean and organic Mushrooms.
Distributing fresh and dry mushrooms to different super markets and local markets all over the city.
For more information follow @giftbenon
Upvote this post
and resteem.
For other farmers to follow the group and keep updated.
![IMG_20210515_104257.jpg](