Unable to plant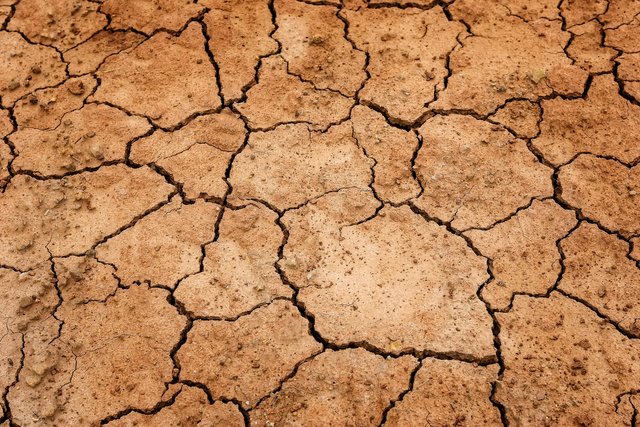 Too much dry and too much water is a common problem in agriculture. Drought will completely stop you from planting anything and it will bring disaster to a community, lack of food supply that will cause the local price of food commodity to soar high. Too much water is good for rice fields but not in the cities. It will cause floods in poor Engineered cities.
Picture Source: Pixabay.com
=================> Join my Communities and I WILL FOLLOW YOU...
Plant your ideas at FARMERS Bulletin Community
Chill your Tokens at Crypto LAUNCH Community
PINOY Tambayan sa FILIPINO Kami Community
Cure yourSELF at IMMUNE System Community +++++++++++ COVID-19 Remedy?
Alert new GEMS at New TOKEN Projects Community
Warn the netizens at Crypto SCAMS Alert Community
Exciting STEEMIT VEGETABLES GROWING competition ACTIVITIES are coming SOON...
Farmers
Gardeners
Botanists
Agriculturists
Agronomists
Croffers
Smallholders
Graziers
Farmhands
Ranchers
Poultry Growers
Horticulturists
Nurserymen
Greenskeepers
Landscapers
Seedsmen
Tractorsmen
Phytologists
Pythopathologists
Nauralists
Plant Scientists
Dendrologists
Zoologists
Ornithologists
Geologists
Entomologists
Folklorists
Paleontologists
Farm Experts
Cultivators
Growers
Raisers
Agrologists
Tillers
Tenant Farmers
Tenders
Sharecroppers
Fruit Growers are WELCOME..... It is for FUN!
I greet all STEEMians/STEEMers out there.