Results: Steemit Open Bar🍸|Round 19:Natural fruit juices!✨🍉🍸🍍Congratulations to all!!!🥂💫
Hello Everyone!!!! 💫
---
Today we completed the Round 19 of Steemit Open Bar!✨🍉🍸🍍
---
Today we are happy and proud for the wonderful participations we have had in this round of Natural fruit juices in Steemit Open Bar!✨🍉🥂

Every day it is more evident that in SIC and SOB our participants strive to offer QUALITY and excellent content for Steemit, we grow day by day and it's all thanks to you my dear friends!!💫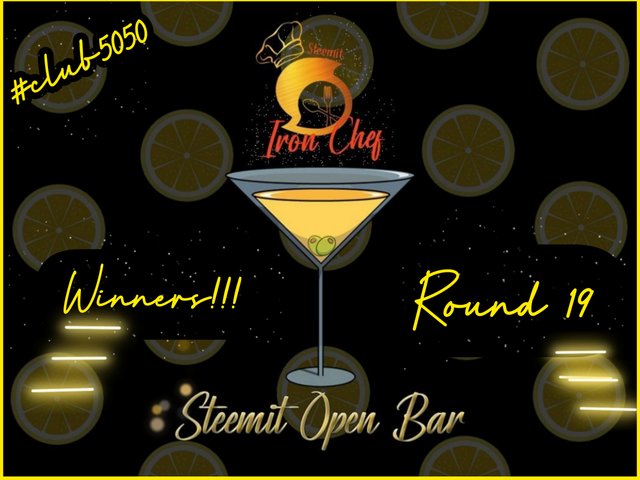 ---
If you haven't had a chance to see all the great entries, I invite you to support them on the Steemit-Ironchef Community under the hashtag #steemit-openbar.
I thank each of you for your excellent entries, you are all winners! ✨
Next we will know the 5 outstanding entries of this Round 19 at Steemit Open Bar ✨🍉🍸🍍.


---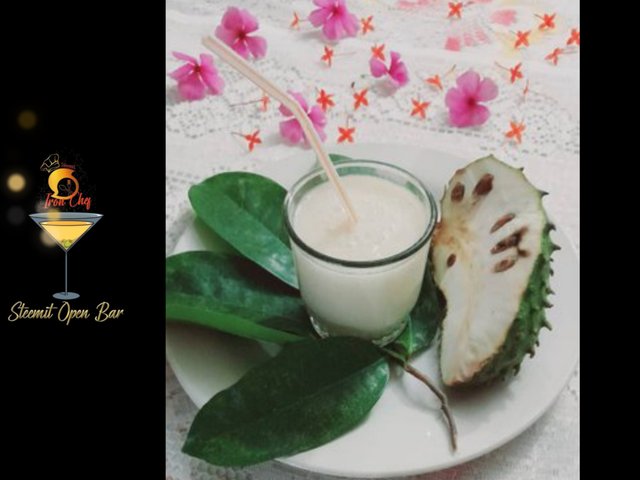 Congratulations! ✨🍉🥂🍍
---

---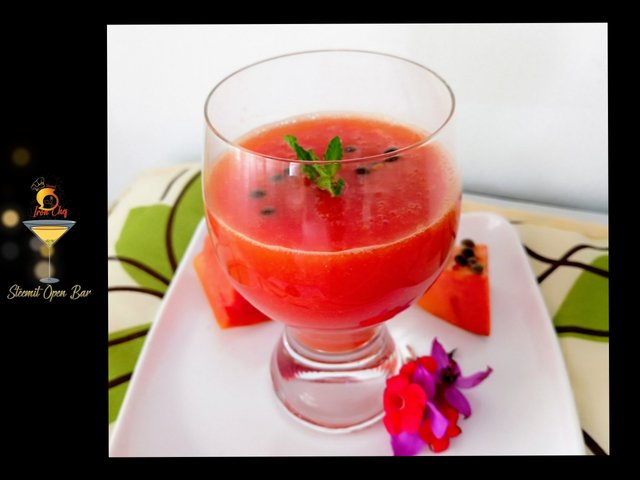 Congratulations! ✨🍉🥂🍍
---

---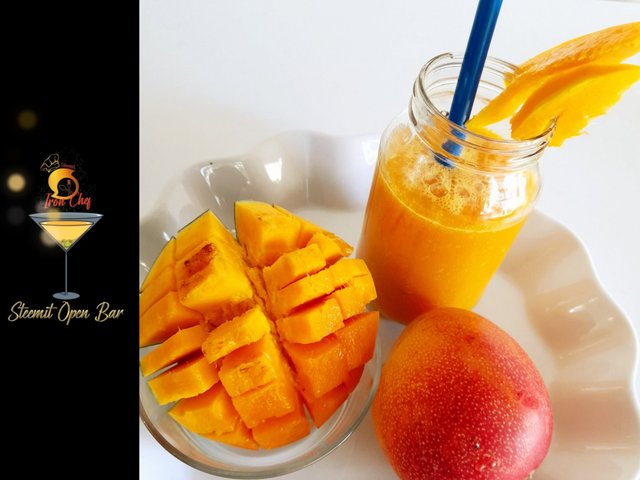 Congratulations! ✨🍉🥂🍍
---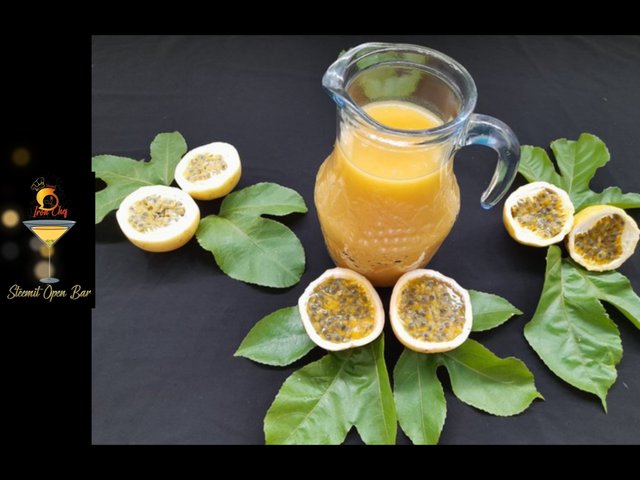 Congratulations! ✨🍉🥂🍍
---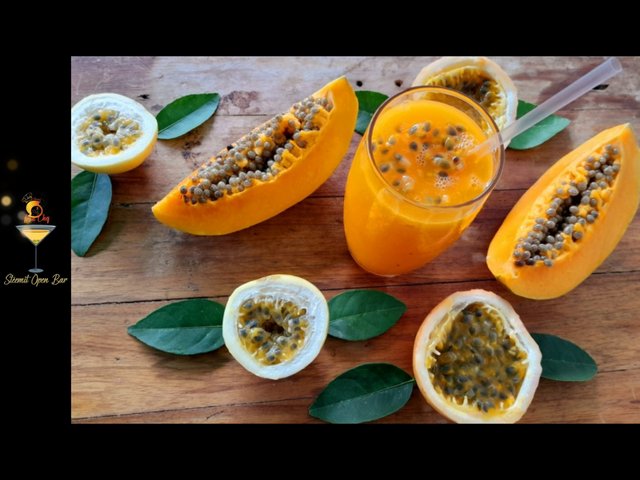 Passion Fruit with papaya Juice 🥂 .
Congratulations! ✨🍉🥂🍍
---

---
Special Thanks! 💫
First of all I thank @progressivechef and @steemit-ironchef for all the support and trust given for the realization of Steemit Open Bar 🍸. Thank you so much!💫
I thank all the participants for their effort and wonderful creations, you have done an excellent job! ✨ Soon we will be active with a new round in Steemit Open Bar!🍸
Special thanks to @disconnect , for sharing the contest post to attract more participants.
Thanks Friends!
The support the Steemit Iron Chef community receives since day 1 is simply amazing and the success of our contests in the community is largely due to @ steemcurator01, @ steemcurator02 and @ booming ; we can't argue about this, it's simple, so thank you very much, whoever you are!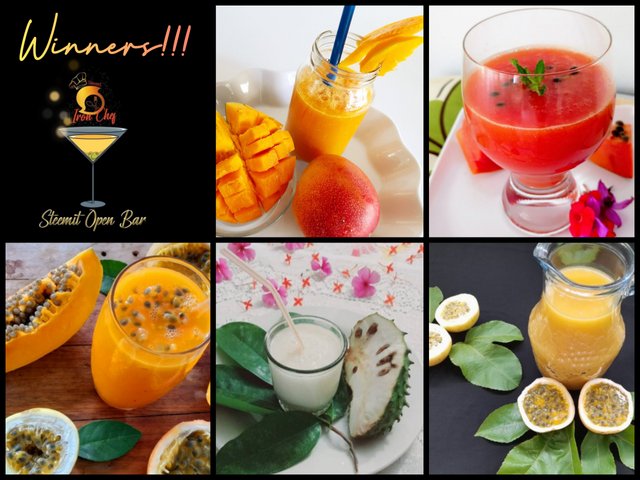 Cheers!🥂
Photo created by me with the Inshot App.
---
Once again, thanks to everyone who made this round possible, see you in the next round of the Steemit Open Bar!🍸✨

I declare the Round 19 of Steemit Open Bar closed! ✨🍉🥂🍍
STEEM ON !!!
Have a Great Week!
Many Blessings ... Stay Awesome!
I thank everyone who visits, reads and supports us, Blessings to you!

​
15% of the proceeds from this Post will go to @steemit-ironchef in support of growing and strengthening the Steemit Iron Chef community!
---
In closing I invite you to join the #club5050 and boost your earnings! It's a wonderful investment that benefits both you and the platform, so join and let's grow together! 🚀
Thank you for your visit! See you soon!🥂
---