My Introduction to Steemit Culture|| @ninapenda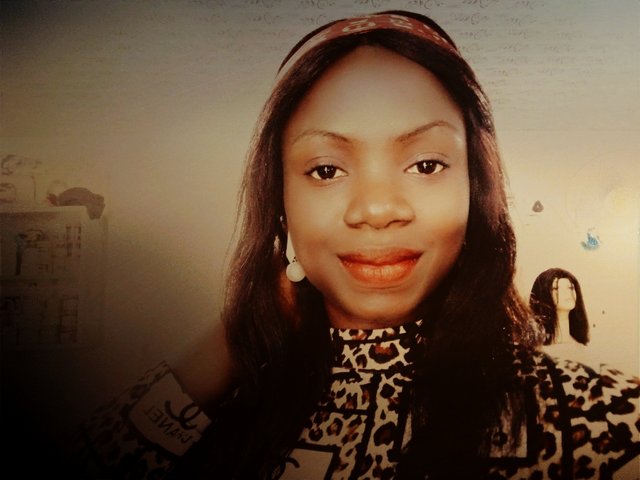 Hello friends, my name is Okoroafor Ogadinma while am @ninapenda here on steemit. I am the second child in my family. I come from a family where love unity and peace reign. I grew up with my family but currently staying all alone.
I had my high school and college done for over 5 years now. I am currently a business lady in the city of Port Harcourt, here in Nigeria. The business is moving on smoothly and sound. I am a very loveable person, I can easily make friends but I don't discriminate.
Lately I have made a good number of friends here on steemit, friends turn out sisters and brothers. I love them and they love me. I am a lover and a friend of God. I am a proud christian.
Culture they say is people's way of life. I have an amazing life styles that I would be sharing with us here soon. I love culture a lot and I guess by joining this community, I have a lot to offer, and also have a lot to learn. Where you see culture, you see love, oneness, peace etc.
Thank you for visiting my blog.
I invite @marajah, @ruthjoe, @patience90 to join this contest and subscribe to this great community.