The Diray Game Better Life: Day Friday 2-June-2023
Beginning with the name of Allah, the Most Merciful, the Most Merciful. How are you friends, I hope you are all well, by the grace of Allah I am also fine.
Steemit friends, today I have come up with a diary game with you about how was my day and what was my busy memory. I start without losing time.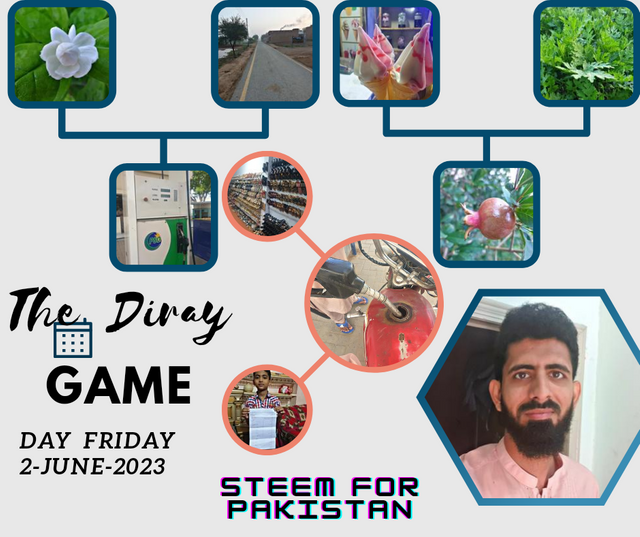 Image create by canva
The Diray Game [2 June 2023]
---
As my morning starts with Namaz e Fajr and recitation of Quran Majeed. Then i leave the house for a walk, although summer is going on in our Pakistan, but it is not so hot yet, because it is raining towards us. The weather was lovely during the walk, and it felt very cold. During the walk I took many beautiful pictures.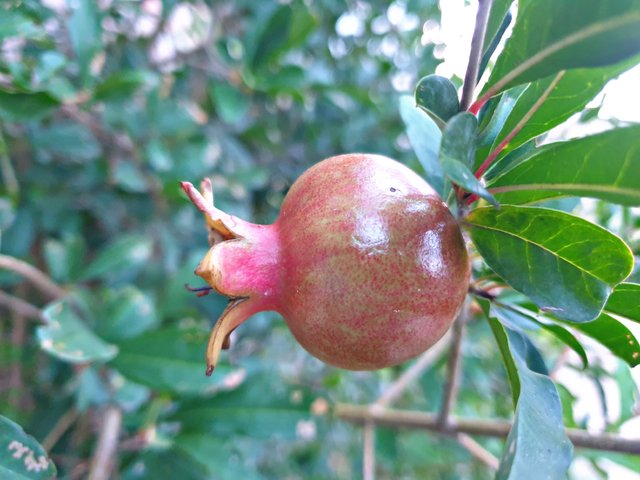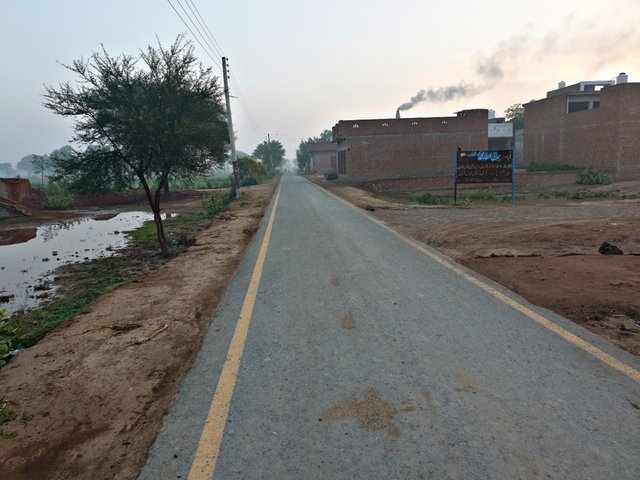 Morning Walk
---

After walk I came home and after coming home I drink Falsa fresh juice of a . Then after this I intended and I went to the hammam and I got the cuttings done. After that I came home and freshened up.
| Hair Cutting Fees | PKR:150 | STEEM:3 |
| --- | --- | --- |
---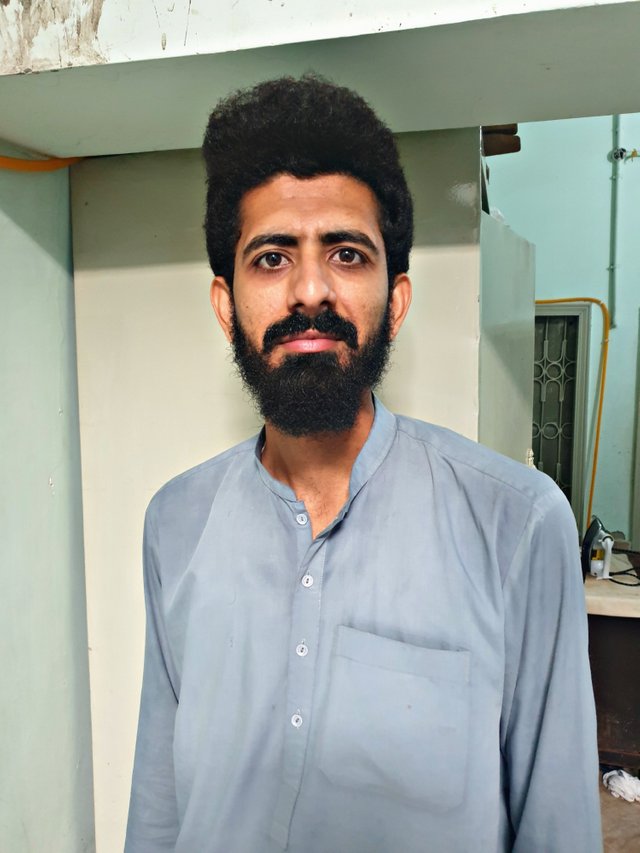 Before Cutting Look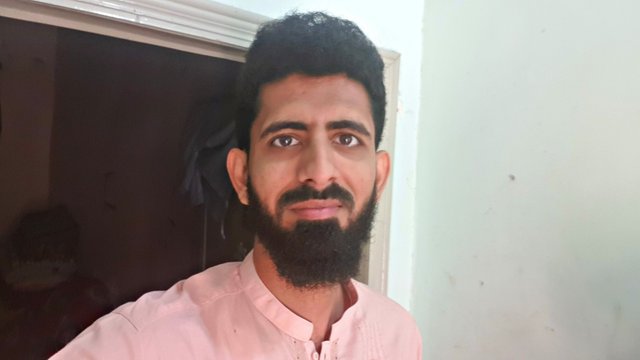 After Cutting Look
---

After that it was time for my Breakfast. I had paratha and chicken salan and lassi for lunch.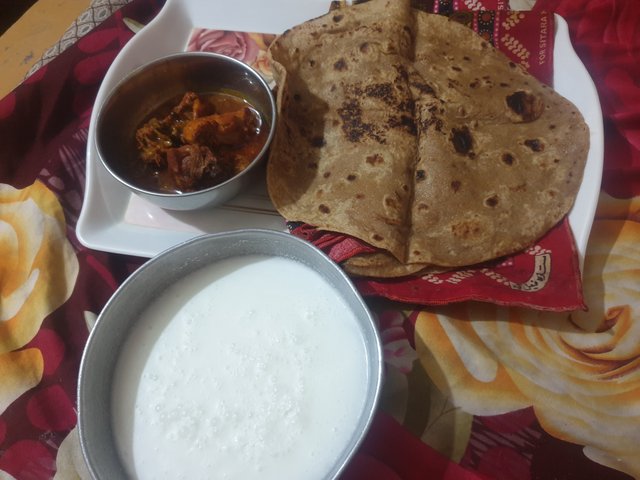 Breakfast
---

Then I made up my mind and set out on my journey, My journey was at least 70 kilometers away. I wanted petrol in my bike, you stopped at a petrol pump and I got petrol.
| Petrol Rate 1 Liter | PKR:260 | STEEM:5 |
| --- | --- | --- |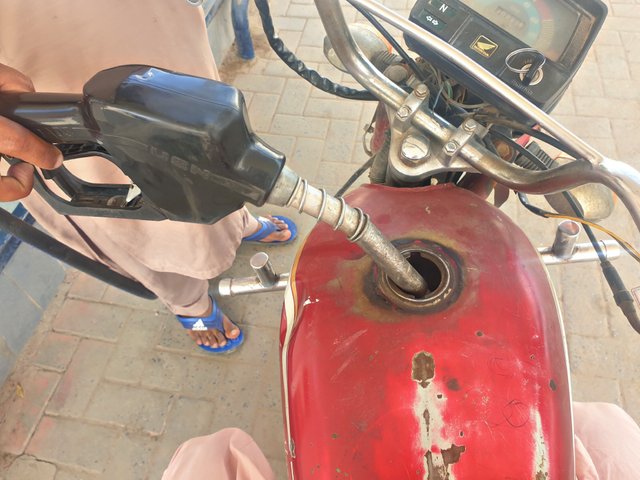 Bike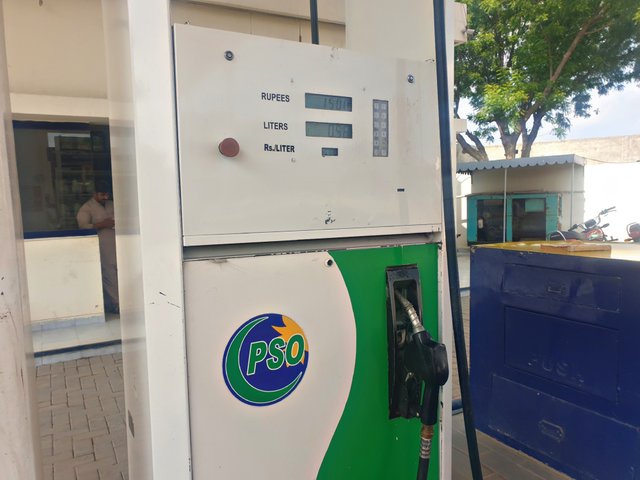 Petrol pump

I made this trip because I had to return some goods, from where I get the goods for my shop. I had a great trip because the weather was great. I returned home after doing some calculations.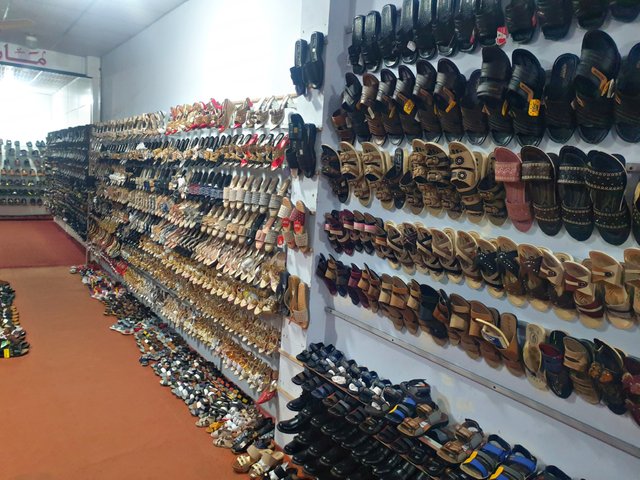 Shoes Shopping Mall

When I came back home my kids were back from school. I spent some time with my children, so my son showed me the test he had done in school. After that it was time for jumma, I went to the mosque to offer jumma prayers. I made up my mind to play cricket with my friends. I played cricket with my friends for 4 hours.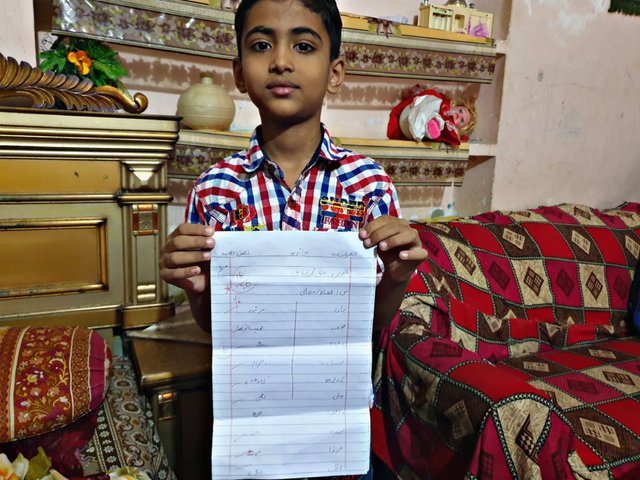 My Son

Then I had dinner After having dinner I made a plan with my kids and we went to the market. Nowadays it is mango season, so we went to the market and bought mangoes. After that we went to a ice cream shop, then we went there and ate ice cream. After that i came back home and came and grabbed the mobile and turned on Steemit. after spending some time mobile i went to sleep on my bed.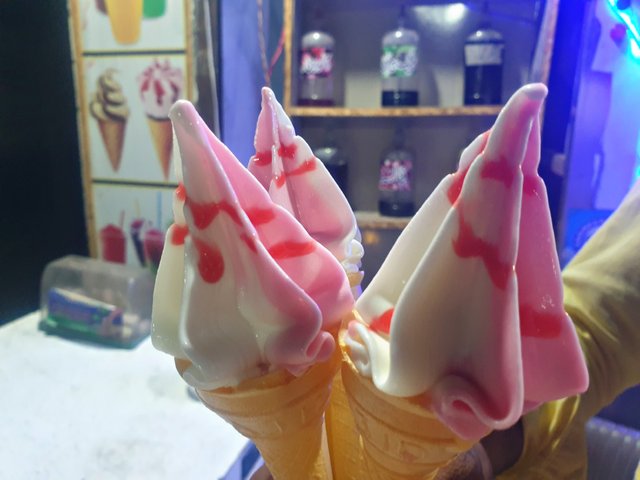 Ice Cream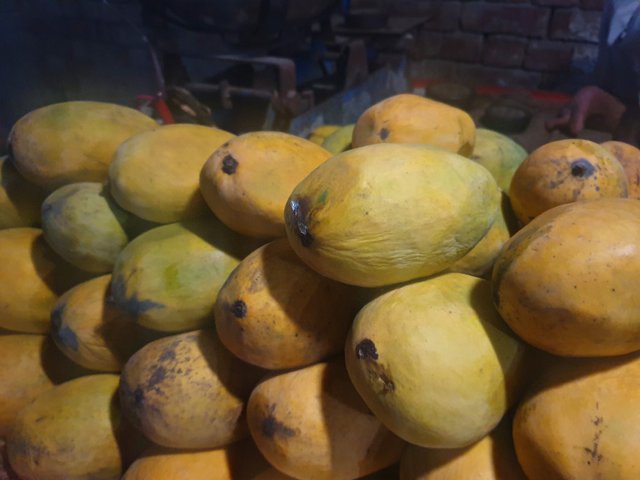 Mango
I hope my steemit friends like my dairy game today. If you like my diary then I want you guys to comment with me, So that I can be encouraged.

| Mobile | Samsung |
| --- | --- |
| Model | SM-G965M |
| Lens | Main camera lens |
| Flash | off |
| Location | Pakistan |
25% Null
Thank you for reading my blog.
Writer:Mateen005