140+ STEEM POWER UP and Reach 8X Dolphin 🐬 🤩😍 Today
Namaste 🙏 to all of you. Today, I am so happy. That's why I am sharing my happiness with my whole family.
One of my biggest targets, which I set five months ago, was reached today.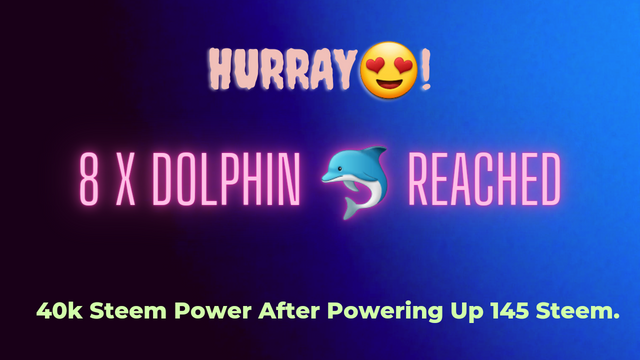 Prepare Using Canva
When I reach 7X Dolphine, on that day I took the promise to reach 8X Dolphine within 6 months.
Today I reached my target as per my promise. Now I set my next target at 9 X dolphins within the next 6 months.
I hope I reach my next target with all of your support.
I couldn't have reached my goal without yours help. Thank you to everyone who has always encouraged and supported me.
Having a lot of Steem Power is beneficial because it gives you more voting power, which means your vote carries more weight.
This can be helpful when you're trying to determine which content is most popular, or when you're curating content for other users.
Additionally, having a lot of Steem Power gives you more influence over the content that is created on Steemit, since your votes can help determine what content is featured.Thats why I always focus, on increasing my Steem Power.
---
Before powering up, I had 145 Liquid Steem in my wallet. You may see them here.

Along with carrying around 39933 STEEM POWER in my wallet. You may see them below.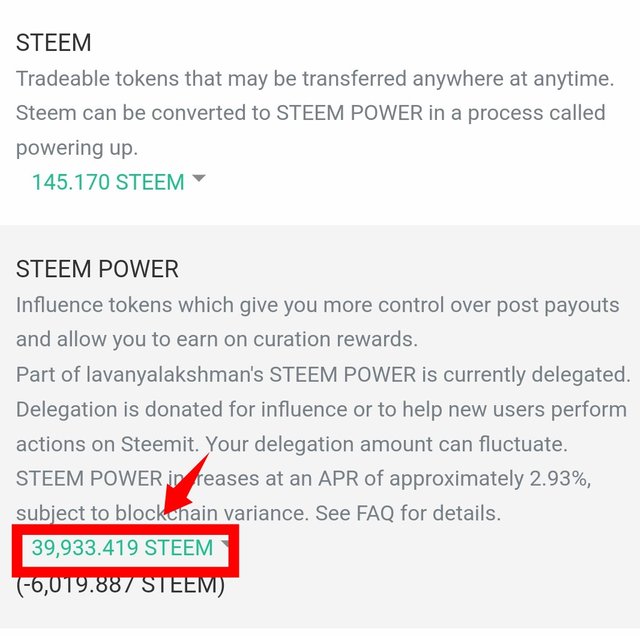 Now, by clicking the drop-down menu beside Steem, I select the Power Up tab.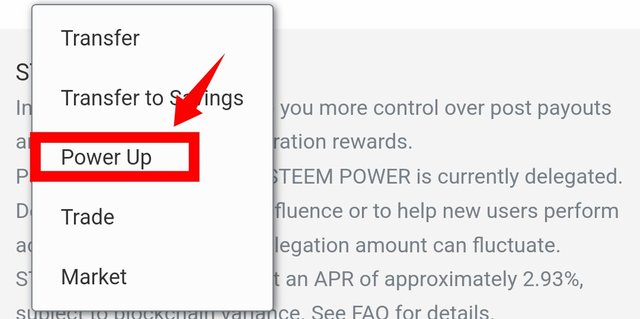 Now, it redirects to another screen. Here, by entering how much you want to power up, then select the Power Up tab.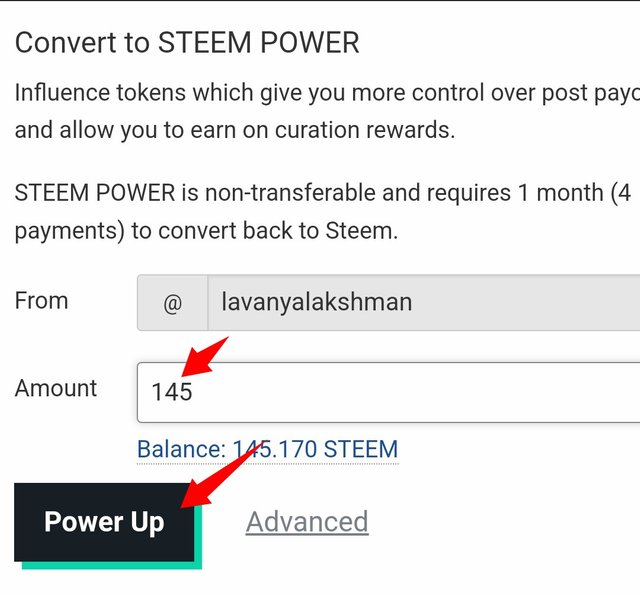 Now, by giving my wallet's private keys, I just finished my transaction.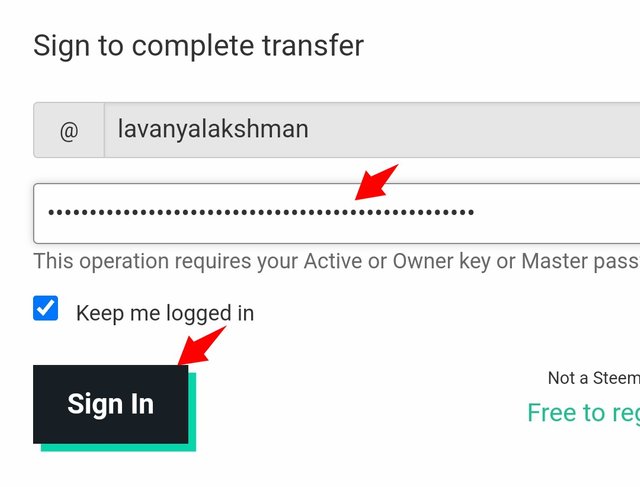 Now here, you may see my present wallet's steem power balances after powering up. It would be around 400,788 Steem Power.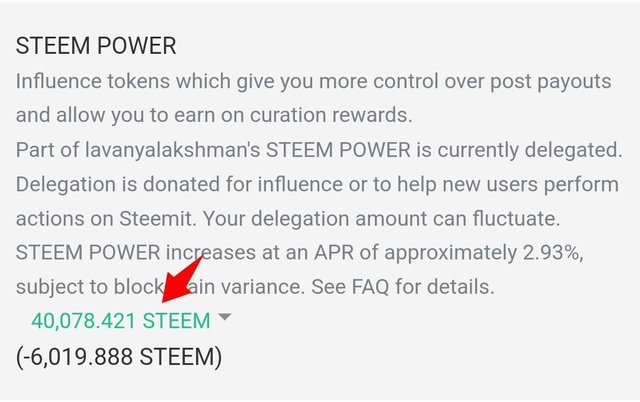 Now I am 8x Dolphin in my Steemit community. That's why today, I am so happy 😊 on seeing my progress.
I struggled a lot to reach my target, but I finally did. So everyone must set your target and then work hard to reach it. Don't give up in the middle.
Once you start working hard, you will surely reach your target one day. So don't give up.
Thanks a lot for taking part in my happiness
---