Steem & Influencers is an Open Community For Creative Ideas and Business Collaboration
Our community represents creative intelligence from all walks of life. Witnesses, developers and creative branding experts are the driving force behind our ecosystem. We, together with all users, want to increase the impact of the Steem blockchain, to promote mass adoption and the ability to open a business door for all investors. Our strength is the experience of entrepreneurship, in the totality of change and business. Positive ideas and projects are the part that should represent the vision that will dominate all Steem events. Loyalty, credibility, respect, creativity, morality, openness to change and the idea is our responsibility to all users. Everyone is welcome for open communication, for proposals and joint projects. The time has come for writers, bloggers, enthusiasts, developers, businessmen and investors to unite in a common mission to defeat world poverty. Only those who dream big dreams have a chance to become great people, today leaders are necessary because we need new ideas in a time of great crisis that has already come.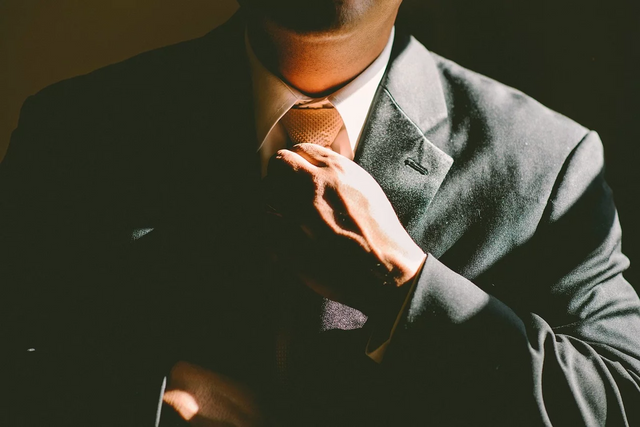 Community openness means at the same time that the community is much more vulnerable, but it also means that the pluralism of different ways of thinking leads to progress. The point is to do the best we can, we don't want to compromise, we want to achieve synergy. Now is the best time to show solidarity, to come together around our mission, to unify our knowledge and experience with money, and to enable mass adoption and support to users all around the world.
Our goals are to increase Steem value, to make the Steem ecosystem an oasis of abundance for all who are active and honourable in their intentions. We represent gentlemen who do not trample on their word, we are open to accept all constructive criticism and to adopt all suggestions that contribute to all users. We are for democratic decentralization, for just division and for rewarding for genuine engagement. The future is in your hands, together we create today what our children will be.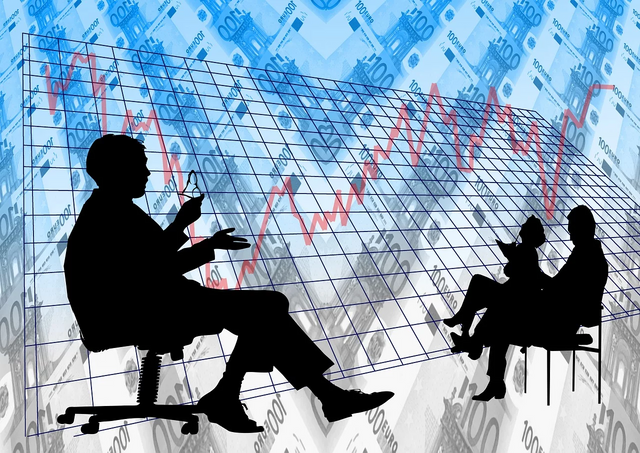 Steem is more than digital money, Steem is a platform that has the potential to become the best blockchain platform in the world. Our growth depends only on our beliefs, do you really believe in the power of Steem that will set you free from the chains of misery. Dedicated individuals become leaders, those who give are visionaries who will receive credit for their selfless projects and engagement. We are a community that exists, grows and gathers essential capital in human intelligence and creativity.
Imagine that the value of one Steem is $ 100, that it is not impossible, and it is really easily achievable if we make some changes if we all have the same focus together. Nothing can change, nothing can grow unless we all give our full potential together. Now a real dynamic nucleus is being created that will be supported by all serious players, businessmen and investors. It's time to live our dreams, it's time to ensure our kids see our name in blockchain history.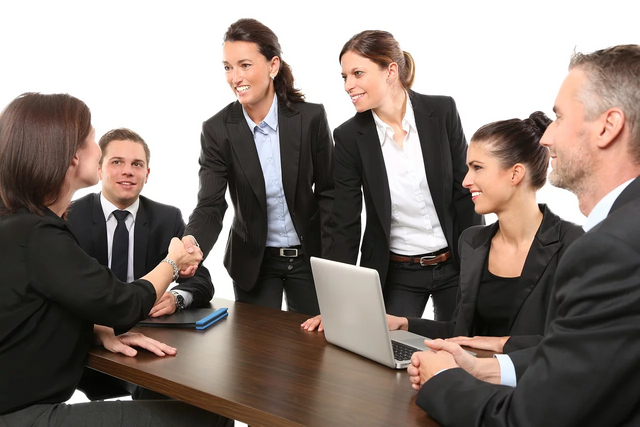 Steem has opened the door to our future, you will soon be able to buy and sell your products and services worldwide for Steem.
Welcome to Steem & I Influencers Community https://steemit.com/trending/hive-179583
A bright future lies ahead
We Win Together

---

The original post was written by @dobartim
We win together - Welcome to Steem Schools Discord Channel https://discord.gg/q9VEn5n
Welcome to Steem Schools Community https://steemit.com/trending/hive-152587
Free Image Source: pixabay.com