This is the fourth post I think now that I have not got the downvote. How many posts can we make it till we get another downvote? Well, I did get a downvote on a post that was not anything on the contest but a post that was voted on. You can find the details why this contest was started in the first post.
It has been a few days without running any contest. I will be getting the #weeklygrowlog contest post out tomorrow. If you are not following that one then come check it out using the tag.
In the last post, I tried to change things up a little bit and have it a guess the weight of the cannabis plant that I was cutting down. Now with my own stupid mistake, I have somehow lost that photo. I am really not too sure how I lost it but it happens. WIth that I have sent and sent along 1 SBI to everyone that entered.

The first rule is to leave a comment with a number that has not been chosen by anyone else.
With only getting 2 people last time I will say pick a number between 1-10 if we get more than 10 do 1-20.
You have 24 hours to make a guess from time post was published
The Third rule is to have fun and not let people tell you who to vote for or what to give away.
I will be using random.org to get a number, I will take a video and post it to steem in a post with the winner.

For this contest, it would be great to get a comment on what your favourite steem tribe is.
Maybe adding a small reason why would be great. Don't forget to add a number that is shown in the rules so you can be entered into this contest.
With the question of what is your favourite tribe I have a couple, The first one is weedcash, It is great for a place to post grow logs and reviews. The second One is UpFundMe. With UpFundMe being a tribe for contest and giveaways it is only right to start giving away some UFM for this contest.
10 UFM I think is a good start for a prize this week, I am thinking I will up the prize if we start to get more comments.
With that I always like to show off some cannabis photos -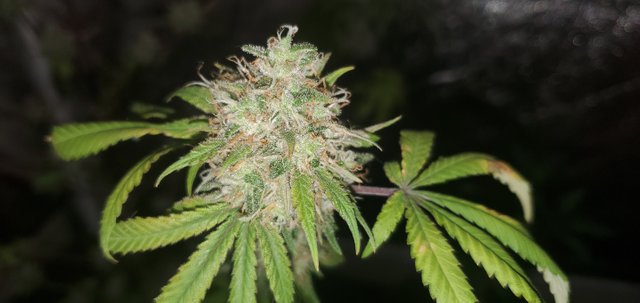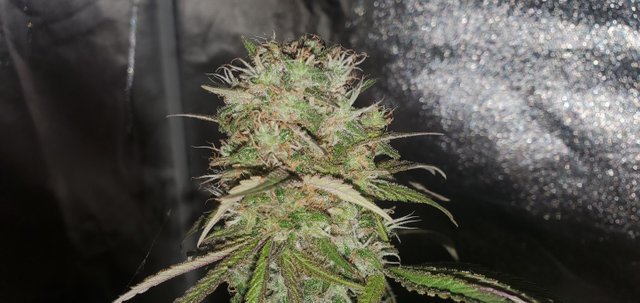 These are the Steem OG that Is getting mighty close to harvest. This strain was crossed by @cana-curate member @jonyoudyer.

Please hit that upvote button and follow for some more cannabis grows and reviews.


You can also Show Support On WeedCash:
Tips are always welcome to address below:
BTC: 1MRLxs9C55cwWtDfb4hCCrfnkbev2kfQ2f
Steem/WeedCash: skylinebuds
LBRY: bE5UJjLu5uthZcvGofc7S8Kazcc8ZSxgBo
Bat Token: 0xC181Dd49F5E06028E8652beD8E31c8864f47b751
This Blog is Best Viewed On Brave Browers: Brave


^ Click To Join UpFundMe Discord Or The UpFundMe Lotto



^Play the Best Blockchain-Based Game

^ Highest Form Social Media