Gold 2 Season Rewards: Missed Gold 1 By 6 Points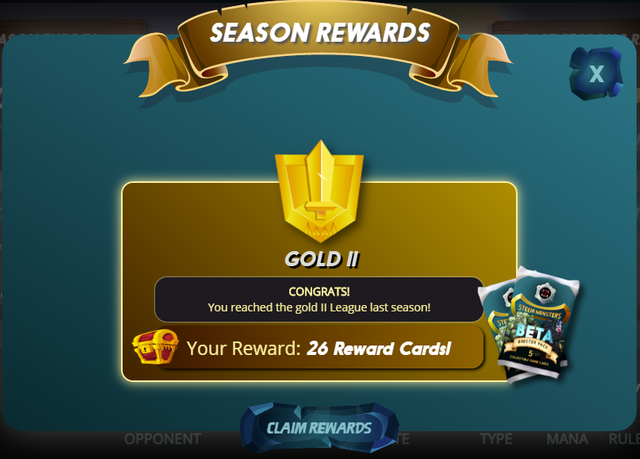 Today, I made sure I had most of the day to play @splinterlands and that I did. I started today in gold 3. Throughout the day I went on 4 and 5 game winning streaks. I was 6 points away from gold 1 when a huge losing streak hit. I tried pushing higher twice and gave up. I sat there a little disappointed with 2 hours left in the season and said to myself. I should be happy with gold 2 and try harder next season.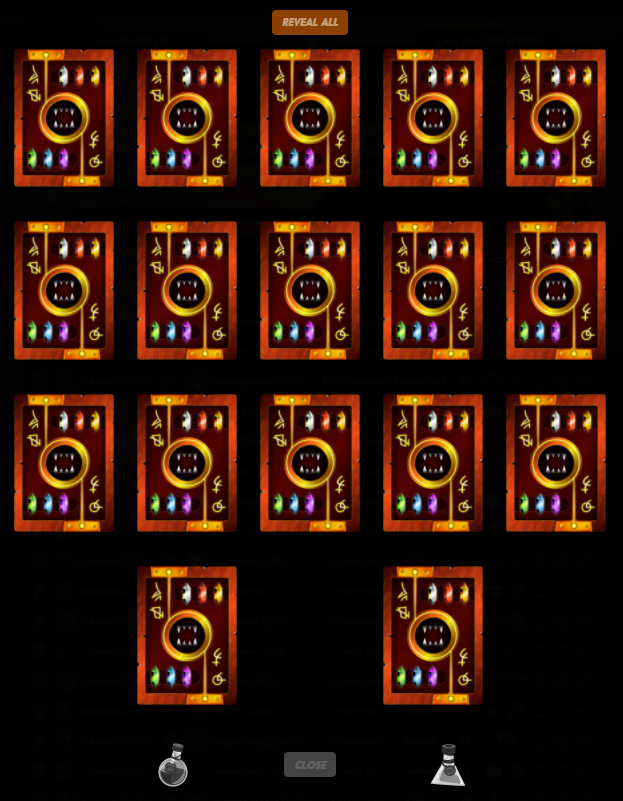 At this point, I said let me get one gold foil and it would've been all worth it to push higher in the last day of the season. So here's what I received.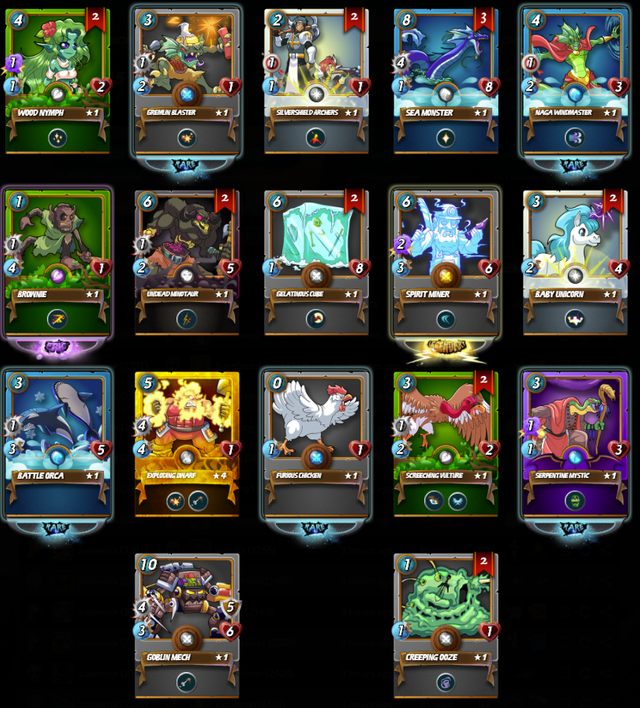 1 gold foil and 1 legendary. The last day push was totally worth doing and I will do it again this season as well.
Did any of you get anything good in your season rewards and what rank did you reach?